LAUNCH JANUARY 2017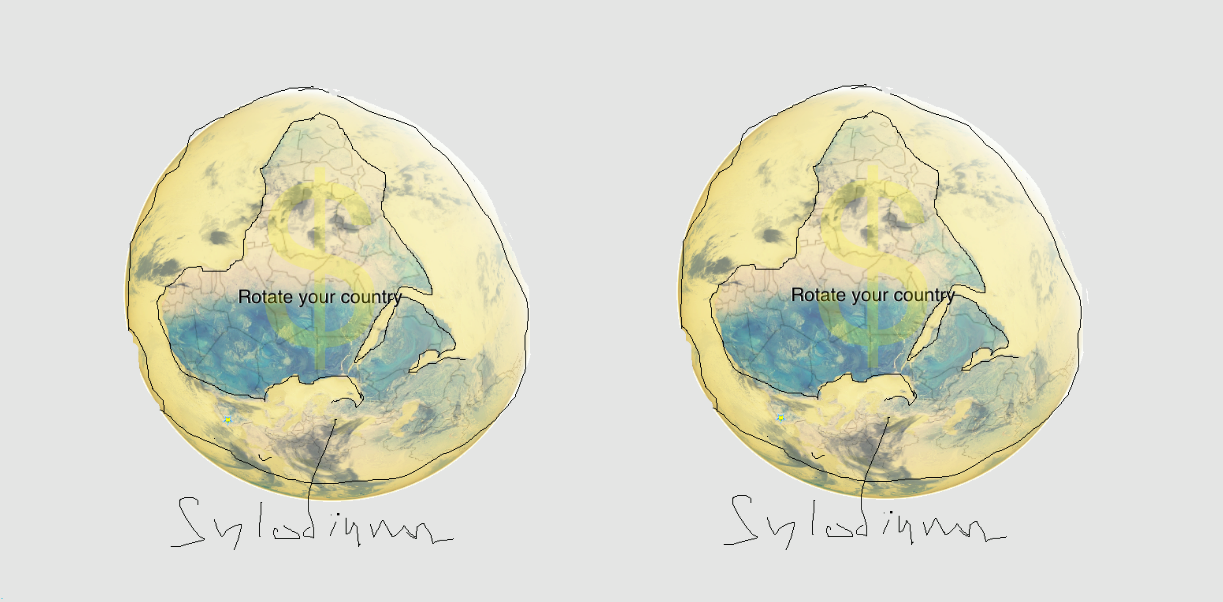 LAUNCH JANUARY 2017
FROM 150$ TO 3.000 $ YOU CAN WIN IN THIS CONTEST!!
ROTATE YOUR COUNTRY. In Forum Ideas
CARE YOUR APP. IN Forum Realities.
1.- ROTATE YOUR COUNTRY.
Choose the allies of your country.
And the categories of business involved in your Idea.
Take care, this Idea will be seen by Institutions of the countries you choose.
You will have to be useful for them if you want to win the prizes.
2.- CARE YOUR APP.
Choose the place (places), the category (categories) and the kind of actors involved in your proposal of App.
This App has to take advantage of our crossing System.
You'll have to propose an atractive App if you want that Investors or companies that will see it, buy your idea.
As companies or investors have to use our System.
We, Sylodium, guarantee you that you will have unless the 10% of the App if the business turns on.
Read our commitment
Here several examples.