For bloggers and agents about Africa – Asia Shipping Business:
 You can choose your Asian - African niches to manage and dominate them virtually due to our crossing system in order to make money together with us
For example, Nigeria – Shanghai Reefer trade, Japan – SA Industry 4.0 for shipping, ASEAN – Africa shipping start ups, India – Maghreb Shipping and Laser….
Become our African agent or blogger in ASIA – Africa shipping business to win money with us.
contacts us here info@sylodium.com
And if you have any good idea about cybernetics in shipping business, this is your place, we have several, contact us, to make money together.
For companies and institutions in ASIA – Africa shipping.
Our business language (a new and necessary automated system) allow users segment their target markets and dominate the niches they choose virtually, futhermore, they multiplicate exponentially their possibilites to be found in the Web
ChinaAfrica.mobi   ,  ChinaAfrica.mobi  etc etc
Abu Dhabi Ports in talks for Africa deal to feed trade with Asia
New from The Business Times
Abu Dhabi Ports, the government-run terminal operator, is discussing a possible deal in Africa to take advantage of the continent's growing trade with Asia, Chief Executive Officer Mohamed Juma Al Shamisi said.
Shipping between Africa and Asia is "booming," Mr Al Shamisi said in a Bloomberg Television interview from the company's headquarters in Abu Dhabi. He declined to identify who else is involved in the talks or where the venture might be.
"There are big volumes moving from Africa to the east, so we're capitalizing in the east-east market which is still booming," Mr Al Shamisi said. "We see big potential moving forward." A possible deal would expand the company's footprint in Africa where it operates a terminal in Guinea, the West African country holding about a quarter of the world's reserves of bauxite, a raw material used to make aluminum.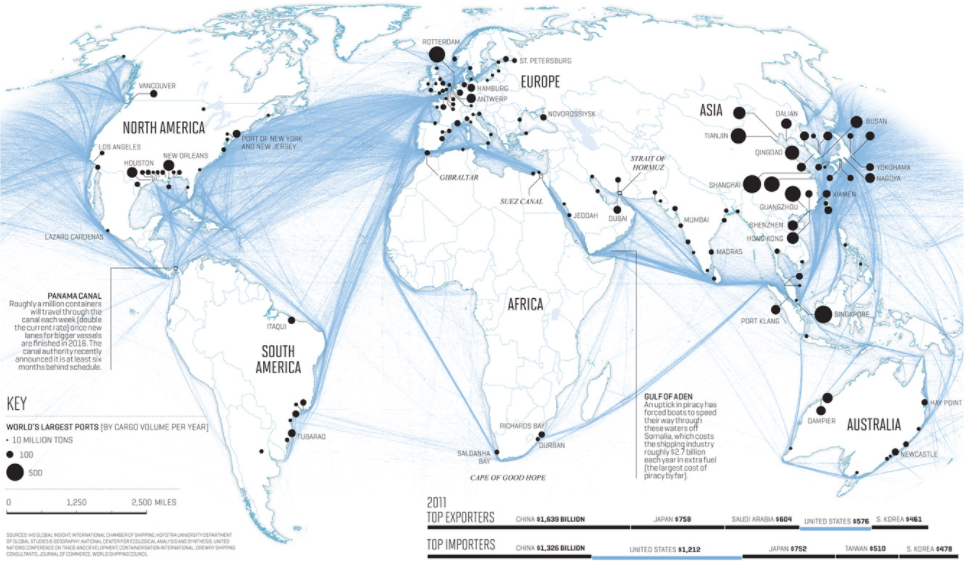 The facility is in the city of Kamsar, located 250 kilometers northwest of the capital Conakry. Emirates Global Aluminium, which is starting an alumina smelter at Abu Dhabi Ports' Khalifa Industrial Zone, is also building a bauxite mine in Guinea.
Abu Dhabi Ports is also considering an initial public offering, joining a growing list of state entities in the United Arab Emirates seeking to sell shares, according to people familiar with the matter. Mr Al Shamisi said last week "there are no immediate plans to go public." Abu Dhabi Ports last year signed a US$738 million deal with China's Cosco Shipping Co to build and operate a second terminal at the Khalifa port in Abu Dhabi, starting in 2019. The deal with Cosco, a unit of China's biggest shipping group, will help to reduce freight costs and increase the number of vessels and routes linking Khalifa to other terminals, Mr Al Shamisi said. Cosco will start with initial capacity of 2.5 million 20-foot containers at Khalifa Port in 2019, with an option to increase that to 3.5 million.