US-China-Israel Triangle: Assessing Chinese Media Coverage
Explain the context of China's heightened media coverage of U.S.-China-Israel relations.
What is the focal point of the controversy?
The project that found itself at the center of controversy is a new container terminal currently under construction next to the existing Port of Haifa. In 2015, China's Shanghai International Port (Group) Co. (SIPG), majority owned by the Shanghai government, won a 25-year concession to operate the new Bayport terminal from 2021.The Haifa civilian port is next to an Israeli navy facility and hosts the U.S. Sixth Fleet when it visits the area. Media quoted U.S. officials as saying the Sixth Fleet may stop visiting the Haifa port because of Chinese presence there.
America's apprehensions of Israel-China ties go back a few decades. In the late 1990s, the Clinton administration pressured Israel to cancel the sale of a Phalconn airborne early warning and control system to China. Similar pressure in 2004 forced Israel to cancel the sale of Harpy surveillance aircraft leading to a Jerusalem-Beijing rift that took years to mend.
Security risks have also arisen in the telecommunications field. The Chinese company Huawei has already bought two Israeli companies and is now eyeing building 5G telecommunications infrastructure in Israel. Because this may give Chinese companies a backdoor into valuable and user information, US President Donald Trump has declared that US-Israel ties may take a hit if Huawei carries out its plans.
These are but a few examples of China's contradicting geopolitical and economic interests.
TRIANGULAR TRADE, ROUTES, TAPPING OBOR IN SYLODIUM.
Create your own APPS, global niches, circuits business 4.0, or appendixes inside Sylodium's system via triangular trade so Sylodium's places are the cities relations,
Guangzhou – Singapore - SACU Shipping Business, Keifang – Tel Aviv - IGAD trade routes, Shanghai – Israel – Cape Town - West Africa Shipping global, China – Middle West - Kenya Shipping 4.0. Hong Kong – SIngapore - IGAD coordinated routes 4.0.
China's desire to establish a foothold in the Middle East raises the same security issues the US started to deal with over a decade ago. How should Israel manage its ties with China, a new great power seeking to disrupt the current world order for its own benefit?
Security concerns
The caveat to the mutually beneficial business activity is certain security risks.
Chinese assets in Israel may be dual-use, meaning they can be used in business but also have military applications. Because many companies in China are either state-owned or comply with the government, they may be required to hand over sensitive user data or technology that could modernize China's military, an outcome the US government fears.
While the US has established the Committee on Foreign Investment in the United States (CFIUS), Israel currently has no body to examine foreign investment and exports out of the country for possible security risks.
How have Israeli media outlets covered the controversy?
The report that started it all was a Jerusalem Post piece from August 2018, reporting from a joint Haifa University-Hudson Institute maritime conference. The article quoted Admiral (ret.) Gary Roughead, who served as the 29th chief of naval operations and commander of the United States Fleet Forces Command, warning that the Chinese presence in the Haifa port would allow them to collect military intelligence.
There had been media reports before warning over Chinese investment in Israel, but the Jerusalem Post article from August really opened the flood gates. What ensued was a veritable cascade of writing, though little of it was original. Most of the articles either rehashed previous reporting or were op-ed pieces by officials from the conservative side of the American political spectrum (for example, here and here)
Espionage?
A second concern is that a Chinese presence in Israel can be used for spying.
Israel-China ties come to the fore at Haifa Port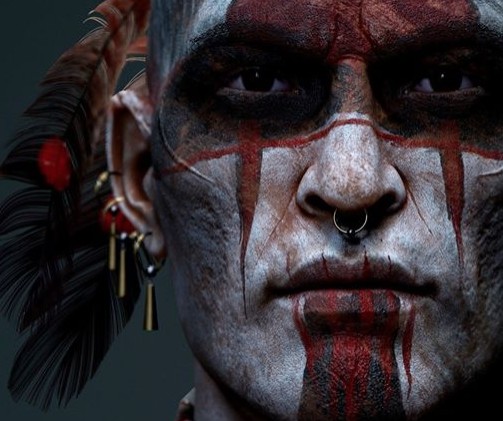 IoT-IIoT-IoTT (internet of things and thoughts) with AI for Smart cities
The air is water, and the light is its waves.
There are desires in the soul, linking together.
It is the word spirit of lights and waves.
It is fresh and cheeky fuel that is woven in His Latifundio.
The essence is the perfume of the substance, and its existence, the turn towards this life.
It is pure intellectual love that cleanses and whets the appetite,
How talent, in destiny.
JONAS: JOPE: BEAUTIFUL: CONCEPTISM: JASPE: ONE.
Nautical: (pachyderm, extremely hard skinned animal)
Water sport
Science or art of navigation (or is science or is art or is its uninterior, science in the NETWORK)
Lumbre: (Mariconera, handbag that men use)
combustible matter, on.
Fire on, but willingly.
light radiating a burning body, which lights.
.
Unconscious: (each tag or #hashtag is a waffle or a callus)
Not aware: hereditary, parasite, gang.
Fainted: razor, parasite, NINE.
Subconscious: loaf, bonfire. West and South
Tag: (the one who speaks in third person like folklore or, menda)
fulcrum, anger, mud, metonymy, lump, neat.
I do label or tag
You canvas in the water
He imparts lions and meat
You (without us) and they sign and shut up
THE SON
How many closely related facts must occur to deserve a new name?
The Word is not said, only essentially.
How many muscles move when moving an arm? Or are the obedient muscles that move the arm?
God also put nacre in the arms of wood and metal.
Who and how many learn faster on their own than taught?
Isn't experience as theoretical as teaching practice?
Who completes what is always missing?
Can we talk about freedom outside the channel?
Is not freedom a small margin?
Why do you talk about bug creation when creating patches?
Outside lives the Poem that suggests and does not grab, nothing.
There is a greater and earlier power to things in the spirit of semen
a Prepotency that amalgams every formal gap,
in God.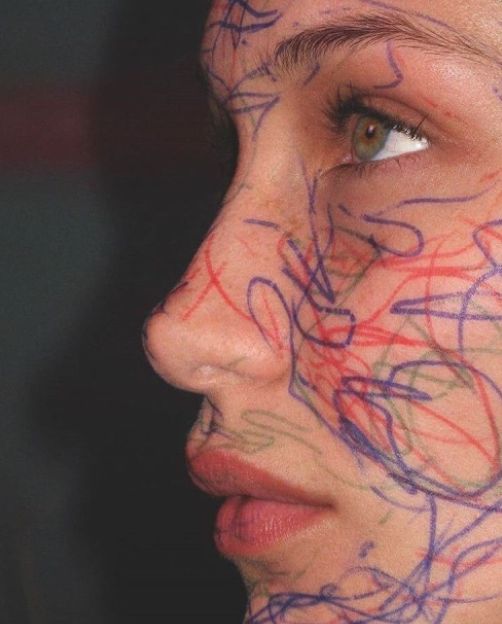 OBOR 4.0
National Emergency System
One of the country's signature OBOR projects is the national emergency system developed in Ecuador, according to China's official OBOR web portal.
The emergency system, named ECU 911, is built by China's state-owned China National Electronics Import and Export Corporation (CEIEC). Huawei supplied tens of thousands of dollars in equipment to the system, including 4,500 surveillance cameras—some equipped with facial recognition technology, routers, wireless access points, network switches, and wireless access controllers.
Shashank Joshi, a senior fellow at the Royal United Services Institute, a UK-based think tank, expressed concerns about buying surveillance equipment from China, as it encourages authoritarian principles and omnipresent surveillance, according to an August 2018 editorial, titled "Ecuador's All-Seeing Eye Is Made in China" and published by Foreign Policy magazine.
Meanwhile, David Denoon, a professor of politics and economics at New York University and the director of the school's Center on U.S.-China Relations, pointed out another exploitative aspect of working with Chinese companies.