Africans, are you ready to tap Gamification 4.0 in your country?
Here in Syldoium, you can via our business game, to make money in Industry 4.0 between your African country with Russia and China, about trading IoT software, AI ideas, FIR ítems as 3D printers etc
About the relevance of Gamification:
A variety of UK, European and US companies are turning to gamification to motivate workers to complete and repeat business processes more efficiently, including by competing against each other
Only compete? Not good way, of course compete is necessary, but it should be, compete and participate too in common projects.
Gamification is the the use of "game-like" mechanics in marketing, user engagement, behavior motivation, and similar contexts. 
 gamification can help employees, there are more important things IT can do for them. Nothing beats something that works really well, is a pleasure to use and clearly makes your job easier
Gamification isn't going to make up for a terrible job, a terrible bit of software or a terrible idea. It can potentially enhance things, but it can't make people forget that what they're doing isn't particularly pleasant
Do you have ideas about FIR for for your African country, to rotate it globally?
in Sylodium you can build your own BCB (beneficial circuit business) between China and Middle East to Africa exchanging ideas with products services, Tech projects, patents, spaces and money (our UNOS) inside our system, contact us here info@sylodium.com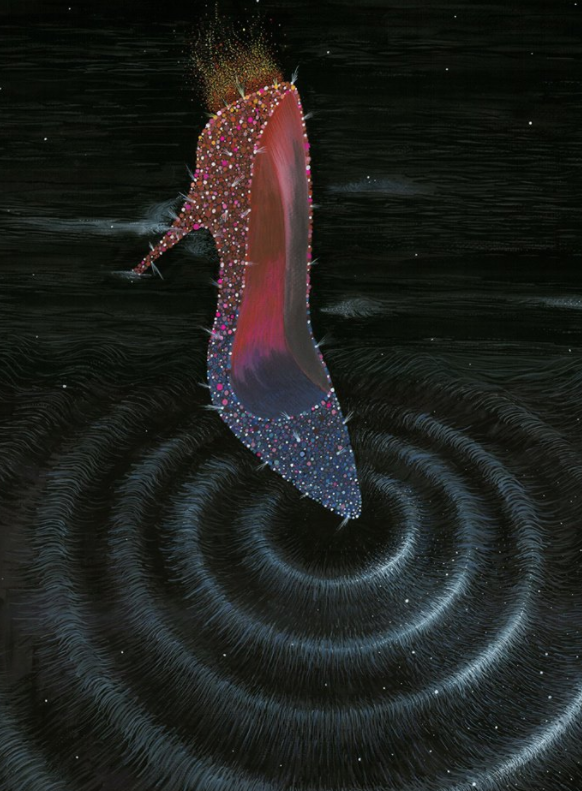 Over the past several years, gamification, the concept of applying game mechanics and game design techniques to engage and motivate people, has found its way into the corporate lexicon, with companies scrambling to 'gamify' elements of their business – both internally and externally.
Gamification is certainly a way to not only engage employees, but consumers/clients as well. Indeed, as some prominent insurers have already proven, gamification can be used to influence consumer behaviour for better social – and business – outcomes.  
the history of using game-like approaches to business and motivation is quite long. As just one example, there has been a lot of experimentation with using games and competition internally in large Western corporations, 
Lenin and later Stalin emphasized that "socialist competition" really was supposed to be about real engagement, not just a sham reenactment of capitalism; it was even eventually renamed "socialist emulation". 
In Sylodium, the IIoT and IoT are linked to Global Trade (SYlodium via Heminemetics, Logometry, and Rexiology will do it in the unique way can be do it in a global sense)
Gamification often presents a recent origins story: For many years, the story goes, game mechanics have been used only in entertainment, where they've been wildly successful in engaging users. Why don't we try to apply them to more serious endeavors?
The Future of Jobs in the World 4.0?
2018 is the year gamification inside the workplace migrates from China to Africa, from Russia to Africa via Sylodium. Few isolated pilots to a new way to engage and recognize high performing employees. Gamification takes the essence of games — attributes such as fun, play, transparency, design, competition and yes, addiction— and applies these to a range of real-world processes inside a company from recruiting to learning & development. 
gamification can speed up various HR processes at the work workplace:
Training: to be smarter in business. Brinsemia.
Cultural Alignment: Basic and general knowledge in all sciences. Critaxis
Wellness: Overcoming yourself.
what about working online with your ideas sharing with us to make money together? Care your APP, rotate your country in the UNOS fire business game. You build your own Appendix inside our Sylodium's system becoming our partner, info@sylodium.com
Africa, Russia, Asia, America, China, Europe Projects 4.0
Let's take a peek into how Chinese brands use gamification online, so that you can be inspired to find more innovative ways to engage with your consumer base through gamification in China.
In China, email marketing is not very common, but almost everyone uses WeChat. As China's most popular mobile messaging app with 768 million active users
Consumers in China love the novelty of gaming and they would provide their personal contact information such as their mobile and email contact for a permission for remarketing, if asked. The ability to 'gamify' users' experience with a brand to get the best quality consumer feedback has proved to be one of the most powerful forms of information gathering. 
why gamification will rule at Russia 2018
Gamification has been introduced in 2003 and since that time it has acquired a wide recognition as an efficient tool to enhance front-office and back-office business processes increasing performance and boosting engagement of the participants, for ex. in FIFA World Cup, gamification and its business applications in the Russian companies and investors.
Whilst the match schedule that FIFA have released for Russia 2018 is subject to change, it suggests that kick-off times will be between 1pm and 8pm in the UK – music to the ears of sports betting operators based in Europe.
 Will Qatar 2022 be as attractive to punters? Nobody knows what things will be like in 2026, when it's likely the tournament will be held across USA, Mexico and Canada. Russia 2018 and the 2020 European Championships present incredible opportunities for operators 
You can build your own niches inside Sylodium's system as China – Africa 4.0, Russia – North Africa Tech Agriculture 4.0 , Moscow – West Africa TRADING INDUSTRY 4-0, Ukraine – Nigeria INDUSTRY 4-0 Ideas, Guangdong – South Africa Fourth industrial Revolution, China – East Africa IMPORT EXPORT AI FOR FIR.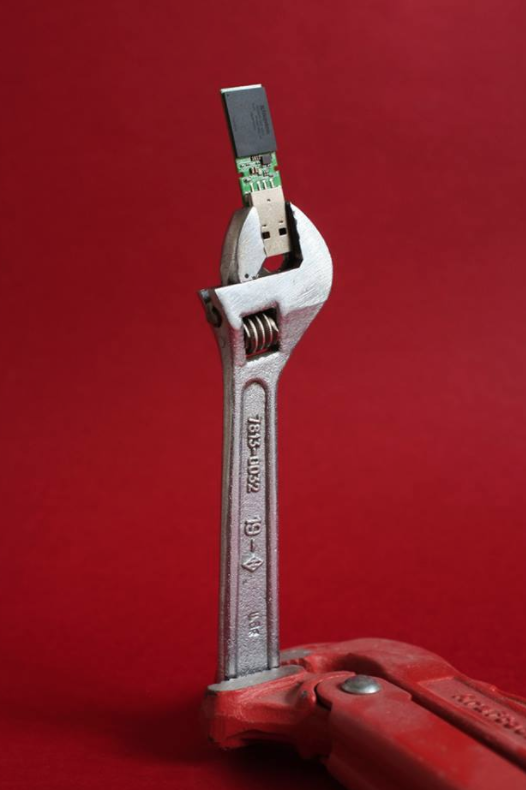 Industry 4.0. Are we there yet?
The challenges of gamification in the age of Industry 4.0: Focusing on man in future machine-driven working environments
Industry 4.0 integrates production methods with state-of-the-art information and communication technology. The mainspring behind this development is the rapidly increasing digitization of the economy and society. It is influencing the future of manufacturing and work worldwide: smart factories are now determining the fourth industrial revolution.
Gamification offers possibilities to involve employees in this fourth industrial revolution. In this paper we argue to take different perspectives into account when implementing gamification in the context of Industry 4.0.
What you need to lead in the Industry 4.0
being a follower or being a leader?
Make business with Chinese and American companies about Reasonable Industry 4.0
Do you have any ideas about relationing African businees with coming INDUSTRY 4.0? Make money with us info@sylodium.com