For bloggers
Do you want to manage all news about HR Business?
you manage the blog, you earn the money. Have any brilliant idea about HR solutions towards Africa? In Sylodium ideas are money.
Contact us here mayado@sylodium.com
For companies
Make business in all bilateral trades. Specially from Europe to Africa, related with projects in Africa, Laser Industry, HR solutions, circuit business, local and sustainable tourism business, tech-agro-eco- business (areoponic systems, agroships...), win win business, and beneficial business (not charity)
For institutions
Europe increasing their win win business with Africa (not charity, not explotation)
Tap Sylodium (contact us for synergies) to rotate your African country in Internet promoting  European-African relations
This new is from HumanResourcesOnline.net
HR Innovation Awards 2017 open for entries
Calling all L&D and corporate training professionals! Do not miss Asia's premier conference on learning, training and corporate development strategy, Training & Development Asia. In Hong Kong, Kuala Lumpur, Philippines and Singapore in July/August 2017 – Register Now.
Human Resources, Asia's only regional media and events brand, has announced its annual search for the brightest names and most outstanding accomplishments in the HR field for 2017.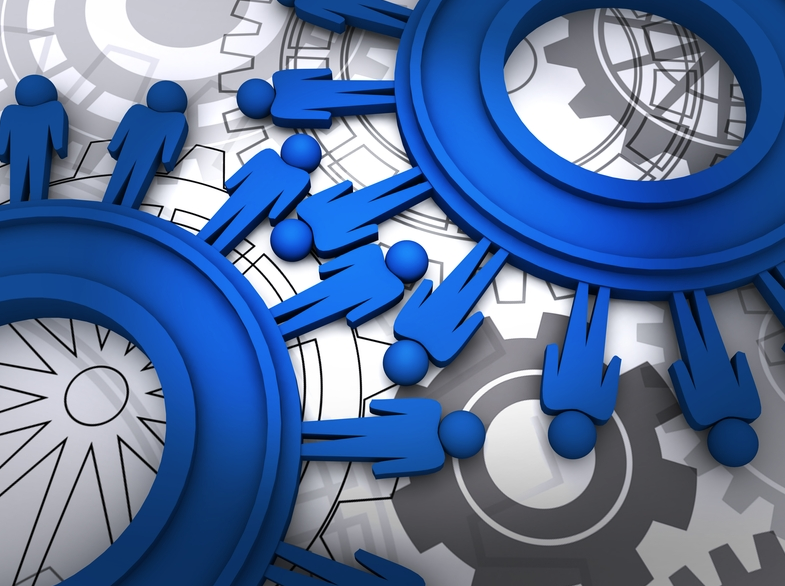 To cope with the ever-changing business world, the HR function needs to continue to evolve and innovate, The HR Innovation Awards is right there in keeping up the industry's latest trends.
This year a number of new categories including Excellence in Change Management and Excellence in HR Digitalisation had been added to demonstrate the innovation of HR teams.
And for the first time, the award is accepting entries from mainland China.
Last year, New World Development Company Limited was the biggest winner at the awards, picking up twelve trophies in total, including the HR Grand Winner 2016 award and the gold for Excellence in Talent Management and Excellence in Employee Development.
Check out the winners and video highlights from last year's award here.
This year, the top HR teams in the region will compete for 28 categories which cover HR strategy, compensation and benefits, learning and development, corporate social responsibility, employee engagement, diversity, employer branding, leadership development and many more.
The prestigious awards ceremony will take place on October 19 at The Mira Hong Kong.