China's Massive Belt and Road Initiative
Russia. Moscow has become one of the BRI's most enthusiastic partners, though it responded to Xi's announcement at first with reticence, worried that Beijing's plans would outshine Moscow's vision for a "Eurasian Economic Union" and impinge on its traditional sphere of influence.
As Russia's relationship with the West has deteriorated, however, President Vladimir Putin has pledged to link his Eurasian vision with the BRI. Some experts are skeptical of such an alliance, which they argue would be economically asymmetrical. Russia's economy and its total trade volume are both roughly one-eighth the size of China's—a gulf that the BRI could widen in the coming years.
Other sources of Chinese finance have also emerged over the past decade. The China-Africa Development Fund (CADFund) was set up in 2007 with an initial size of US$5bn. By 2018, the CADFund had grown to US$10bn and had invested more than US$4.6bn in over 90 projects in 36 African countries. CADFund projects are expected to boost local exports by US$5.8bn and create local tax revenue of US$1bn.
Linking to East Africa – and further
Almost 70 per cent of Djibouti's trade is related to trans-shipment for Ethiopia, with projects such as the Mekele-Tadjourah Port railway and the Doraleh Multi-Purpose Port.
Chinese-financed infrastructure developments could leave Djibouti in a strong position as a logistics hub for the East Africa region. In addition to the port, the Djibouti multipurpose free trade zone is financed by China.
Chinese firms have also been active in planning and rehabilitating port infrastructure along the East African coastline. Chinese SOEs are financing and building an expansion of the port at Lamu in Kenya. The three additional berths are expected to cost US$500m and are projected to increase the annual throughput to 23.9m tonnes in the next decade.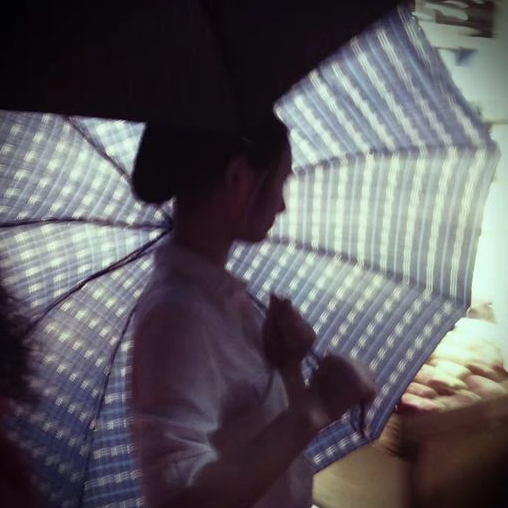 What the BRI could mean for Africa
Beyond financing and construction support, the anticipated benefits of BRI projects include:
BRI projects and initiatives are an extension of the BRI goals and the African Union's Agenda 2063 and Programme for Infrastructure Development in Africa (PIDA), which push for greater regional integration within the continent. The success of the BRI projects for Africa could depend on their ability to tap into the economic corridors of BRI economies. The inland, hinterland and naval connection could boost African countries' logistical efficiency and export capacity, making the products of African countries available at lower shipping costs and higher turnover rates.
IoT-IIoT-IoTT(internet of things and thoughts)
with AI for Smart cities
1 See the bias, the real intention, reinterpretation etc in the Rude Game (there is no other) possible truth (to count another according to the interpretation of its coherence, viz.)
2 Putting past and future, it is already putting probability in a (the article does not fit the) algorithm. Some algorithms can be off for a lifetime.
3 Any progress is articulated and broken up into pieces, some return, others progress more, others are lost.
The State of Alert or Scam Of The Stamp for the mentally retarded or submissive and the disgusting mean and dilapidated Confinement of the frog herd with its current version of the careful caretaker that there are no regrowths
they are THE GREATEST ASSAULT ON INDIVIDUAL FREEDOM
of each frog.
ACCORDING TO NAMES, YOU SHOW YOUR TRAPS
After the agonizing exit from the well called Descaling
comes
the return to the New Normal
How a normality, an ingrained law, a custom, a Gaussian mean drawn from accumulated data, etc.
CAN IT BE NEW?
If they speak to us of new normality, it is because they have foreseen how it will be; How easy to fool who you trust.
the so-called New Normality, which actually
is the subnormality
It consists of fucking with inflatable dolls bought by Amazón
after I sucked it at 5 speeds and 10 frequencies
a tesla android
The world today is a herd of frogs
grazed by superstitious and disgusting toads
that soon they will be crushed
for tyranny, for Truth
GADERA, ITS BARRIER OR TAPIA
From not passed out or Mayado, or bitten from the apple, not only from Eva and Adam or Steve Jobs, it becomes killed, not being, but recently killed, the bug or the snake.
Oh friend, he answered me, march to the end of this world where it will be necessary for your heart to break or to turn bronze.
Do not plot against your neighbor, while he lives next to you trusting. Do not quarrel with a man for no (envious) reason, if he has done you no wrong.
Pascal recommended to the agnostics, that in case the flies, they decided to believe.
As we intuit that some will already have their doubts about our predestined future, we advise them similar,
that in case the flies do not play, unless their good opportunities are lost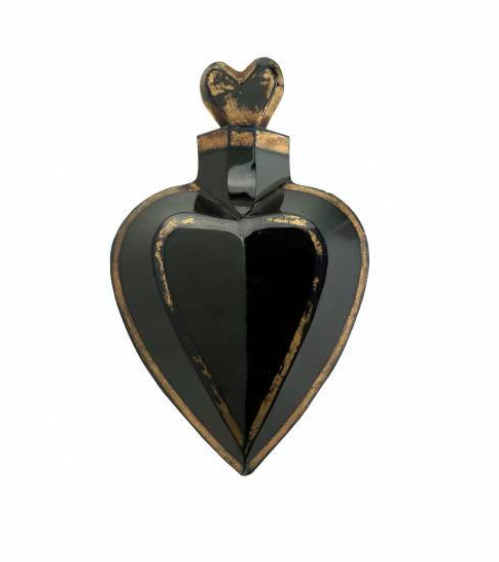 BUILD YOUR OWN CIRCUITS, ROUTES.
In Sylodium's system as in a chain link game, bilateral trade is transferred to triangular trade and from this to circuits business that are interwoven with other circuits generating new business opportunities
You can create your own circuit, or route inside Sylodium's system as China – Africa AI CYBERNETICS, SHENZHEN – Singapore - SADC Shipping Business, SHANGHAI – Dubai - IGAD trade routes, Ningbo –Nairobi – Cape Town - West Africa Shipping global, China South – Middle West - Kenya Shipping 4.0, China – India - IGAD coordinated routes 4.0
China – Israel – Africa trade routes can be gamifiying to make money via our System, owning your virtual land to create your own APPS, as
Guangzhou – Tel Aviv - SACU Shipping Business, Keifang – Israel - Egypt AI, Shanghai – Nairobi – Cape Town IoT-IIoT, China – Israel - Kenya Langauge Business Software. Hong Kong – Jerusalem - IGAD FIR…