Are you an African in IoT or any Science related?
About the time for Maths 4.0
Who could deny that TIME is the substance of everything?
Its principles are in the line of Aristotle and Heidegger, so that each instant, as the limit of the past and the future, includes both, and we live in a "then when" "now what" "then for", at each instant (moment).
Its rules must be the clock.
Its structure is all that web and interwoven tissues of thoughts and acts present past and future at a time, or successively, and in any case, depending the perspective.
The categories: the physical time, the psychological time, the philosophical time (which includes seeing the small things while we are anticipating our death and while we are balancing the past from far back, or also, the eternal return), and historical time.
The entities, the instants, the time packages, the holes in time.
Here and now it has already escaped us.
The History better to see it like Heidegger, like Historicity rooted in the cotidaneidad that in fact is the temporality.
The essence of time is the current of a river in favor.
The subjects of time? all, the facts?, we know, the phenomena? the unlearning, the unattainable, the death, the eternal return... the new kind of time?, the combination of rumboid and mientralism turned towards the determinant matrix in circuit of progressus - regressus.
The truth? the destruction.
As about the space, and about how real time and real space will be necessary for IoT, and AI, for the next news.
BUILD YOUR OWN NICHE
 XIAN – Southern Africa ARTIFICIAL INTELLIGENCE , NINGBO – West Africa FIR, Qingdao – Nigeria 4.0 , China South – South Africa Export 4.0, China – West Africa ARTIFICIAL INTELLIGENCE.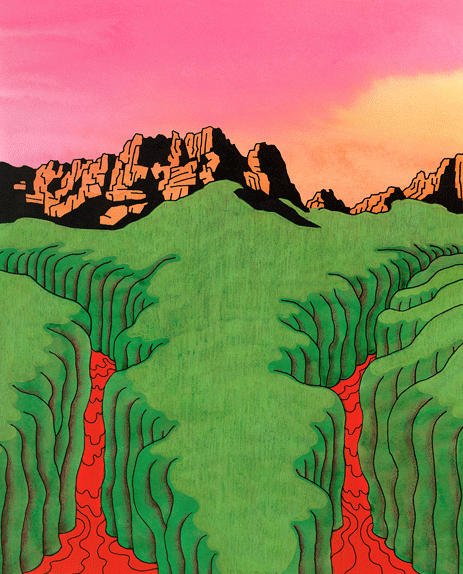 If you are in future business, specially between China and Africa, you can be part of our CRYPTOCURRENCY
The UNO is the currency where the American pay 1$ and the Nigerian pay 1 Naira. etc
in Sylodium you can build your own BCB (beneficial circuit business) in China to Africa exchanging START UPS with products services, ALL BILATERAL TRADE projects, patents, spaces and money (our UNOS) inside our system, contact us here info@sylodium.com and make money together with us. 
Be part of the future ready generation of 2020
For example, Rexiology of Maths 4.0 4.0 
Axis X – Our Ontology
x1 ESSENCE: Interaction, reflection, iteraction.
x2 Subjects, Persons, Groups, Classes.
x3 FACTS: Another idea of time (real one) and another idea or space (the real one)
x4 Phenomena – Clevalence macht with DM.
x5 New Class – New Maths 4.0
Axis Z. Our Potentiality
z1 Ideas: dominate oneself to influence others towards beneficial agreements
z2 Categories: Psicology, Sociology, Antropology,
z3 Entities: spatiality, temporality, rumboid, mientralism
z4 Here and now,
z5 History: Geometry, Logic, Logometry. 
Axis Y. Our Reality
y1 Nature – Maths 4.0 4.0 (logometry)
y2 Principles – perspectivism, margin, degree, clevalence,
y3 Rules – Geometrical rules.
y4 Structure: Progressus and Regressus in Rexiology.
y5 Truth and Power: Manage better the things.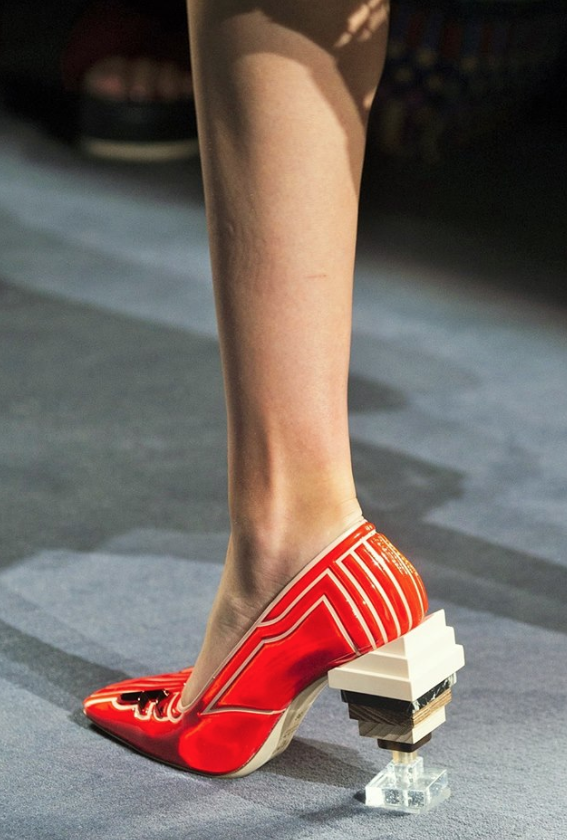 China - Africa 4.0.
GSMA says China poised to dominate industrial IoT
A new report from the GSMA highlights China's rapid adoption of industrial IoT and suggests the nation is heading for global dominance.
In his foreword to the report, GSMA director general Mats Granryd said: "Backed by positive and proactive government support, China is betting big on the IIoT and, as one of the world's largest economies, is poised to not only become the world's leader in deploying solutions but benefit from enormous economies of scale.
BUILD YOUR OWN CIRCUITS, ROUTES.
You can create your own circuit, or route inside Sylodium's system as China – Africa 4.0, XIAN – Singapore - Southern Africa shipping business, NINGBO – Dubai - West Africa trading INDUSTRY 4.0, Qingdao –Nairobi – Cape Town - Nigeria shipping MATHS 4.0 items, China South – Middle East - South Africa APPS Ideas 4.0, China – India - West Africa import export MATHS 4.0.
IoT Manages Nutrient-Rich Milling in Africa
The Sanku-Project Healthy Children program, which brings micronutrients to undernourished children, is using Internet of Things technology to access data regarding the nutrient mixers it plans to provide to thousands of mills around Africa. 
AgriPrecise currently has projects underway in Ethiopia, Zambia, Zimbabwe, Mozambique, Malawi and South Africa. The company is also looking to expand in other African countries and internationally.
Eslin says with the Internet of Things (IoT) that is on our doorstep, collecting data has never been easier. It makes the world a smaller place.
here the 3 and the 4. 
IoT.nxt is an innovator in the Internet of Things sector. IoT.nxt offers technology agnostic solutions which enable their customers to deploy best of breed technologies but at the same time, have interoperability and interconnectivity between deployed system.
HealthQ Stellenbosch-based HealthQ develops technologies for helping users monitor their overall health and fitness. The company's solutions use state-of-the-art biomathematical models to power fitness trackers and other wearable devices such as TomTom's highly popular Runner2/SPARK.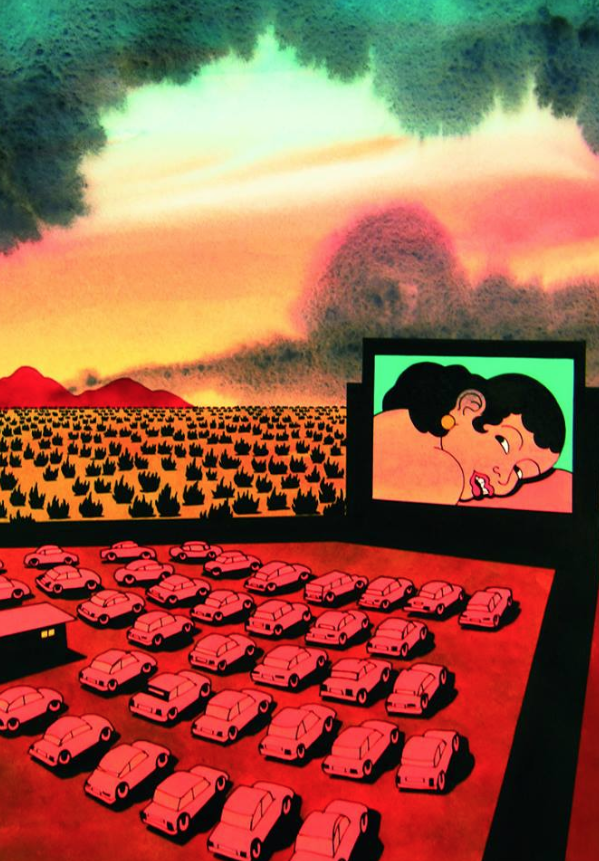 Trade Ideas related with INDUSTRY 4.0. Are you there yet? 
Embracing IoT + Blockchain, IONChain.org Aims at Becoming the IOTA in China
IOTA is a technology for achieving transmission of distributed and irreversible information by using the DAG (directed acyclic graph, which is called Tangle in IOTA) to take the place of Blockchain. The function of cryptocurrency is integrated based on IOTA to serve the IoT. While the Tangle technology is not a real Blockchain but just solves the problem of the extension of Blockchain.
Therefore, as a technology, IOTA can be used in the Internet of things, but it could not be used as a kind of digital currency. This is also the reason why IOTA has no mining mechanism, nor miners, and why some people think that the Blockchain is just a cover for IOTA.
BUILD YOUR OWN APPS
inside Sylodium's system as China – Africa 4.0, Ningbo – Southern Africa   MATHS 4.0 , XIAN – East Africa MATHS 4.0, Hong Kong – Nigeria APPS 4.0, Qingdao – South Africa APPS IDEAS 4.0, China – East Africa MATHS 4.0.
Building efficiency paramount
In line with the US and the EU, South Africa is also supporting building efficiency and focuses on workplace efficiency by creating comfortable and productive workspaces, while also reducing energy consumption.
The Green Building Council South Africa (GBCSA) certifies buildings according to the Green Star rating system and these buildings are recognised for their resource efficiency, which are rated in minute detail using sustainability indicators on every aspect of the development, from light and water fixtures, to paint and carpeting. In 2018, the GBCSA expects the proportion of green buildings to climb from 2017's 41% to 61% of all South African building project activity.
In Sylodium, the ARTIFICIAL INTELLIGENCE and Global trade are linked here in Sylodium via Heminemetics, Logometry, and Rexiology will do it in the unique way can be do it in a global sense.
Make business with Chinese companies with African countries but about "Reasonable and useful TRADE IDEAS for ARTIFICIAL INTELLIGENCE"