Forum on China-Africa Cooperation (FOCAC)
It is China's policy of non-interference that leads many African leaders to echo South African President Ramaphosa's rejection of the view that a new colonialism is taking hold in Africa regarding China's investment in Africa.
A recent briefing paper published by Johns Hopkins School of Advanced International Studies' China Africa Research Initiative concludes that "Chinese loans are not currently a major contributor to debt distress in Africa." Although the initiative raised concerns in 2015 about the ability of African countries to repay Chinese loans due to fluctuating commodity prices and decreasing absorptive capacity, data analyzed in 2018 suggests that in at least eight of 17 countries, Chinese loans are quite small and have not contributed to debt problems. In six other countries, Chinese loans are larger, but those nations have also borrowed heavily from other creditors. In three countries, Chinese loans are currently the most significant contributor to high risk of actual debt distress; these countries are Zambia, Djibouti, and Congo.
3,100 BRI projects implemented
The Silk Road was an ancient land route across Europe and Asia that connected traders and travelers from regions like China, Persia (old Iran), and the Roman Empire. Merchants used to transport silk and other commodities by camel or horse along those roads.
Now proponents say the Silk Road should be cherished as a "precious legacy" for today's world. Today, modern Iran, due to its geostrategic situation and great size in West Asia, can serve as an important bridge between Asia and Eastern Mediterranean and Europe within the BRI project.
Chinese state-owned enterprises (SOEs) have in the past five years carried out a total of 3,116 investment projects in countries covered by the BRI, Global Times reported on Oct. 31.
"Around 85 percent of the employees at the central state-owned enterprises' overseas branches are local people," he said, the Global Times reported.
The SOEs would strengthen cooperation with private Chinese companies, local firms in Belt and Road countries and multinational corporations to better protect against risks, he said.
OWN YOUR ROUTES IN THE WHOLE INTERNET
you can create your own circuit, or route inside sylodium's system as china – Tanzania Smart Shipping, Shanghai – Tel Aviv – Lagos Shipping business 4.0, Hong Kong – Dubai – Nairobi coordinated trade routes, Guangzhou – Cape Town – Addis Ababa global cybernetics, Shanghai – Nairobi Shipping 4.0, Chinese ports – West African ports 4.0.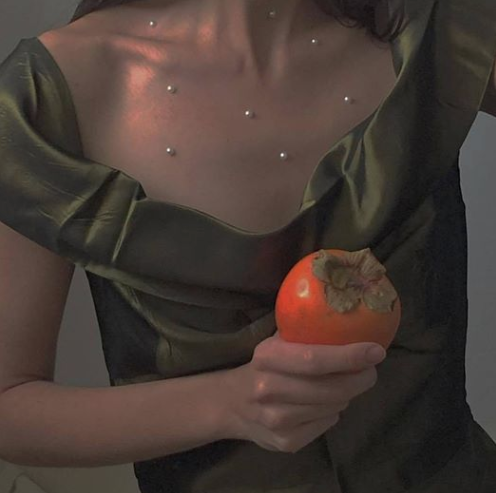 Weng Jieming, deputy chief of the State-owned Assets Supervision and Administration Commission (SASAC), said nearly one hundred SOEs had comparative advantage in building projects such as ports, railways, highways and communication networks.
He lists the Greek port of Piraeus owned and operated by COSCO, as well as the Chinese-built railways in Kenya and Ethiopia as examples of successful logistics and transport projects.
Wang said the SOEs had played a positive role in improving local people's livelihood. 
Industry 4.0 Embracing Digitisation: SMEs need to get on with the programme
However, with the introduction of outdoor IoT enablers, such as long-range (LoRa) technology and Narrowband IoT, farmers can install IoT devices on their farms to monitor the plants or livestock and address pain points such as disease outbreaks, pond pollution and survival yield. And automating data collection, they can reduce the number of staff required on the farm,  addressing one of the major pain points — rising wages.
Collecting this data may seem elementary, but Choong said it allows businesses to set parameters, which is a crucial step before it can go into AI or BDA. It could also prompt immediate action to rectify any problems.
Gamification 4.0 is necessary for all business.
Artificial Intelligence in vehicle transit advertising will also become more common place over the next few years. The intelligence around predicting what your passenger would like to see based on their trip history and what brand channels they have engaged with in the past are constantly improving. If for example a passenger constantly clicks on car brands then we can assume they will engage with more of them. We're expecting more intelligent advertising in the near future with hardly any wastage. 
create your own APPS or appendixes inside sylodium's system via triangular trade as 
Ningbo – Southern Africa AI, XIAN – East Africa 4.0, Hong Kong – Nigeria START UPS, Qingdao – South Africa 4.0, China – East Africa START UPS 4.0., Shanghai – Southern Africa AI, Beijing –East Africa START UPS 4.0.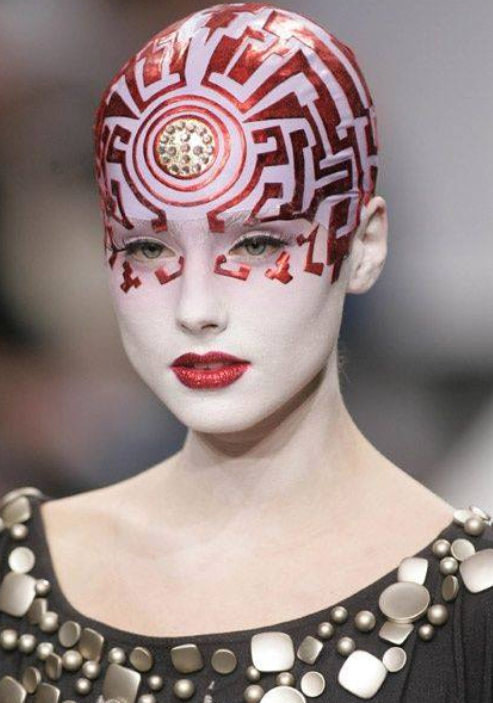 Industry 4.0 - an opportunity for Africa's auto sector
(bold dot) Mike Whitfield is managing director of Nissan Group of Africa, as well as vice president of the Association of African automotive Manufacturers (AAM) and immediate past president of the National Association of Automobile Manufacturers of South Africa (NAAMSA). 
Mike Whitfield is managing director of Nissan Group of Africa, as well as vice president of the Association of African automotive Manufacturers (AAM) and immediate past president of the National Association of Automobile Manufacturers of South Africa (NAAMSA). 
Africa: Industry 4.0 Not All About Job Losses
Sun City — A TECHNOLOGY expert has allayed fears of job losses in the continent with the advent of the fourth industrial revolution (Industry 4.0).
Carel Coetzee, the Chief Executive Officer at NEC XON, was speaking at the recently-concluded seventh summit of the organisation at Sun City in the North West Province of South Africa.
Smart machines, pervasive intelligence key for Industry 4.0 and beyond 
"Early iterations of this new generation of collaborative robots relied primarily on cloud-hosted intelligence, but chipmakers and robotics companies are partnering to embed intelligence in computing resources on the factory floor or in robots themselves," the company says.
Deloitte also suggests that manufacturers can benefit from on-site intelligence provided by AI, whether on the factory floor or through cameras and drones on construction sites.
Utilities could also make use of pervasive AI at the edge by creating networks of sensors, coupled with decision-making AI systems, able to monitor production, conditions, and energy flux in order to make calculations in real-time -- which could also improve energy outputs and act as guardians for the purpose of predictive maintenance. 
Construction 4.0 via Sylodium, heminemetics, Critaxis, etc
In Sylodium: our coming new Language: Logometry, for computers and for a global computer (total wrap) via Heminemetics, Critaxis, and Rexiology is currently the unique way for a real and global Artificial Inteligence.