Are you a visionary about Mankind 4.0?
The importance of the domain of our body, and the awareness of our animal part, our violence and our fear, is in our body. (sphere 0)
The self-consciousness (sphere 1)
The eidetic reduction of our self-consciousness (sphere 2)
Being self-conscious we take advantage of our actions, but we are still thrown into the world if we do not stabilize our "itself" so that the self-consciousness is not enough to make business in the right way until at least our self-conscious is beating (with more or less intensity) while we act. (Sphere 3)
The eidetic reduction of our experience without separating us from objects. Without the destructive subject-object distinction, but the purity of the reality of our continuous interweaving and de-union with the rooted in us and the potentially rooted in us to draw as:
"I am while I am and I am pulling woven and un-interwoven "With and For" "My and Your" Affairs" (sphere 4)
Participation in the destinal destiny of our generation to change our world via BCB (sphere 5)
The maximum spirituality of our soul without uprooting our purest essence (sphere 6)
The Superman 4.0 who is psychologically capable of ... (sphere 7)
God (sphere 8)
Yes, we have turned the clock. Philosophy, via logometry (representation in language coordinates) is the most advanced technology for AI (heminemetics), IoT (Rexiologoy)
By the way is Superman Jewish?
Are you joking?
Why not?
Do you have any APP ideas between for China, Africa or China – Africa related with MANKIND APPS 4.0? Make money with us info@sylodium.com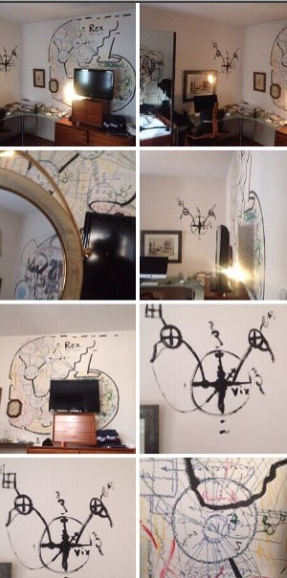 The Truth ask for Power
Each truth ask for his power chunk.
The color of the flame does not depend on the color of the candle.
Half liberal and half humanist?
The Comfort sublimates the sentimental.
The living consciences do not lend themselves.
Walking in a spiral, we advance less but we progresses more.
The ego salivates with influence.
Without understanding, knowledge is overestimated
in Sylodium you can build your own BCB (beneficial circuit business) in China to Africa exchanging START UPS MANKIND with products services, ALL BILATERAL TRADE projects, patents, spaces and money (our UNOS) inside our system, contact us here info@sylodium.com and make money together with us.
Mortgage lenders will move as quickly as possible toward the digital mortgage in UNOS. For the new generation of homebuyers, digital lending (city and country crossings, the new land, the new world) means ease of use and digital communication methods via Sylodium.The result is a new virtual land rush that we wrote about in a new white paper that is available now, here.
Be part of the future-ready generation of 2020
You can create your own APP inside Sylodium's system as China – Africa 4.0, XIAN – Southern Africa Tech IMPORT EXPORT 4.0 , NINGBO – West Africa IMPORT EXPORT INDUSTRY 4-0, Qingdao – Nigeria IMPORT EXPORT 4-0 , China South – South Africa Mankind 4.0, China – West Africa IMPORT EXPORT AI FOR PHILOSOPHY APPS 4.0.
The future of All bilateral trade, plus AI software and Trading-IIoT platform is in our hands.
Do you have TECH MANKIND ideas about FIR for for your African country, to rotate it globally?
what about working online with your TECH MANKIND ideas sharing with us to make money together? Care your APP, rotate your country in the UNOS fire business game. You build your own Appendix inside our Sylodium's system becoming our partner, info@sylodium.com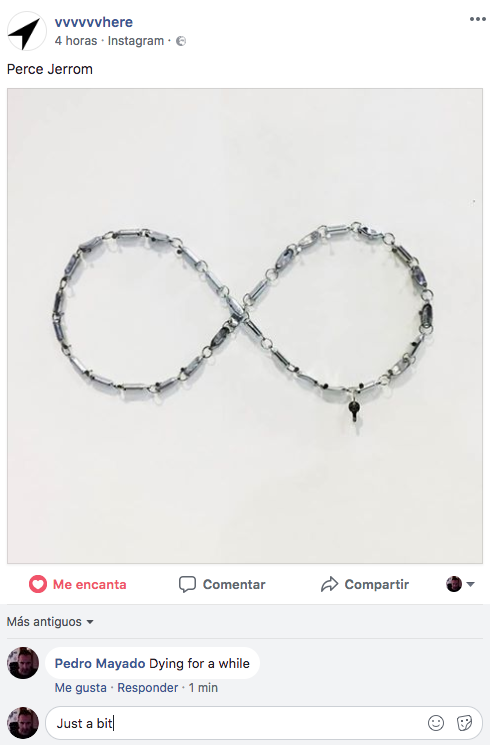 Deloitte finds millennials' confidence in business takes a sharp turn; they feel unprepared for Industry 4.0 
Millennials and Gen Z show less loyalty to and less confidence in business.
Distrustful of companies' motivation and ethics, respondents call for business leaders to positively impact the broader world.
As loyalty levels retreat, diversity and flexibility are keys to retention as gig economy expands.
Millennials and Gen Z feel unprepared for Industry 4.0 changes—want business to help them develop skills needed to succeed  
China – USA – EU - Africa 4.0.
Poverty In Africa Not Rooted In Ethics
Africa and the West Indies are their farms or plantations for gold, cocoa, sugarcane and banana republics. Ask anyone that has ever worked on their farms. By the time you pay for provisions, room and board, you end up owing these owners of the farms more than what they pay you.
Not charity, not exploitation, but not charity, please, just business, win win in proportion.
Exploitation is that they will work your wife and children to pay off what you owe, and still not pay them off. Their economic logic, operation and rules are no different. Most of the folks that work from dawn to dusk are poor people on two or three low paying jobs. 
You can build your own niches inside Sylodium's system as China – Africa 4.0, Ningbo – Southern Africa TRADE 4.0 , XIAN – East Africa TRADING EXIM 4-0, Hong Kong – Nigeria IMPORT EXPORT 4-0 IOT PHILOSOPHY , Qingdao – South Africa MANKIND 4.0, China – East Africa IMPORT EXPORT APPS FOR AI  
Mankind 4.0 related with INDUSTRY 4.0. Are you there yet?
Penn State New Kensington, MIT, Arconic project emphasizes smart manufacturing
A project by a partnership including Penn State New Kensington faculty and staff has received funding to increase awareness about "Industry 4.0," what could be the next industrial revolution.
The "Factory 4.0 Educational Toolkit" comes from a partnership among the university's campus, a team from the Massachusetts Institute of Technology, and metal processing company Arconic, according to a news release.
Big data use and business ethics in Industry 4.0
Industry 4.0 has arisen from an advancement of information and data technology. Thus, data has become valuable knowledge that can be organized, managed and utilized to enhance productivity and further innovation in order to gain more competitive advantages for organizations.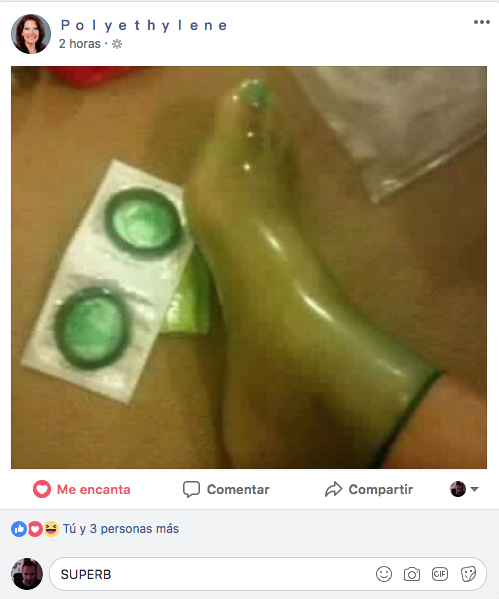 Cloud computing: the power to optimize manufacturing
The cloud is an innovation fueled by advanced chip technology, but it has also been a model the industry hesitated to embrace. Much of this had to do with limited data protection schemes. Intellectual property (IP) is at the core of a successful integrated circuit business and letting key information leave the confines of the organization has traditionally been a forbidden proposition. 
In Sylodium, the IIoT and Globa trade are linked here in Sylodium via Heminemetics, Logometry, and Rexiology will do it in the unique way can be do it in a global sense.
Make business with Chinese companies with African countries but about "Reasonable MANKIND 4.0" not stupid tech PHILOSOPHY