China to invest USD 60 billion in Africa
The eight initiatives will cover industrial promotion, infrastructure connectivity, trade facilitation, green development, capacity building, healthcare, people exchange and peace and security. They follow 10 previous initiatives launched at the 2015 FOCAC summit, which covered similar areas, as well as financial services and public welfare.
Xi said the eight new initiatives would "build an even closer China-Africa community with a shared future in the new era" and would be supported by an investment of USD 60 billion through government assistance, investment, finance and business. That sum includes USD 15 billion in "grants, interest-free loans and concessional loans", a USD 10 billion development finance fund and a USD 5 billion important fund, while the government will encourage USD 10 billion from companies. 
Ideas about China, India, ASEAN towards Africa?
create your own APPS or appendixes inside sylodium's system as Shanghai – SACU IIoT/IoT, Mumbai – SADC industry 4.0, Keifang – Nigeria APPS IIoT/IoT, India –Tanzania IIoT, China – ECOWAS FIR. contact us here info@sylodium.com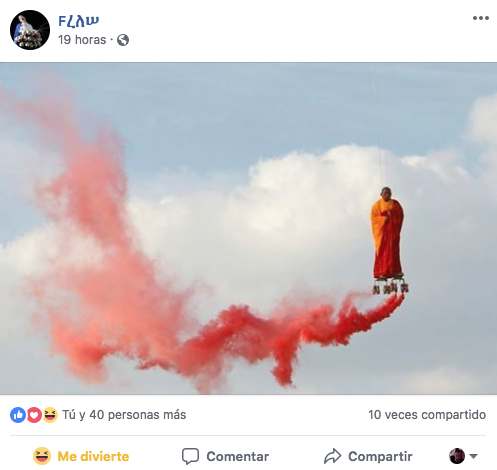 Ideas about OBOR for your African country?
What is coming with OBOR for Connectivity and Regional Trade?
With rising labor cost issues, Chinese manufacturers are shifting their industrial bases to the country's interior and other landlocked regions such as Chongqing and Chengdu, to reduce the cost of production. In some cases, projects are relocated to low-cost ASEAN countries. Thus, efficiency of connectivity becomes an important part of their expansion strategy to move raw materials and finished goods across regions. Development of the Silk Road across the region will facilitate manufacturers to establish better connectivity with key export destinations with sufficient transport mode options such as high-speed rail, highways, and modern ports. These factors would enable them to experiment on multimodal transportation.
BUILD YOUR OWN CIRCUITS, ROUTES.
you can create your own circuit, or route inside sylodium's system as china – Nigeria Smart Shipping, Beijing – Singapore - Luanda Smart Shipping business, Mumbai – Dubai – Djibouti trade routes, Shanghai –Nairobi – Cape Town - Lagos cybernetics global, Ningbo – Singapore – Tanzania Shipping IoT/IIoT, Chinese ports – Indian ports - Nigerian ports. coordinated routes 4.0.  
Ties between African countries and China are complex?
The African Union and the Belt and Road initiative
The AU has proposed a set of reforms to streamline African negotiations at events like the FOCAC under the auspices of the continental body. This could be seen as a step towards the frequently repeated goal of Africa negotiating collectively with China. But, in fact, we show that it faces significant resistance from within the continent. This comes both from powerful states worried about losing control of their bilateral relationships with China, and from smaller states worried about being excluded.
China's BRI reveals other aspects of African agency. It's structured by numerous bilateral agreements, but is also subject to regional as well as local pressures. The way the initiative's projects have been pulled into national debates involving opposition politics shows that the range of actors constituting African agency is potentially much wider than national governments.
What Asian country is better partner of Africa?
REXIOLOGY about East vs West to Africa.
Axis X. (Our) Ontology.
1 The eastern people are more social and less arrogant than the western people.
2 Asians, Americans, Europeans, Russians
3 Asians did not colonize Africa
4 but do Asians like Africans?
5 What could be a new synthesis of both peoples? a fair warrior? What do you think?
Axis Z. (Our) Potentiality.
1 Oriental Geopolitics is more direct and more practical? What do you say about softpower?
2 Relational ideograms vs. Alphabet
3 Oriental societies, hierarchy and obedience weigh more.
4 s it Asian Sylodium? No, as appropriate, it will be more or less.
5 To join Asians with Africans in business is easier than Africans with Westerners?
Axis Y. (Our) Reality.
1 the categories in addition to the usual, must include complementary, vertical, and hierarchical categories
2 to see, the interweavings, the coincidences, discrepancies, and the possibility of businesses that previously seemed disconnected.
3 threads, and forms, there are no more categories.
4 in Sylodium, stromas, tissues, and interwoven, our entities.
5 Already in Madagascar, the Chinese were long ago, after globalization, the new virtual lands of Sylodium, are not future, but reality.I love you mean different things depending the place of the system.
Finally trading 4.0?
build your own niche where you can lead business towards companies.
Shanghai – Cape Town items 4.0, Foshan – ECOWAS AI, India – Nigeria Laser items Language, ASEAN – South Africa Laser items, ASEAN – SACU business 4.0
Gamification As An Industry Driver
With this model of completely unique tokens, the creation and distribution of digital assets on a particular blockchain is the digital version of printed or manufactured items. While every piece is technically a unique individual item, the rarity in a specific print or design can be controlled. In addition, Ethereum provides other useful functions such as payment and proof of ownership. For offline items, these functions were made possible by central authorities such as Sotheby's and Christie's -- this independent arbitration of value establishes the true scarcity of items and their value.
China - Africa, you can be part of our REVOLUTIONARY CRYPTOCURRENCY:
The UNO to build your own BCB (beneficial circuit business) from China to Africa about ítems related with Industry 4.0 and their linked Laser, LED, and 3D techs.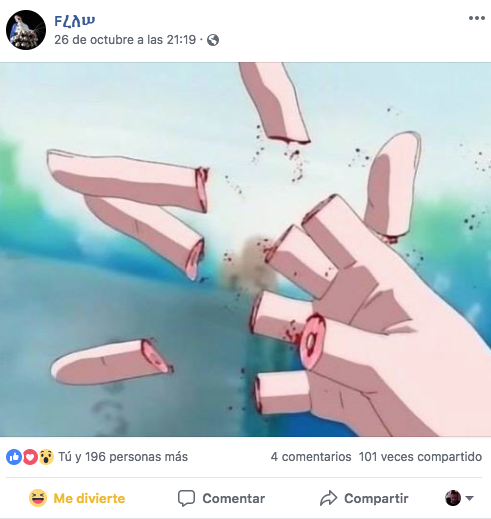 Construction 4.0 will be key
Croatian bridge
For example, the recent award of the EU-financed contract for the Pelješac bridge in Croatia to a consortium of Chinese SOEs was said to raise issues such as abnormally low tenders, distortion of competition by state aid, the use of EU funds and reciprocity.
The question of reciprocity was also said to be relevant in relation to third markets, as well as project financing, export credits and tied aid/loans.
"The EU Commission should investigate the project and the absence of a real check of this abnormally low tender by the Croatian authorities," said Tonning. 
In Sylodium: our new Language: Logometry, for computers, via Heminemetics, Critaxis, and Rexiology is currently the unique way for a real global AI and IIoT-IoT global match.