Blogger, agent: your own business in China – Africa projects?
What main trends will happen in Africa?
We are mainly in China – Africa shipping business and in Middle East – Africa Projects and Industry 4.0, but our system allow as to afford any global niche you choose to make money together with us.
Contact us here, info@sylodium.com for be our blogger managing  China – Africa big projects, Arab blocs – African blocs Industry 4.0, ECOWAS infrastructure projects, China – Africa Loans…etc etc
Another option is being our collaborator in your African country if you consider as a good thinker, visionary, hard studious, then, you can become our blogger (or even our partner) to dominate your business niche (or niches) in and to win money with us in Nigeria, Tanzania, South Africa, Egypt, Ethiopia, Morocco, Algeria, Angola (any African country) in relationship with China or Middle East in projects or Industry 4.0, contact us. info@sylodium.com
FOR COMPANIES AND INSTITUTIONS:
Tap our unique Crossing System. SYLODIUM: the business language
Looking back: trends that shaped African business in 2016
New from How we made it in Africa
Africa has the potential of becoming the world's factory. 
1 As Africa is increasingly moving towards China the economic power and investment opportunities in Africa has moved from west Africa to east Africa in 2016
2 Africa's economies to industrialise and diversify their economies away from a preponderance on oil, in mobile phones, internet, vehicle manufacturing, urbanisation, infrastructure development is that to say, a growing middle class.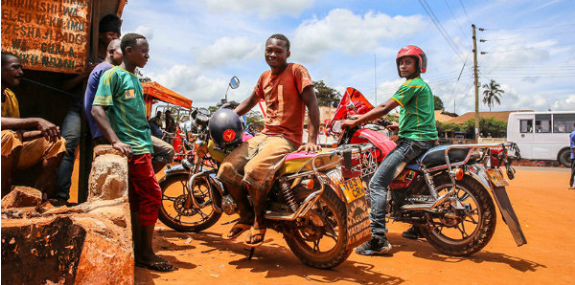 3 Regionalisation is a continuing trend in Africa. 2015 saw the signing of the Tripartite Free Trade Area (TFTA) and The Continental Free Trade Area (CFTA), which is expected to be in place by October 2017, will bring together all 54 African countries , One of the strategies "Made at Home". 
4 But More than 620 million people have no access to electricity.
Agriculture is still a major sector for employment and industrialisation. It employs most of the labour force and contributes to 25% of GDP, but Aeroponics and aquaponics are emerging as new technologies