OBOR 4.0 
The original "Silk Road" was established over 2100 years ago during the Han Dynasty to promote trade and cultural development between China, Asia, Africa. The "New Silk Road Economic Belt" launched tenderly as "One Belt One Road" initiative or Yídàiyílù was introduced by china's President Xi Jinping as the centerpiece of his foreign and economic policy in 2013. It is by far the most significant and far-reaching project China has ever embarked on however  the One Belt One Road project or is fundamentally comprised of two interdependent and interrelated concepts; the "Silk Road Economic Belt" and the "Maritime Silk Road". "China welcomes Japan to take part in the Belt and Road Initiative," Li said, according to the South China Morning Post.
Abe also pledged to lift Tokyo's often-tense relations with Beijing into a "new dimension" in a "new era" of cooperation.
Also, during Abe's meeting with President Xi, China and Japan announced 50 joint infrastructure projects through the Belt and Road Initiative.
Of course China's investment in Africa began prior to South Africa's invitation to BRICS in 2010. China's overall foreign direct investment (FDI) in Africa has also increased dramatically in the 21st century. In 2003, China's FDI in Africa was approximately US$491 million. In 2014, it was US$32.4 billion.
Hestidoly and Economic Blocs in a virtual Plan via Sylodium's Business Language to tap OBOR.
The business language via crossing system and Rexiology will allow another way to organizce the time, and the business matches in the routes and circuit business, at first, we will have to use English in our system, but by the moment
How could Sephardic Jews take advantage of the OBOR towards Africa?
And Latinos in Latin America?
Even being outside these routes, and not only because of the strong Chinese investments in South America, like the rival channel of the Panama Canal, in Colombia etc. But the fact that today virtuality is as important as reality, and that owning a commercial route, for example, Ningbo, Manila, Nariobi, Cape Town, does not depend on nationality, and an Argentine, or a Colombian, or a Mexican, or a Costa Rican could own the routes and their variants of the OBOR.
And the Spaniards? Could the Spanish language ally with the Chinese language, to be a counterweight to the English language proficiency?
What role could Miami play, as the Latin capital of the American empire, and with numerous Jews, and Sephardic Jews, to participate in various counterweights?
What checks in addition to the language, the currency, the domain of the commercial routes could be practically used?
Contact us here, because we plan to go around the world, online, we want to say. info@sylodium.com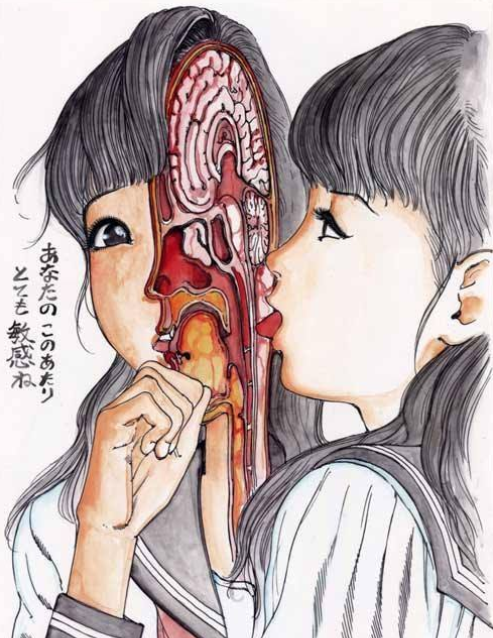 BUILD YOUR OWN CIRCUITS, ROUTES.
You can create your own circuit, or route inside Sylodium's system as China – Africa AI CYBERNETICS, Guangzhou – Singapore - EAC Shipping Business, Shanghai– Dubai - Cairo route, Ningbo –Nairobi – Cape Town -Shipping 4.0, China South – Pakistan - Israel - Spain - Nigeria - South Africa - Kenya China South Delivering 4.0, China – India - IGAD coordinated routes 4.0. 
Challenges to OBOR in Africa Intra and Inter-State Conflicts
Conflicts are not limited to these, with Somalia, Uganda, Rwanda, Burundi, Congo Brazzaville, Angola, Nigeria, Liberia, Kenya, Libya, Central African Republic, just a few of the African states to get into warand violence within the last decade or so. Greig, Mason and Hamner (2016) have identified and geo referenced over 73 different civil conflicts in Africa. In their paper, they argue that, conflicts begin, continue and end from depending on the logic behind the war.18 the potential gain from these wars is mostly control of massive natural resources which motivates parties to engage in long and drawn out wars. These wars have come with massive economic and infrastructural damage to the countries affected. In South Sudan alone, China imports 5%of its oil when operations are at full capacity.
Everybody is in FIR
Industry 4.0 - an opportunity for Africa's auto sector
We don't know what the full impact of automotive 4.0 will be. No one does, but we have a great opportunity to be at its forefront unlike the first three industrial revolutions which made us their objects. We will not be shaped by 4.0, we will not be bystanders this time, instead we shall be active participants helping shape it as we grow and learn together.
Industry 4.0 a tipping point for Africa's wealth gap
For Industry 4.0 to be Africa's hero, the theme running through the summit, he says the potential is greatest in the mega-African cities of today and the future, as well as the large urban centres. But, in the agricultural regions, it all depends on the decisions we make today.
He says: "Stephen Hawking said that if machines produce all we need then everyone will be wealthy, if everything is shared, or the technology owners will be super-weal
thy and most people super-poor, which is where we are headed today."
 Construction 4.0 via Sylodium, heminemetics, Critaxis, etc
In Sylodium: our coming new Language: Logometry, will alow to build a real and virtual (not exacty artificial) intelligence, for a global computer and potential specific computers related with the global one via Heminemetics, Critaxis, and Rexiology, in fact, the unique way to build this kind of language must me going on the natural axis of the things as we think.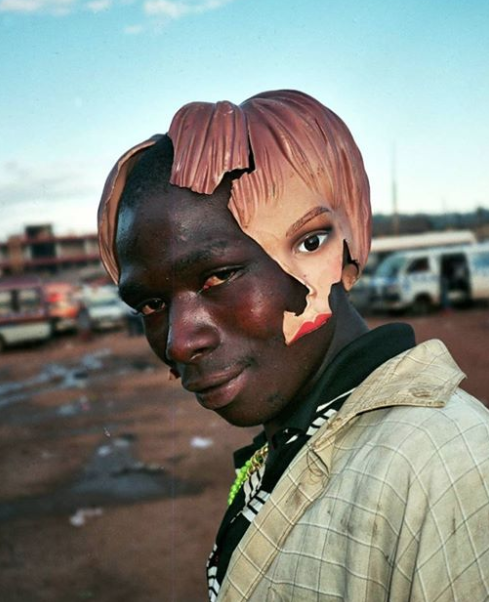 Australia follows China's lead for facial recognition
Robotics development: The Australian state of New South Wales said will use facial recognition technology to identify people who are committing crimes. The National Facial Biometric Matching Capability will allow the state and federal government to access pictures used for driver's licenses, passports, and other documents and feed these images into the facial recognition system.
Geopolitical significance: Australia is on a facial recognition drive. The airports of Sydneyand Canberra have conducted trials of AI to reduce boarding time and assess travelers.
The city of Perth is using AI with cameras in its central business district to identify"troublemakers."
Smart machines, pervasive intelligence key for Industry 4.0 and beyond
Artificial and pervasive intelligence are paving the way for the transition into Industry 4.0 and are likely to have a lasting impact on the manufacturing sector.
Medical devices such as pacemakers, smartphones and tablets, security systems, and manufacturing equipment on the factory floor are only some examples of technologies which are becoming linked to Wi-Fi and the cloud, and this shift towards connectivity is a major element of Industry 4.0.
Industry 4.0 is the transition from traditional manufacturing processes and equipment to smart devices, IoT, machine-to-machine (M2M) technologies and data analytics.