Tap Chinese OBOR for your African country.
"China Not First" in BRI 
In an open reference to US President Donald Trump who is seeking "America First" policy and officially announced opposition to globalization, Li Baoshan, president of the People's Daily, says: "We are not putting China First in the BRI project." 
China has emerged as the second largest economy in the world since it opened its arms to market economy under the leadership of Deng Xiaoping, who ruled the People's Republic of China from 1978 until 1989. 
Speaking at a speech at a Guangzhou trade fair on November 5, President Xi criticized protectionism under Trump. Xi said, "As globalization deepens, the practices of law of the jungle and winner-take-all are a dead end." He added, "The Chinese economy is a sea, not a pond. Storms can overturn a pond, but never a sea." 
OBOR is a mixture of two outward-facing notions introduced by Mr Xi in late 2013 to uphold economic engagement and investment along two main routes. To date, reports suggest that the first route, the New Silk Road Economic Belt, will run westward overland through Central Asia and onward to Europe. The second route, the 21st-Century Maritime Silk Road, will probably circle south and westward by sea towards Europe, with proposed stops in South-east Asia, South Asia and Africa. Being the center of china's foreign policy since 2013 study on OBOR in Africa will give an understanding and fully answer some questions surrounding these relations.
Now is time for China – Africa Trade 4.0. This is the future. The key of the new coming new world worder.
OWN CIRCUITS, ROUTES.
you can create your own circuit, or route inside sylodium's system as china – Tanzania Smart Shipping, Guangzhou – Tel Aviv – Suez Shipping business 4.0, Hong Kong – Dubai – Nairobi coordinated trade routes, Guangzhou – Cape Town – Lagos - Lagos global cybernetics, Guangzhou – Manila - Lagos Shipping 4.0, Chinese ports – South African ports - Tanzanian ports 4.0.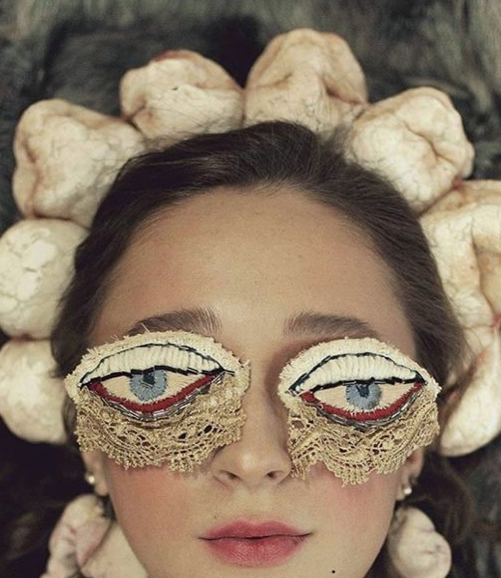 In their speeches at the 2018 Media Forum on Belt and Road held at Hainan Province in late October, officials at local and national levels as well as senior journalists from the People's Daily insisted on China's respect to free trade.
The lecturers said China is ready to share its experiences with the "rest of the world" in upgrading their economy.
They said China is seeking "shared future for humankind".
BRI states account for a third of global GDP
So far many countries including Pakistan, Russia, Hungary, New Zealand, Poland, and Serbia have joined the project. Together they make up at least a third of the world's GDP, over 60% of the world's population and 75 percent of known energy reserves.
The scope of the initiative is still taking shape. More recently the initiative has been interpreted to be open to all countries as well as international and regional organizations
Forum on China-Africa Cooperation (FOCAC)
On September 3, 2018, Chinese President Xi Jinping pledged US$60 billion in financing for projects in Africa. Of this total pledge, US$15 billion will take the form of grants, infrastructure, and concessional loans; US$20 billion will be available in credit lines; US$10 billion for development financing; and US$5 billion to buy imports from Africa. China made a similar US$60 billion pledge in 2015.
At the opening ceremony, President Xi emphasized China's "five-no" approach to Africa:
No interference in African countries' pursuit of development paths that fit their national conditions; no interference in African countries' internal affairs; no imposition of our will on African countries; no attachment of political strings to assistance to Africa; and no seeking of selfish political gains in investment and financing cooperation with Africa.
Construction 4.0 via Sylodium, heminemetics, Critaxis, etc
In Sylodium: our coming new Language: Logometry, for computers and for a global computer (total wrap) via Heminemetics, Critaxis, and Rexiology is currently the unique way for a real and global Artificial Inteligence.
Gamification 4.0 is necessary for all business.
Geo-targeted advertising is becoming more and more important for marketers.Utilising platforms like in-vehicle entertainment, marketers are able to know exactly where the passenger has been collected from and where they are going - imagine serving ads to them whilst they're in transit to a specific location. For instance, if you know a passenger is being taken to OR Tambo International and you have a store there, you could pre-empt purchasing behaviour before arrival. 
Another option that will be available for marketers is that consumers can order a meal on our platform whilst in transit and have it delivered to their destination. With geo targeted location, we can know in advance if that person is going to Hyde Park for instance, and brands within that area can serve very specific hyper-local advertising
build your own niche 4.0 or create you own APP inside Sylodium's system to lead it in the Whole Internet.
Shanghai – SACU software, Guangzhou - SADC industry 4.0, Keifang – Ethiopia APPS 4.0, China South- Tanzania IIoT/IoT- AI. Ningbo - ECOWAS FIR APPS. contact us here info@sylodium.com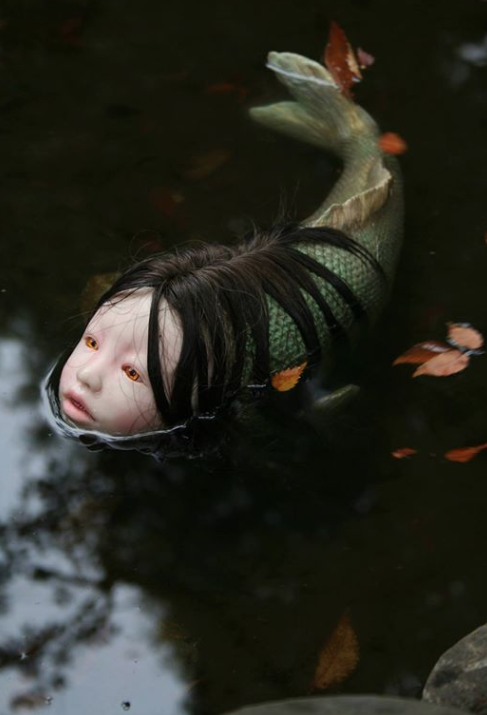 Blockchain, Wechat and internet courts in China: evidence 4.0?
For evidence that cannot be fixed as mentioned above, if a party objects to the authenticity of electronic data, the Internet court shall examine and judge the authenticity of the process of generating, collecting, storing and transmitting electronic data in the light of cross-examination, and shall focus on the following:
whether the hardware and software environment on which electronic data is generated, collected, stored and transmitted is safe and reliable;
the subject and time of electronic data generation are clear, and whether the contents are clear, objective and accurate;
the storage and storage medium of electronic data is clear, and whether the way and means of safekeeping are appropriate;
the subject, tools and methods of electronic data extraction and fixation are reliable, and whether the extraction process can be reproduced;
the contents of electronic data are increased, deleted, modified or incomplete;
electronic data can be verified through specific forms. 
you can be part of our REVOLUTIONARY CRYPTOCURRENCY: The UNO, to build your own BCB (beneficial circuit business) or creat you own Business Game, from China to Africa about products and services related with Industry 4.0 and their linked techs as Laser, LED, 3D printing etc.