May 25 (Reuters) - United Parcel Service Inc on Thursday announced plans to form a joint venture agreement with Chinese express delivery firm SF Holdings, laying the groundwork to expand shipping services from China to the United States.
SF Holdings, parent company of SF Express, is often called China's answer to UPS rival FedEx, and is the dominant package delivery company within China. It also delivers to more than a dozen countries, including the United States and Japan.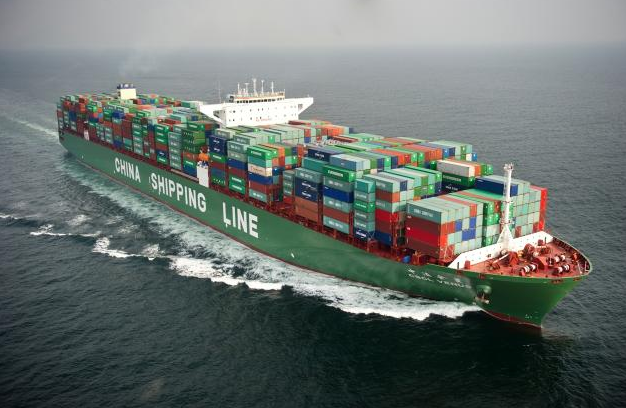 The joint venture, which is subject to Chinese regulatory approval, will initially focus on shipping goods from China to the United States "with planned expansion to markets in the rest of the world."
UPS said it was "optimistic" that regulators would approve the agreement. President Donald Trump and administration officials have vowed to narrow the U.S.-China trade deficit.
"We believe in free trade, and we believe that the administration also sees the merits of free trade," Chief Commercial Officer Alan Gershenhorn said.
UPS has operated in China since 1988 and conducts more than 200 flights to and from its Chinese hubs weekly. (Reporting by Alana Wise; Editing by Sandra Maler)