For bloggers
Do you want to manage all news about Shipping business?
you manage the blog, you earn the money. 
Contact us here
for companies
Make business in all bilateral trades. Specially between Chinese and Asian countries with African countries about Laser; LED Industry, Apps Industry, and Shipping business
for institutions 
Asia plus Africa more than West, right?
tap Sylodium (contact us for synergies) to rotate your country in Internet (step by step) promoting Asian-African relations 
This new from The New York Times
China's COSCO Shipping Suspends Services to Qatar
China's COSCO Shipping Lines Co Ltd has suspended shipping services to Qatar, citing "uncertainties" after Arab countries severed diplomatic ties with the Gulf state and imposed port restrictions.
The world's fourth-largest shipping line joins Taiwan's Evergreen and Hong Kong's OOCL in suspending services after Saudi Arabia, Egypt and other Arab nations cut ties with Qatar over its alleged support for terrorism, an accusation the country denies.
COSCO told customers about the suspension of services to and from Qatar's Hamad Port in a notice issued on June 7, a spokeswoman for COSCO's parent company said on Monday.
"In view of the uncertainties as the situation develops, in order to protect the interests of customers, our company is from now on suspending booking services and deliveries for Qatar," it said in the notice.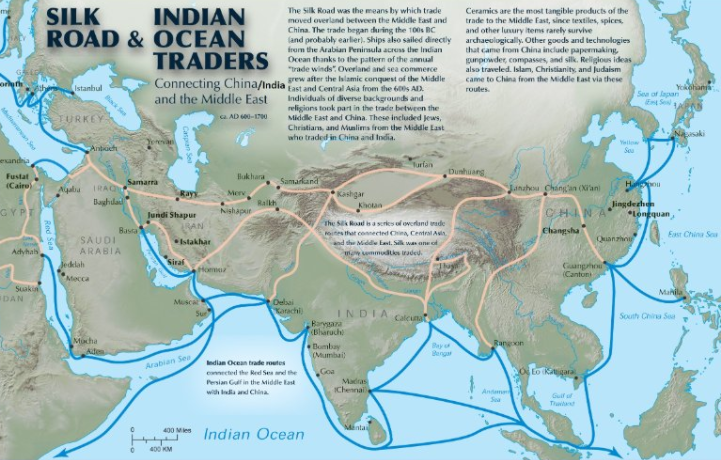 It added that it had launched a contingency plan that it would inform customers of as soon as possible.
Qatar is dependent on imports for its basic needs, which are transported by land and sea. Container ships carry vital consumer supplies, including food. Fewer container services will also hurt Qatar's ability to trade.