Are you an African visionary of Internet of things?
IoT APPS: how a platform pretend to manage IoT matched with IIoT without having the things well ordered (Rexiology)?
Well, many platforms have things well ordered, but how pretend that Computer act with intelligence if computer don't understand human language?
Computer needs a logometric space, to define words (Brinsemia) and to distinguish propositions (logometry).
You can create your own APP inside Sylodium's system as China – Africa 4.0, XIAN – Southern Africa IoT (AI), NINGBO – West Africa FIR, Qingdao – Nigeria trading 4.0 , China South – South Africa Export 4.0, China – West Africa Trading IoT-IIoT.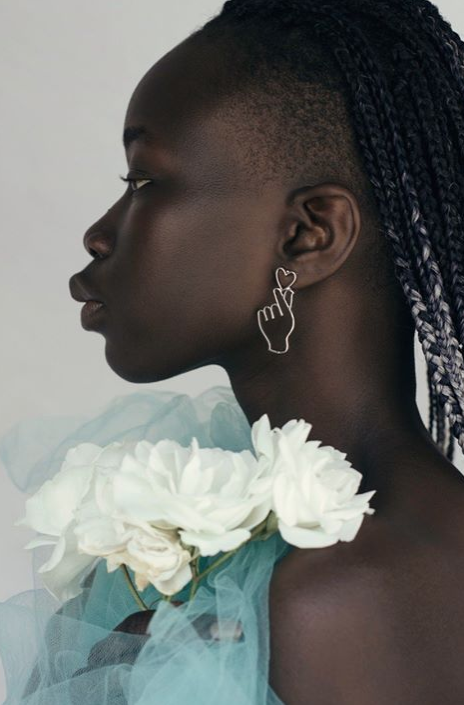 Commercial rollouts of 5G and larger than previously forecasted deployments of cellular IoT are focal points in the latest edition of the Ericsson (NASDAQ: ERIC) Mobility Report.
The forecast for cellular IoT connections has nearly doubled since November 2017. It is now expected to reach an estimated 3.5 billion in 2023, driven by ongoing large-scale deployments in China. New massive IoT cellular technologies such as NB-IoT and Cat-M1 are fueling this growth,  giving service providers opportunities to improve efficiencies and enhance customer value.
IoT + Blockchain | IONChain: IOTA in China
The Internet of Things (IoT) is widely acknowledged as the third wave of the world information industry development, after the computer and internet. As the underlying foundation of the internet, Blockchain has certainly become one of the frontier technologies in the strategic layout of each country.
2018 will be a year when the Blockchain technology come to blossom and bear fruit, as well as a year when the IoT and the Blockchain collide closely, generate sparks and then set the prairie fire  
THE FAIREST CRYPTOCURRENCY
The UNO is the currency where the American pay 1$ and the Nigerian pay 1 Naira. etc
in Sylodium you can build your own BCB (beneficial circuit business) in China to Africa exchanging START UPS with products services, ALL BILATERAL TRADE projects, patents, spaces and money (our UNOS) inside our system, contact us here info@sylodium.com and make money together with us.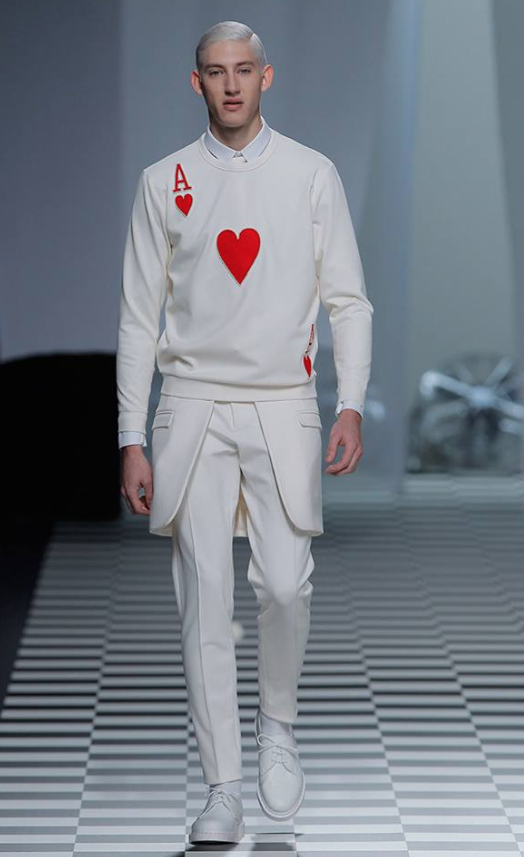 Be part of the future ready generation of 2020
Rexiology of IoT-IIoT. 
Axis X – Our Ontology
x1 Essence: , System, a monad of 3 axis, with 5 points to axis, that represent what you see here.
x2 Subjects actors, things,
x3 FACTS. A fórum business contest via Monads.
x4 Phenomena – Any excedent of any item worths.
x5 New Class – All run and match. 
Axis Z. Our Potentiality
z1 Ideas,  Exploitation, business of future related with the (latent) past
z2 Categories: Sciences, words, users.
z3 Entities: Spatiality, temporality
z4 Here and now, Reading.
z5 History: Descartes and Plato together with technology
Axis Y. Our Reality
y1 Nature – Natural Axis.
y2 Principles – giving coordinates, x, y z, to human language
y3 Rules – Fairest as possible.
y4 Structure: System of coincidences and concordances
y5 New APP, That match AFrican IoT with Chinese IIoT 
You can create your own niche, circuit, or route inside Sylodium's system as China – Africa 4.0, XIAN – Southern Africa Internet of Things, NINGBO – West Africa INDUSTRY 4.0, Qingdao – Nigeria IoT-IIoT, China South – South Africa APPS Ideas 4.0, China – West Africa AI for IoT.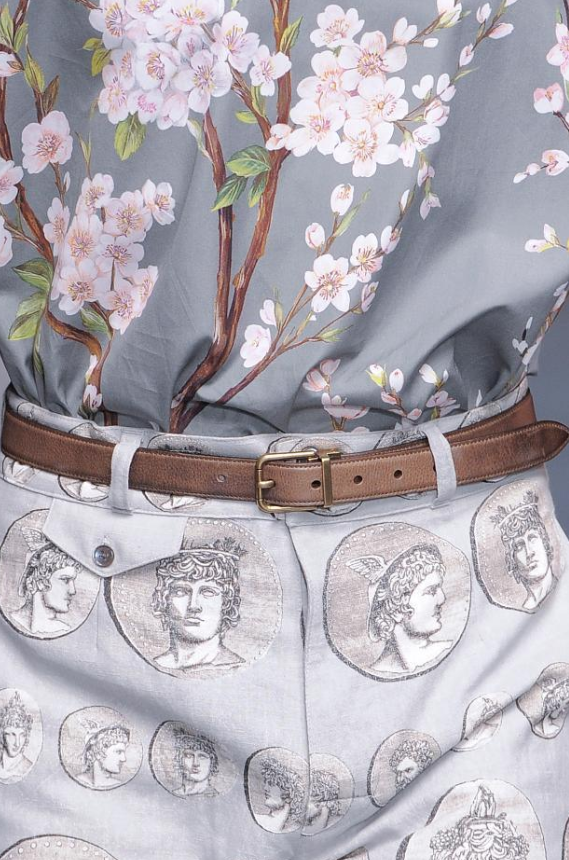 China – USA - Africa 4.0. 
AFRICA AS THE 'NEXT GROWTH MIRACLE'
Eyeing what he says will soon become the world's largest workforce, the author of 'Motoring Africa' details how manufacturers can more profitably serve six markets on the continent
PASSPORT TO INNOVATION 
On a recent trip to meet with automotive suppliers in Rosslyn, Gauteng Province, South Africa, Edward Hightower took in the sights of the administrative capital city of Pretoria.
Ed, you mentioned in the book that you have seen first hand how the introduction of auto production transformed the economies of China, India, Mexico, and South Korea. Our listeners are likely familiar with the story in China, Mexico, and South Korea, but perhaps not so familiar with the story in India. What did you see there?
Google is throwing its weight behind artificial intelligence for Africa
Last month, Facebook also opened its first startup hub in Africa there.
Google had been laying the pipeline, both figuratively and physically, for future developments in Accra for a few years now. Back in 2015, the Mountain View, California tech giant started work on a fiber optic network, called Project Link, across the city to improve internet speeds.
You can build your own niches inside Sylodium's system as China – Africa 4.0, Ningbo – Southern Africa Artificial Intelligence , XIAN – East Africa IIoT, Hong Kong – Nigeria APPS 4.0, Qingdao – South Africa APPS IDEAS 4.0, China – East Africa IIoT to IoT.
Trump Is Actually Right About Chinese Trade?
President Donald Trump has brought the United States and China to the brink of a trade war in an attempt to get Beijing to shrink its $375 billion trade surplus.
There's another country with a significant trade surplus that has drawn Trump's ire:  Germany, which exports $64 billion more to the US than the other way around.
Now Trump's rhetoric may be drawing these two countries closer together.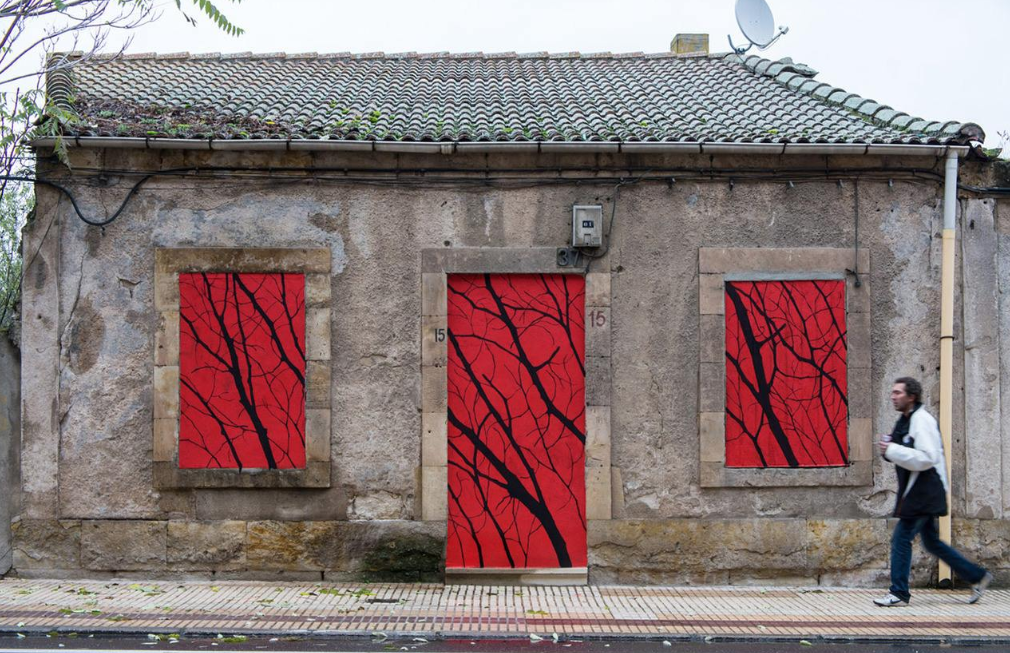 Trade Ideas related with INDUSTRY 4.0. Are you there yet? 
Automation among concerns of Las Vegas casino unions
Robotics developments:  a deal between the Culinary and Bartenders Unions and several large hospitality companies in Las Vegas, including MGM, expired. The unions represent around 38,000 workers. During negotiations over a new deal, many workers threatened to strike unless protections against automation were included, among other things. To avert the strike, individual companies, such as Caesars and MGM, have formed new deals with the unions.
Artificial-intelligence cyberdoctor does better than human GPs on tests. But would you trust it with your health?
AI company Babylon, which is already working with the National Health Service (NHS) claimed its chatbot scored higher marks than real live doctors in "robust tests".
The programmed chatbot, a key feature of Babylon's "GP at Hand" app, scored 81 per cent when sitting the test for the first time, while the average pass mark over the past five years for doctors was 72 per cent, according to the company.
In Sylodium, the IIoT and Global trade are linked here in Sylodium via Heminemetics, Logometry, and Rexiology will do it in the unique way can be do it in a global sense.
Make business with Chinese companies with African countries but about "Reasonable TRADE IDEAS for APPS 4.0 " not stupid tech ideas.