SYLODIUM has got the system to apply to business world 4.0, AI human language and communication 4.0, knowledge 4.0, and human behaviour 4.0
for example, inside communcation, thinking of TV, we will public PAUTA
Pauta is an Application of content valuation in real time for media based on knowledge of reality and with Data Science technology, statistics, listening, social and psychological engineering.
Pauta has different modules that interact with each other generating an algorithm that will give us an index of suitability of the contents:
1 The model: it is a structural analysis of the variables that make up reality and how they intersect to give us the real-time radiography of a content. We could not give details, it is not a "secret formula", it is a complete and complex system of tools that has been built after years of study and its process of synthesis and analysis, from which a simple explanation can not be extracted because the structure is a constituted of many moments, and a detail, instead of clarifying the system, would be a gross simplification.
2 Big Data: Statistical analysis and listening for the sample.
3 Social engineering and psychological engineering to explain and predict the behavior of consumers. This is the novelty in what has been done so far in Data Science for media.
4 Guideline generates a Content Suitability Index (IIP).
All news, as next, will feed Sylodium to our AI system.
A multipolar world brings back the national champions
Traditional strategic sectors include homeland security and defence companies, utilities (power generation companies), telecommunication service providers and key manufacturing industries, while technology and healthcare are new entries to that list. Providers of 5G wireless technology, for example, should open up substantial growth opportunities on a global scale in coming years.
Furthermore, they have a large workforce that could shield them from regulation, making protectionism more likely if it would prove favourable for them. These brands are typically shielded against protectionist measures thanks to their diversified, loyal and less price-sensitive customer base, and their global reach. These brands also benefit from government lobbying, as Airbus did during French President Emmanuel Macron's visit to China in January 2018, during which the Chinese government signalled an interest in buying 184 Airbus jets.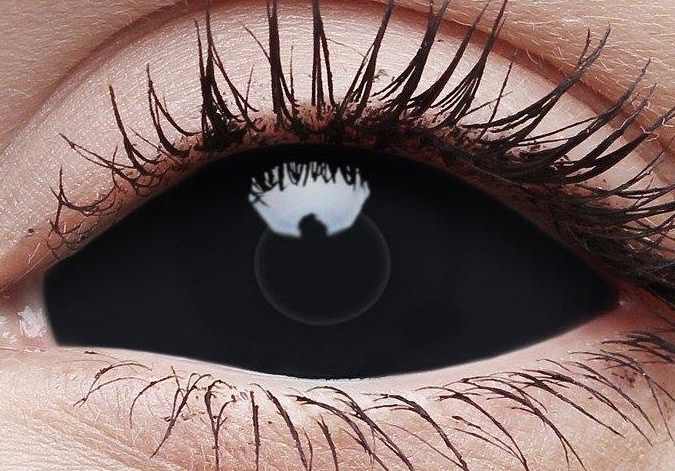 Security, for example, has been a constant theme throughout the last 12 months. Defence spending has ramped up around the world, while homeland security remains an issue due to terrorist acts and increasing concerns about cybersecurity following hacking attacks and malware incidents.
Since US President Donald Trump's election in 2016, NATO allies have come under growing pressure to meet the target of spending a minimum of 2% of domestic GDP on defence. The Trump administration recently reached an agreement with European NATO members to increase their defence spending, which today amounts to only 1.5% of GDP compared to 3.6% for the US.
As one geopolitical era ends and another begins, the world – and investors – must find a new way forward.
Chinese mantra of win-win co-operation makes political and economic sense 
Of course, one should also mention leadership incapacity and epidemic corruption as two other important factors responsible for our continent being dubbed "the hopeless continent".
If China was intent on exploiting Africa, would it have built more than 10,000 kilometres of roads, 6,000 kilometres of railway lines, in addition to the hundreds of schools, stadiums, and seaports dotting the African landscape? Would China have agreed to show its hand of solidarity and friendship by financing the headquarters of the African Union (AU) in Ethiopia even though the AU is still largely dependent on the EU for its operational upkeep? 
Logic says that it is not in the interests of China for Africa to remain poor and dependent.
IoT, IIoT, and IoTT (internet of things and thoughts) 
The thinking machine 4.0 to build algorithms for APPS 4.0 behaviour, business, knowledge and language tell us that:
Free thought is written in notebooks without a grid, When the Jew # Chomsky, to show the differences of the reflective in Hebrew with respect to the Romance languages, he gives us the example that there is, in Hebrew, arming and defending himself but there is no feeding or combing, he is carrying his great semantics theory of universal syntax, because in reality, linguistic contexts allow you to differentiate the "you feed" from the "you feed" in Hebrew, as you can differentiate the subjunctive in English, no matter how much I say and insist that they do not.
It matters little to JM0_TAS-133 if the reflective is syntactic or lexical, there is no verb that does not admit its -se, from skating to flirtation and that does not differ from splitting the head to split the leg, without the need to name a leg or head, but by the simple position of the verb to depart, or splitting to you another thing, that the position will clarify to us that it is a metaphorical split, or not, and that it does not make a difference to laugh at yourself (oneself), putting the verb " laugh, "there or there.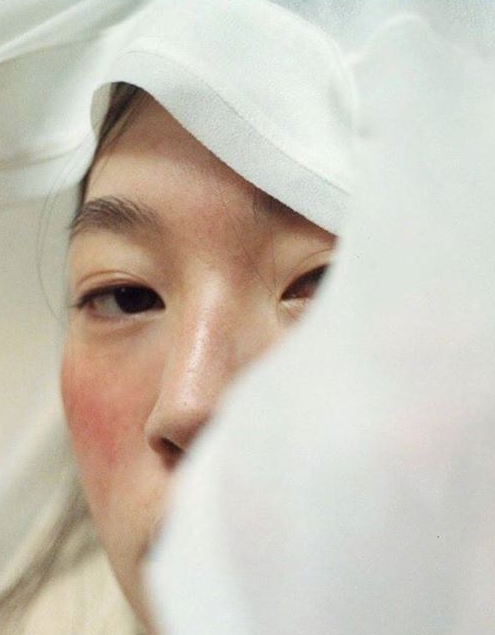 there is a universal grammar, obvious, and there is also a coherence and adherence (semantic, phonetic, aesthetic, syntactic, sentimental, logical, intellectual, passional, methodological etc) universal, common, and with so many variants (in acquisition and own variation), obviously also, as mothers who gave birth to us, they gave birth to us.
That is, do not think that idealists and materialists are contrary, because they are complementary.
There will be no better left than those who know how to take advantage of technology, and many ideas from the right.
For free thought, there is no other way than to tend to think nothing vain or tend to zero grip or tend to the present intense carrying all the intentions on their backs are profit trends, but experiences achievement trends no more, to increase their percentage , or not, that is what God wants. .
«Cast together», «pour together», «weld», «alloy», etc. .
Egyptian science,
black earth, that black powder that is magical,
in Greek, fusion of liquids ...
All the hypotheses in etymology are or are usually true, and the weight is distributed according to the position and the posture and the way, we do not discuss the etymologies please, that are never linear, but structural, that everything is process and structure at the same time, whether or not it is intervened or is intervenible or non-intervensible