Africans visionaries to Chinese and Europeans new technologies.
We know Fourth industrial revolution will change society, business, and relationships with workers.
But what are the technologies, apart the main matters (AI, IoT, IIoT, BD, 3D, Bots..) that will take even more presence with FIR?
Surely laser technology is one of them.
Don't you think that Africans can develope many things in all new Technologies as in any revolution, ideas are so important as money to reach the new evolutions?
For example, our own projects, Heminemetics, Logometry, and Rexiology together with Sylodium, have philosophical basis, not technologies in their starting point.
Discovering new relevant things via Laser tech.
1 Intense laser experiments provide first evidence that light can stop electrons
2 Nature – Scientists have used the mathematics of topological physics to produce a high-quality beam of laser light — a step that could lead to the first practical application of this burgeoning field. A team of physicists describes its device, and the theory behind the technology.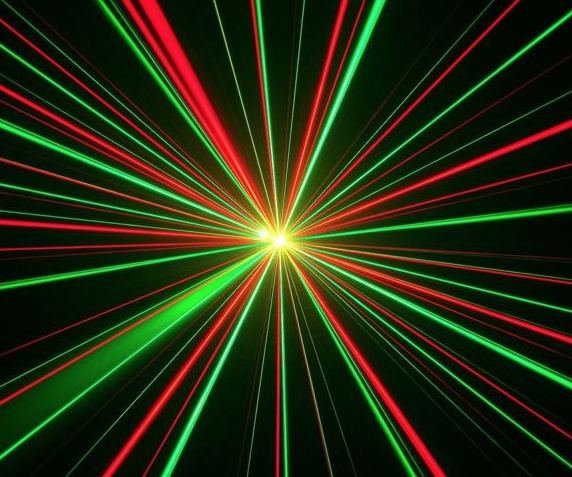 Reasonable laser applications
The U.S. Navy is seeking nearly $300 million for research into a family of laser weapons for the fleet. 
Stupid laser applications?
NASA has decided to use fragments of Martian meteorites for target practice ahead of the Mars 2020 mission, then send one back to Mars. SHERLOC's job is to apply its laser to whatever it sees on Mars, in order to understand its composition, NASA boffins decided that the best way to set it up was to let it shoot actual Martian rocks. 
Which trade relation between China and Africa, and EU Africa could provoke a win win in proportion businesses?

Would you like rotate your African city or town with some interesting Project about reasonable tech projects with China and/or EU?
Four reports about Laser Industry
1 The study of Laser Micromachining Market provides us with historical data along with forecast from 2016 to 2022. This research study helps the purchaser to understand the various drivers and restraints impacting Laser Micromachining market during the forecast period. http://www.apexresearch.biz/global-laser-micromachining-sales-market-report-2017/#ert_pane1-3
2 Global industry examines Single-Mode Blue Laser Diode Market with the aid of its type, leading players, regions, and applications of Single-Mode Blue Laser Diode market, forecast up to 2022.: http://www.marketresearchstore.com/report/2018-2023-global-top-countries-single-mode-blue-210603#InquiryForBuying
3 Global Helium-neon Laser Film industry interprets the fundamental aspects of the commanding market players with their business summary, Helium-neon Laser Film market sales, press release, evolution taking place in the market. https://market.biz/report/global-helium-neon-laser-film-market-gir/31062/#inquiry
4 Display Global Market accounted for USD 106.44 billion in 2016 and is projected to grow at a CAGR of 7.8% during the forecast period of 2017 to 2024. The upcoming market report contains data for historic years 2014, 2015, the base year of calculation is 2016 and the forecast period is 2017 to 2024.http://databridgemarketresearch.com/request-a-sample/?dbmr=global-display-market
Do you imagine all the new kind of Jobs will emerge with Reasonable Tech in Industry 4.0 ?
In Sylodium you have Job opportunities for manage your African country about reasonable techs specially in relationship with China and European Union
You can build your own niches inside sylodium's system as China – Africa Industry 4.0, Spain – North Africa laser Trade, Guangdong – West Africa Laser APPS, Italy – Nigeria laser projects, Hong Kong – South Africa reasonable Technologies, Shenzhen – East Africa FIR projects; Paris - North Africa Laser 4.0.
in Sylodium you can construct now your own BCB (beneficial circuit business) between China and European countries towards Africa and vice versa, inside our system, contact us here info@sylodium.com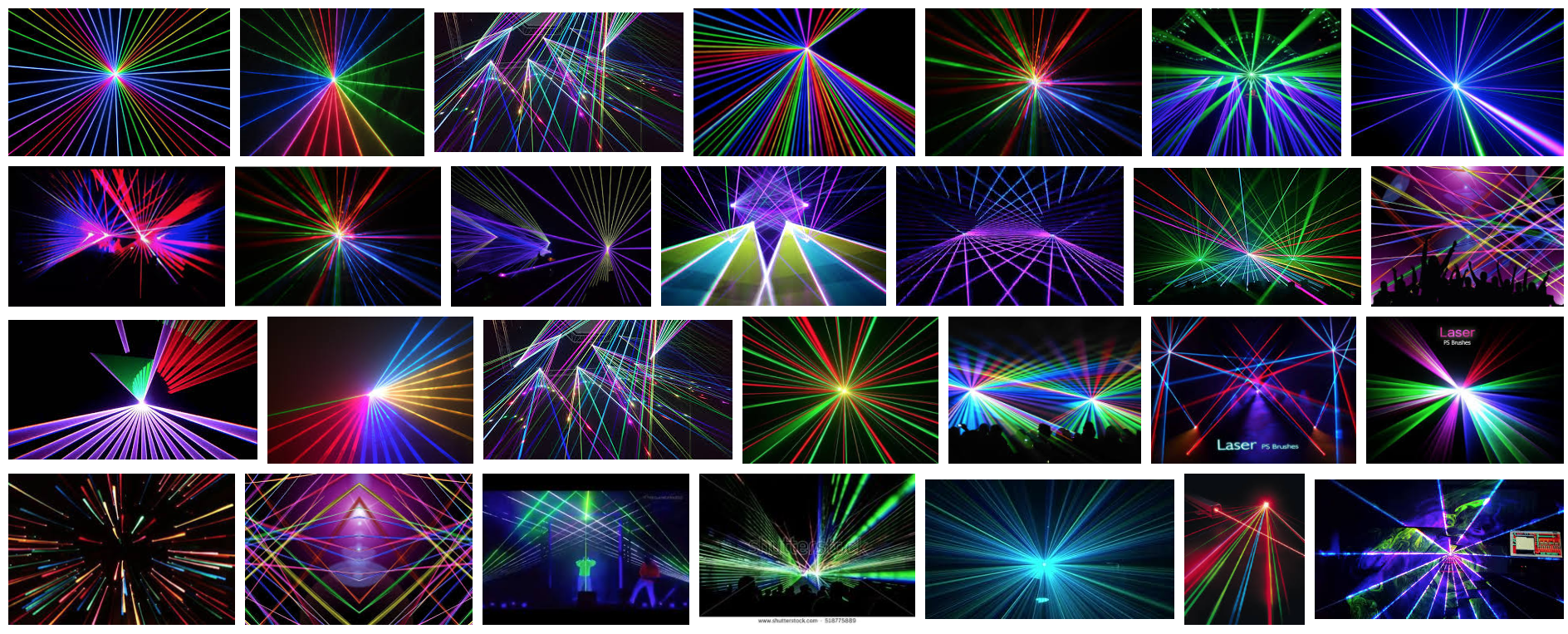 Laser cutting contractor Spectralytics opens product-development facility
Laser cutting and processing contract manufacturer Spectralytics, a Cretex Medical company (Dassel, MN), has opened a product development center in nearby Maple Plain, MN. The company is expanding its capabilities with a new facility, team, and equipment specifically dedicated to helping customers develop concepts, validate designs, design for manufacturability, and build quick-turn biocompatible metal and polymer prototypes.
"With additional equipment and laser technicians, we'll be able to accommodate two- to five-day lead times for prototypes, depending on the project and material," says Jim Bartel, Spectralytics' president.
The company works with many major medical device OEMs in cardiovascular, neurovascular, drug delivery, and orthopedics.
The 15,000-sq-ft. facility will include:
Laser cutting, welding, and ablation machines at multiple wavelengths and speeds;
Laser-machined components in tube, sheet, wire, sub-component, and other raw stock shapes; 
Capacity to scale into commercial, high-volume production;
100+ stocked materials, including metals, polymers, and composites;
Class 10,000 cleanroom; 
Post-processing services, including marking, annealing, chemical cleaning, passivation, texturing, electropolishing, assembly, and heat shrinking; and
Inspection capabilities.
For more information, please visit www.spectralytics.com/development-center.