African experts towards Chinese and Latin Americans companies 4.0
In revolutions, as everything is new, the most relevant advances come from thinking.
African or Latin Americans can compete with China or USA with less technology due to think of in the right way out of the current and many times stupid paradigm.
haven't we completed the round to the history clock, again (Hestidolia)?
It is being the time for South countries, and South-South trade.
Industry 4.0 is characterised by digital technologies, such as analytics, artificial intelligence, cognitive computing and the internet of things (IoT). "Three countries in particular -- India (32 per cent), South Africa (28 per cent) and China (23 per cent) - envision social upheavals and increased income inequality as a result of Industry 4.0," 
But why Three-quarters (73%) of executives in South Africa see a future where autonomous technologies will replace human workers rather than augment them, compared with less than half (47%) of global executives?
Don't you agree that African Elites (political and economical elites) Should Stop Self-Pity over Trump or over the world order?
Governments — together with industry, academia and civil society — can take suitable policy actions to close potential gaps related to their readiness for the future of production
According to the findings of the report global transformation of production systems will be a challenge, and the future of production could become increasingly polarised in a two-speed world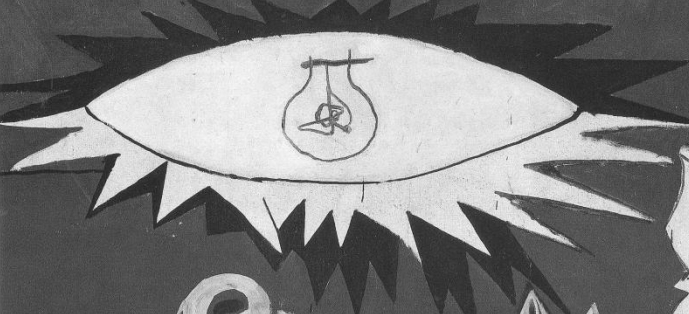 Do you want to be a leader or a follower in FIR?
Tell us, We need your talent for BCB (beneficial circuit business) or for building APPS inside our System so we can make money together. contact us here info@sylodium.com 
Our logical business system, allows you to segment your target markets to be seen, and dominate your bilateral trade niches from China and Latin America (Mexico, Caribbean, Colombia, Peru, Argentina…) to Africa.
From the 18th to 19th centuries, the First Industrial Revolution which used water and steam power to mechanize production occurred. Africa missed it. Between 1870 and 1914, the Second which used electric power to create mass production occurred. Africa missed it. During the 1980s, the Third used electronics and information technology to automate production. Africa missed that one too. Since the middle of the last century, the Fourth Industrial Revolution which is often categorized as the digital revolution is building on the Third, where a fusion of technologies is blurring the lines between the physical, digital, and biological spheres. For the very first time, Africa is taking part of a revolution that is bringing with it the promise of dramatic changes in the way people live and work, and perhaps even the way people think. Unlike the preceding revolutions, the Fourth can help Africa participate in the globalized economy and improve the quality of life for many. With this revolution comes emerging technologies such a mobile connectivity, artificial intelligence, next-generation robotics, and 3D printing that can be utilized to drastically innovate  supply chains and factory floors. Africa now has the potential to be at the forefront of this exciting change.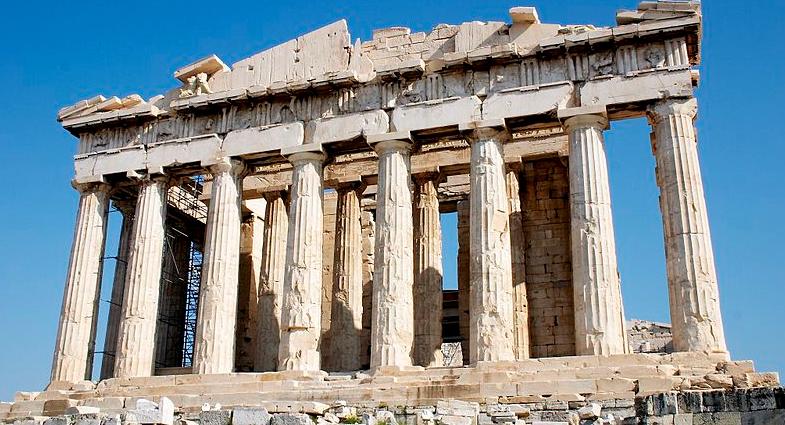 Manufacturing in Africa 4.0
Until we choose to re-construct our wealth creation model by marrying emerging technologies of the Fourth Industrial Revolution with our manufacturing sectors, poverty levels will only continue to rise as we approach a population of 2.5 billion by 2050.
Infrastructure in Africa 4.0
Across all industries, there is clear evidence that the technologies that underpin the Fourth Industrial Revolution coupled with the right policies in place are slowly having a major impact on development. 
Governance in Africa. 4.0
The winner of the Fourth Industrial Revolution is not yet determined; it could very much be Africa provided we choose to abide by the closing remarks of Founder Adeola Adejobi, which is to connect with like-minded people, to create breakthrough products and services, and to invest in Africa as a collective.