Strong African people 4.0 catching Latin American and Chinese investment?
South – South Trade. Urgent, rotate your country to rotate your world.
The fourth industrial revolution focuses on artificial intelligence, big data, the internet of things and other emerging technologies that fuse the physical, digital and biological worlds.
How impactful it will be compared with previous revolutions is open to speculation. But we've already seen a glimpse of a world in which self-driving cars, personalized medicine and humans working alongside robots are likely to be the norm.
So who will lead fourth industrial revolution?
Latin American, Chinese and African people, is our moment, right?
Some ideas about 3D printing, Additive manufacturing, FIR for your African or Latin American country?
In Sylodium, just your ideas (but reasonable and good ideas) mean money.
We need your talent for Beneficial Circuit Business (BCB) we can make money together. contact us here info@sylodium.com
African entrepeneurs 4.0 to China, Mexico, Colombia, Peru… 
the 4 steps of Industry 4.0: mechanization, water power, steam power / mass production, assembly line, electricity / computer and automation / cyber physical systems.
China sets its sights on dominating sunrise industries for example, setting the record for the world's fastest long-distance bullet train
While, Intracom Telecom, a global telecommunication systems and solutions vendor, announced today the signing of a strategic partnership with Furukawa Electric LatAm S.A. (Brazil), a global corporation with diversified activities and member of the Japan-based Furukawa Electric Group.
build your own circuit business at Sylodium 4.0
Our logical business system, allows you to segment your target markets to be seen, and dominate the bilateral trade niches you choose from China and Latin America (Mexico, Colombia, Peru, Venezuela, Argentina, Cuba…) to Africa. 
World Bank Report studies impact of Industry 4.0 technologies on viability of manufacturing-led development
New from OpenGovAsia.com
China is highlighted as a middle-income country that is rapidly automating production through robotisation to address declining wage competitiveness. Recently there have been expectations of an en masse migration of light manufacturing activities from China to poorer economies with lower labor costs, such as those in Sub-Saharan Africa. If China moves into more sophisticated exports while automating and retaining market share of the less sophisticated exports, then this migration might be limited.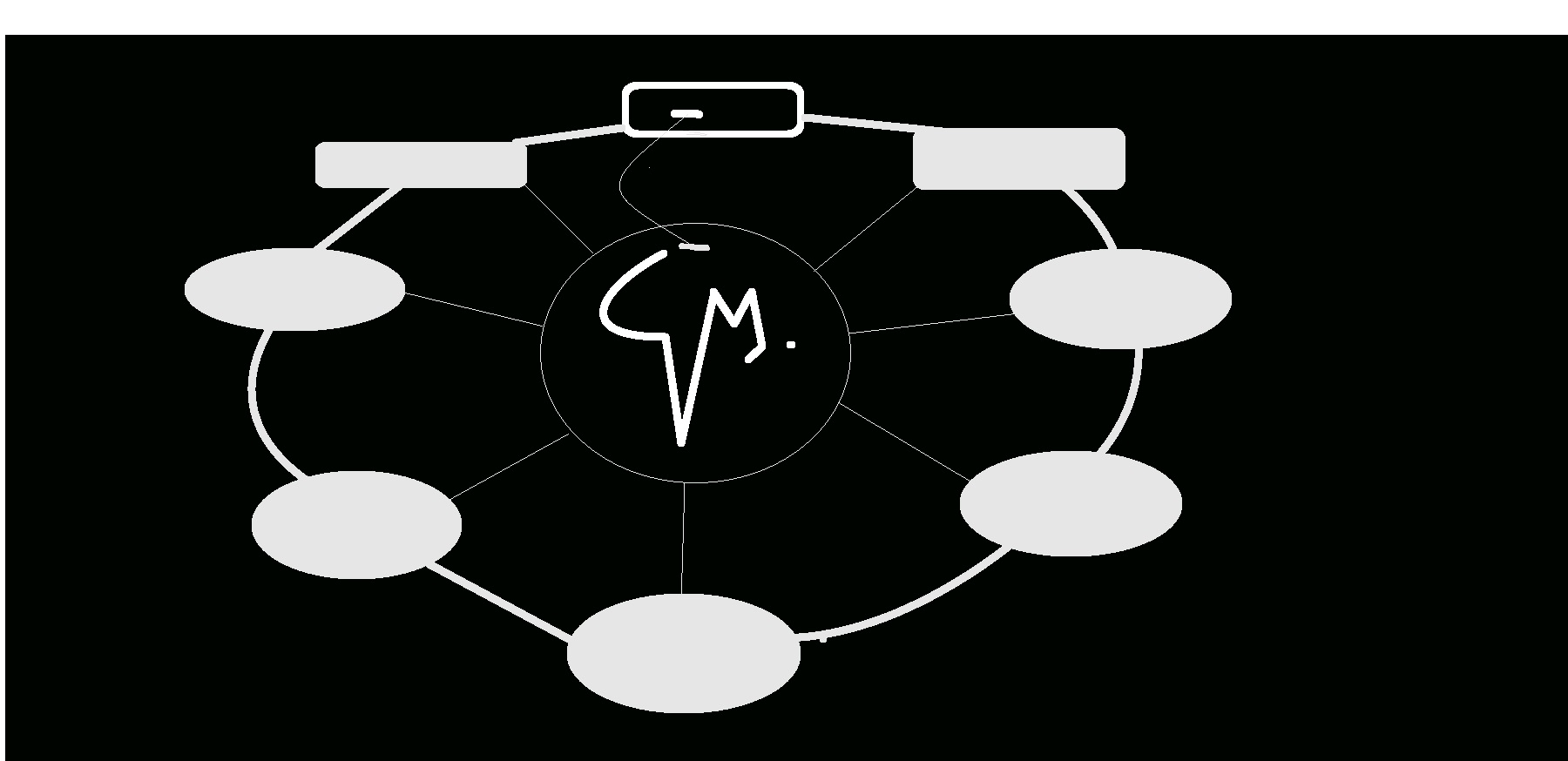 ICT, the Internet of Things, and Smart Factories
The greater diffusion of existing ICT technologies can reduce trade and coordination costs and strengthen globally fragmented production.
Advanced Robotics (and Artificial Intelligence)
Increased automation in high-income countries due to greater robotics use and other Industry 4.0 initiatives like smart factories have already enabled some leading firms, albeit in small measure, to reshore historically labor-intensive manufacturing activities back to high-income economies and closer to the final consumers. However, the report finds that the trend of re-shoring is exaggerated.
Outward FDI from emerging markets for the acquisition of technology or other know-how from firms based in Europe and the United States might also accelerate the incorporation of Industry 4.0 technologies.
3-D Printing
Scale is expected to matter less with 3-D printers than with other new manufacturing process technologies, and the demand for customized, quickly delivered goods could lead to geographically dispersed manufacturing activity—that is, a "micromanufacturing" model, whereby even small businesses in a wide range of LMICs can access international designs and print them locally.