Are you a visionary about IoT-IIoT or AI businesses? 
Knowing that the new kind of Jobs will be
1 Work for many companies, in different countries, for just once, or twice in your life, as if you were a company.
2 Adapting to the continue changes, most of them coming from stupid "advances".
The steps to become a person 4.0 are:
1 Be aware and self-conscious of your plans, and intuit the plans of the other, while negotiating with the other, to go beyond empathy, towards impathy, and to convince him towards beneficial business circuits
2 Reproduction of new kind of business using the Business Language linked to AI
2 Establish a stable "self" that sees how the self is handled in action, and go for the rational, without taking too much notice of the feelings, according to the plans that fit your life goals.
3 Be critical of the imposed knowledge, and work on practical knowledge from the philosophy not believing more than should be believed in your case, is that to say, every person has his "own sciense"
4 Have your own conscience recorded in the computer, so that between the artificial intelligence of your computer and you, move towards the reproduction of the most appropriate ways of being and acting
Do you have any START UPS ideas between Africa and ASIA related with INDUSTRY 4.0?Make money with us info@sylodium.com
in Sylodium you can build your own BCB (beneficial circuit business) between China and ASIA to Africa exchanging START UPS ideas with products services, GLOBAL TRADE projects, patents, spaces and money (our UNOS) inside our system, contact us here info@sylodium.com and make money together with us.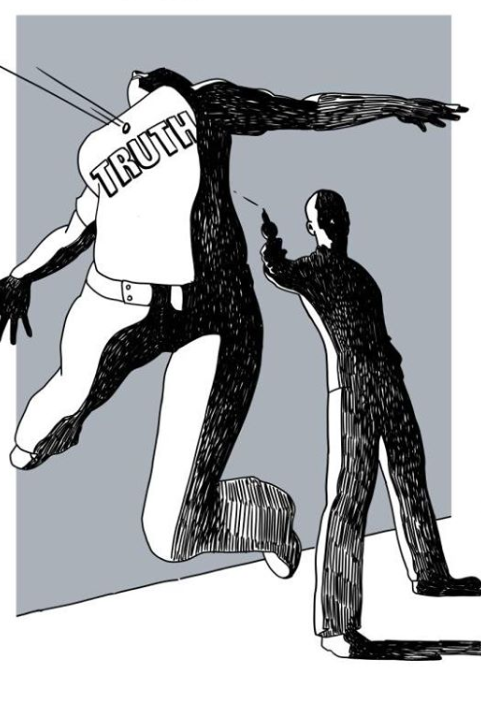 Be part of the future-ready generation of 2020
You can create your own APP inside Sylodium's system as China – Africa 4.0, XIAN – Southern Africa Tech TRADING 4.0 , NINGBO – West Africa TRADING INDUSTRY 4-0, Qingdao – Nigeria TRADING 4-0 , China South – South Africa Industry 4.0 (IoT//IIoT-AI), China – West Africa IMPORT EXPORT AI FOR INDUSTRY 4.0.
The future of global trade, plus AI software and Trading-IIoT platform is in our hands.
Do you have TECH ideas about FIR for for your African country, to rotate it globally?
The mutation of the workforce has already begun
After mechanisation, electrisation and automation, digitalisation is the next major advanced technology to revolutionise the world of work. A studyexternal link by Oxford University economists Carl Benedikt Frey and Michael Osborne found that in advanced economies, some 40% to 50% of jobs will either be transformed or disappear altogether. The World Economic Forum (WEF) predicts that two thirds of children starting primary school today will work in professions which currently do not exist.
what about working online with your TECH ideas sharing with us to make money together? Care your APP, rotate your country in the UNOS fire business game. You build your own Appendix inside our Sylodium's system becoming our partner, info@sylodium.com
In the US, 31% of workers are now self-employed, freelancing or in gig economy work. But India is ahead of the US; about 75% of our labour force meets the same criteria.
Employment has shifted from being a lifetime contract to a taxicab relationship in three phases; Employment 1.0 (the industrial revolution), Employment 2.0 (the rise of trade unions and employment legislation) and Employment 3.0 (globalization, outsourcing, technology substitution of labour, and the decline of trade unions). But will Employment 4.0 (the rise of the gig economy) really see the terminal decline of firms?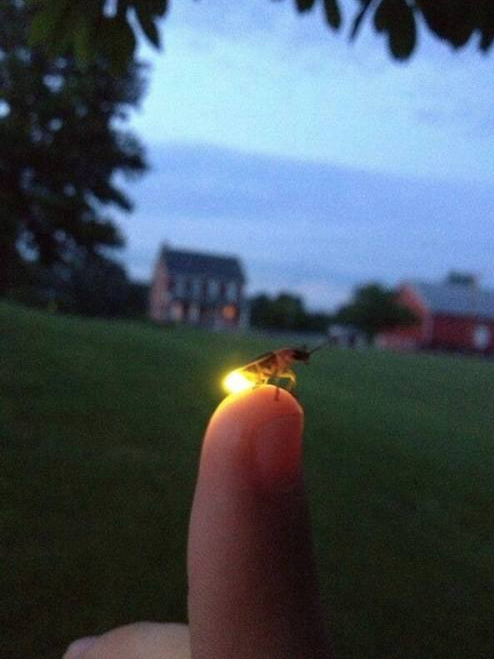 FICE becomes UC Berkeley's partner to establish jobs 4.0 micro accelerators in Indian Academia
FICE Education today announced a partnership with the Innovation Acceleration Group at University of California Berkeley Executive Education (UC Berkeley), one of the world's most prominent educational institutions. Under this partnership, FICE will establish Micro Accelerators to enable educational institutions and student innovators to co-create technology with customers and develop job skills aligned to the 4th industrial revolution (Jobs 4.0). 
China – Africa 4.0
Africa should pick areas for more China input
The Belt and Road initiative is the most recent infrastructural revolutionary contribution from China involving more than 60 countries and covering regions that produce at least 40 percent of world output. The mega project seeks to re-establish ancient trading routes.
China Africa Tech Initiative events aimed at building investor awareness 
The China Africa Tech Initiative is focused on community building and generating awareness through a series of events in China
The initiative has also opened applications for its inaugural China African entrepreneur-matching programme, which it will run later this year. 
As a result of the principle of mutual benefits as well as win-win results, just nine years into this formal cooperation, China had become Africa's largest trading partner in 2009. Statistics show that every year Africa-China trade is growing by 19 percent.  
You can build your own niches inside Sylodium's system as China – Africa 4.0, Ningbo – Southern Africa TRADE 4.0 , XIAN – East Africa TRADING EXIM 4-0, Hong Kong – Nigeria IMPORT EXPORT 4-0 IOT ideas, Qingdao – South Africa FIR, China – East Africa IMPORT EXPORT IOT FOR AI.
Bringing Chinese, Africans together'
Zoo founded the initiative with Da Costa last year, after having worked and consulted for a number of technology companies in China, before opting to relocate to Africa for what she calls "more of a challenge".
The initiative, she said, aims to play a "pivotal" role in facilitating not only high-level mutual understanding between China and Africa,
Free trade to benefi t East Africa – China
In April 2016, China wrote to the EAC Secretary-General proposing to negotiate with partners a comprehensive free trade agreement (EAC-China FTA) and even offered to fund and undertake a joint feasibility study to measure benefits.
China has asked East Africa countries to consider its free trade proposal, saying it will be of great economic benefit to the region.
Chinese Embassy's economic and commercial affairs counsellor, Guo Ce further downplayed claims that Kenya had declined the plan, noting that they are yet to receive any formal response on the proposal from any of the EAC member countries.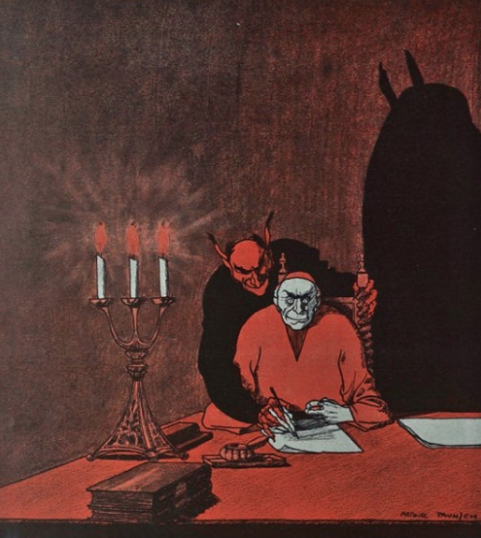 INDUSTRY 4.0 (IOT//IIOT-AI). Are we there yet?
How Industry 4.0 can unlock a resource revolution
That is the view of techUK's head of programmes Susanne Baker, who claimed that the UK is well-placed to benefit from resource efficiency enabled by digital technology.
Speaking at the Resource Efficiency theatre at day one of edie Live today (22 May), Baker noted that effective adoption of digital technologies could cut resource costs by £10bn.
While the likes of blockchain, AI and the internet of Things (IoT) are all hot topics in the media, most of these technologies have so far had limited take up and remain the preserve of early adopters. Baker urged businesses to capitalise on the UK's thriving digital sector and world-leading research and innovation centres.
Bobst Changzhou is the company's second production facility in China. An event on May 16, 'China 4.0 - Beyond your packaging future', will mark the formal inauguration, followed by two days of open house events on May 17-18. On May 18, demonstrations and presentations will be held in English, alongside Chinese.
Nestlé Samples a Selection of IIoT/Industry 4.0
With more than 400 factories around the world, the food and beverage behemoth has to take a practical approach to digital innovations, running a range of pilots that make sense for production.
Kicking off the two-day Automation Conference & Expo—put on by Automation World and its parent PMMI Media Group—this week in Chicago, Tom Doney, expert engineer at the Nestlé Development Center in Marysville, Ohio, painted a picture of Nestlé's assessment of the technological innovations it's exploring as we head into the Industry 4.0 (IoT//IIoT-AI).
To celebrate its 20th anniversary, AfricaCom, the continent's largest and most influential technology, media and telecoms (TMT) event is launching a brand-new technology arena. Located in the recently expanded and soon to be opened, CTICC wing, this entire exhibition hall will be dedicated to tech innovation and Africa's journey towards the Industry 4.0 (IoT//IIoT-AI).
In Sylodium, the IIoT and Globa trade are linked here in Sylodium via Heminemetics, Logometry, and Rexiology will do it in the unique way can be do it in a global sense.
Make business with Chinese and Asian companies with African countries but about "Reasonable INDUSTRY 4.0 (IOT//IIOT-AI)" not stupid tech ideas.