China-Africa rice cooperation project: Joining hands to eliminate hunger
China and Africa are strengthening agricultural exchanges and cooperation to jointly achieve 'zero hunger', which is one of the 17 global goals that make up the 2030 Agenda for Sustainable Development.
The latest effort was an initiative launched at the end of last month, which recognizes the potential of China-Africa cooperation in the rice value chain.
Rice is either a staple or an alternative food crop in much of Africa, but many African countries face serious gaps between rice production and consumption and rely heavily on imports. These were the findings of the initiative, which was released at the first China-Africa Economic and Trade Expo on June 27 in Changsha, the capital city of central China's Hunan province.
How Belt and Road Is Upending the Beijing Consensus
the Americans are saying these things.
But, can the USA really be critical of China in this?
Investors 1 – Environment 0
This unfortunate increase in coal power and CO2 emissions would not have been possible without the BRI. Xi's flagship policy is proving particularly lucrative for investors keen to back cheap coal projects which they would not otherwise be permitted to develop back home. For example, Chinese state-backed investors in Bangladesh pledged to support 13.8GW of coal-fired capacity, equivalent to almost 90 percent of the country's total power capacity. Pakistan is in a similar situation, with $35 billion earmarked for coal plants.
But by perpetuating an outdated fuel source both at home and abroad, Beijing is undermining its own economic model. As long as China continues to operate as a "lender of last resort" for dirty energy plants in developing countries, it cannot reasonably pretend to be a feasible alternative to the Washington Consensus.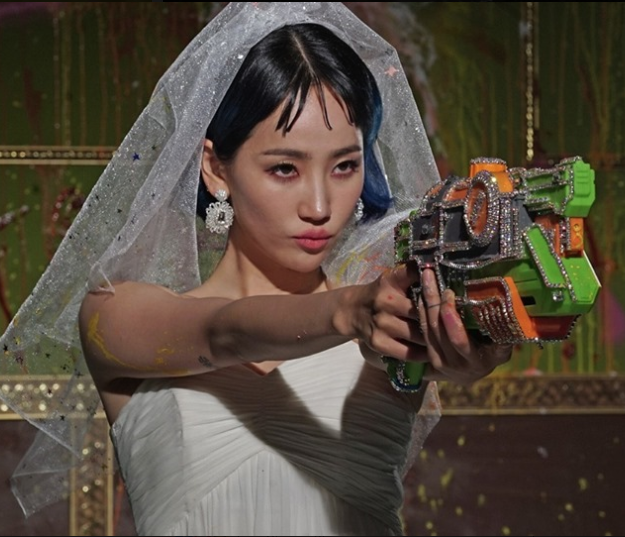 Israel-China Ties: The 'Sticking Point' with the US?
At first glance, Israel and China don't seem like natural allies. China's population is 160 times larger than Israel's, and Israel's geographic size pales in comparison to China's. The two countries have distinct histories, cultures, and religions, and their indigenous populations come from areas thousands of miles apart. There are major political obstacles too: The US, China's greatest competitor, is also Israel's strongest ally.
As China has risen almost unchallenged as the economic powerhouse of the East, it has pushed forward with an aggressive, imperialist expansion plan. Through China's Belt and Road Initiative, the country has put its full weight behind spreading its economic influence across Asia and into Europe, constructing a vast network of land and sea routes. It has already brought Pakistan, Sri Lanka, and many African nations under its sway, and it's clear that the government has been eyeing Israel as its next target.
BUILD YOUR OWN CIRCUITS, ROUTES.
In Sylodium's system as in a chain link game, bilateral trade is transferred to triangular trade and from this to circuits business that are interwoven with other circuits generating new business opportunities
You can create your own circuit, or route inside Sylodium's system as China – Africa AI CYBERNETICS, SHENZHEN – Singapore - SADC Shipping Business, SHANGHAI – Dubai - IGAD trade routes, Ningbo –Nairobi – Cape Town - West Africa Shipping global, China South – Middle West - Kenya Shipping 4.0, China – India - IGAD coordinated routes 4.0
China's Naturally Triangular Trade… and What China's Bilateral Trade Data Is Telling Us Right Now
China's trade is naturally triangular.
Set aside services (essentially a mix of "real" tourism and capital flight right now) for a moment, and focus on goods.
China, in an equilibrium where its trade balances, would run surpluses with countries that have large markets for manufactures (the United States, the EU, India) and deficits with countries that have a lot of commodities (the oil exporters, Australia). China naturally exports manufactures and imports resources given its population and limited domestic supplies of energy (and arable land).
And so long as China's electronics exports machine depends on imported semiconductors, China will "naturally" import chips from the Asian electronics supply chain (many U.S. semiconductor firms now either manufacture in Asia or contract to Asian "fabs"—so the bulk of China's imported chips are sourced from Taiwan, Korea, or Malaysia. Intel manufactures the bulk of its chips in the United States but then ships many of its chips for "assembly and testing" in Asia as well. Visible exports of chips from the United States to China and Hong Kong are small relative to China's total imports).
China – Israel – Africa trade routes can be gamifiying to make money via our System, owning your virtual land to create your own APPS.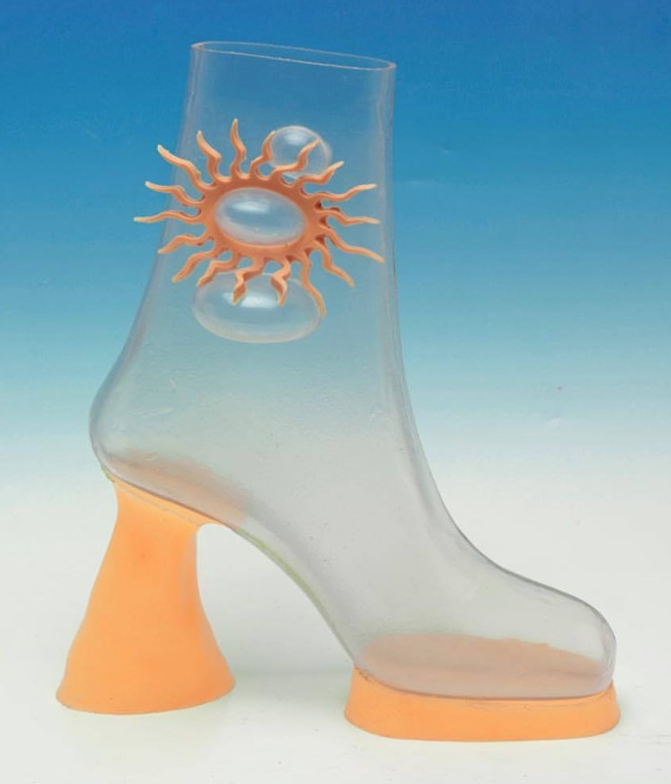 IoTT (internet of things and thoughts) 
The thinking machine 4.0 which is building algorithms for APPS 4.0 behaviour and language and knowledege and social networks tell us:
the symbolic is the common intuition.
Freedom is the empire of selfish logic,
Freedom takes the home in tow, it is power that powers the rest of powers, and that if I wanted to, would light and soften the hearts of stone with fire. The idea of ​​interpretation demands the acceptance of a second world, a world that becomes accessible to chicks and at times, by analyzing the apparent world.
By common sense, the form had to be prior to the matter, otherwise it would be amorphous.
Against the nominalism that denies essences and abstractions say that words are those forms that reduce the common denominator of many facts.
#Hegel said, quite rightly, that the intentions are universal while the singular acts.
If until today, secularly, history has marked the facts and not the words, it is because people have not made their intentions public in every act.
The subject cut is of little use if it does not intersect with the subjective objective cut (there are subjective objects such as the ideal cubes), and with the outer inner cut and with the concept conscious cut and with the community singular cut (there are common irrational behaviors such as pull card spending more money) and with intuitive symbolic cutting (there are also particular symbolisms) etc etc
This is how the tissues overlap and the subject and object are always interwoven in the rooted and rooted, and the warp accounts for many more things.
Promoting public understanding in science through science communication in Africa 4.0.
In today's world, we must communicate our scientific endeavours effectively in order to build trust in science. According to the Wellcome Global Monitor 2018, over half (57%) of the world's population don't think they know much – if anything – about science. Globally, 20% of people feel personally excluded from the benefits of science.
How then do we reverse this situation? There is no doubt that the products of Science, Technology, Engineering and Mathematics have enormous potential to improve the livelihoods of the estimated 2.2 billion people expected to live in Africa by 2050, and counteract environmental threats.
Communicating about science, online and in our cities, rural and urban areas is crucial in building an inclusive science-driven society, bridging the gap between the scientific community and everyone else.
Investing in making science popular in Africa provides a unique opportunity to solve the problem of unemployment. These investments would not only help build capacity in developing both high and low-tech solutions but would also drive the progress of the Fourth Industrial Revolution on the continent.
As Industry 4.0 spreads from the Global North to other points in the supply chain spread across the developing and emerging economies of the world, the summit will ask how can high-quality employment opportunities be created in the Industry 4.0 operating environment and how will workers be protected from the disruptions that industries will face.
Delegates will also explore the potential for emerging technologies to be applies in the fields of healthcare and disease prevention.
In addition, how industrialisation can be delivered off the back of economic growth will be an area of concern. Addressing this will remaining aware of environment impacts and challenges that comes from growth and industrialisation is a concern of the Forum.