Are you a visionary of AI or IoT?
The Industry 4.0 potential for export growth
The fourth industrial revolution will upend our current understanding of export in the future, according to a new study.
SMEs are in a good position to succeed – if they get going in time. 
Economists believe the Fourth Industrial Revolution, or Industry 4.0, will have a strong positive impact on China – Africa trade via industrial production capability and export growth. Apart from the government's support policies, each business needs to make efforts to take full advantage of opportunities presented by Industry 4.0. right? 
1 Chinese exporters have the opportunity to filter their proposals in the consciences of African users. Yes, precisely, in their consciences, not in their wall, but in their conscience, because the Africans users, intermediaries, dealers, African importers etc have their parcel of conscience registered in their user area. 
2 Chinese exporters have the opportunity to pay for a niche (just 1 UNO): Nigbo – Lagos Printers 3D for example, to be the owner of this market on the Internet, with the purpose of being in real life in a much easier way, given that our Crossing System penetrate and multiply the access roads to reach their niche. Once the exporter owns the niche, he can propose games, contests, in our business forum UNO (Care your APP, Rotate your Country), where he will get better or worse advertising depending on the attractiveness of his proposal, but in any case, free advertising and free "workers".
You can create your own APP inside Sylodium's system as China – Africa 4.0, XIAN – Southern Africa Tech 4.0 , NINGBO – West Africa IMPORT EXPORT INDUSTRY 4.0, Qingdao – Nigeria EXPORTING 4.0 , China South – South Africa Trade Ideas 4.0, China – West Africa IMPORT EXPORT AI.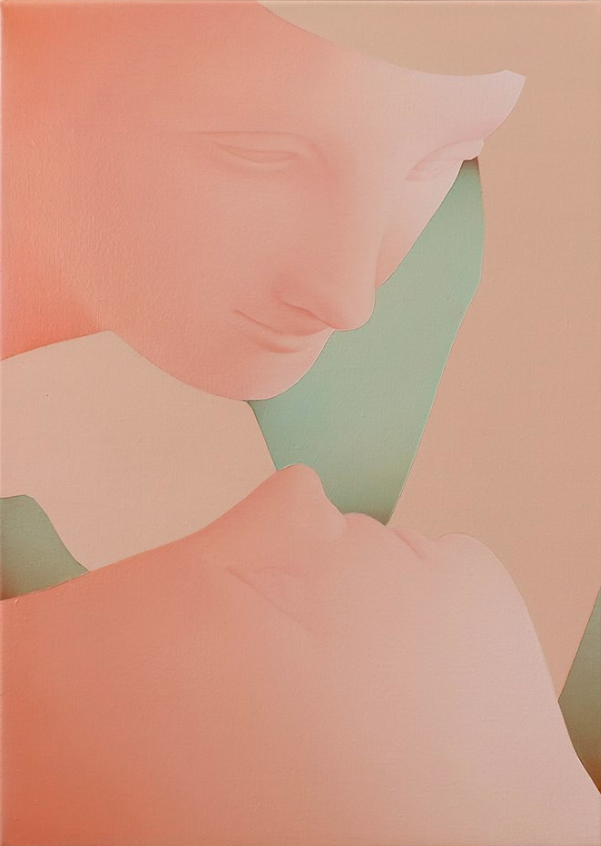 THE FAIREST CRYPTOCURRENCY
The UNO is the currency where the American pay 1$ and the Nigerian pay 1 Naira. etc 
in Sylodium you can build your own BCB (beneficial circuit business) in China to Africa exchanging START UPS with products services, ALL BILATERAL TRADE projects, patents, spaces and money (our UNOS) inside our system, contact us here info@sylodium.com and make money together with us.
Be part of the futureready generation of 2020
Rexiology of Chinese 4.0 Exporters to Africa. 
AXIS X. the ONTOLOGY
x1 Essence: Enter in FIR
x2 Subjects Chinese exporters, African importers
x3 FACTS. Owning the niche.
x4 Phenomena – Virtual becoming Real.
x5 New Class – Another kind of Flexibility on Business
AXIS Z: THE PONTETIALITY
z1 Ideas.
z2 Categories: Industry 4.0 (Business Languajge, AI, IoTIIoT, cybernetics for bilateral trade)
z3 Entities: Care your APP, Rotate your Country. Rexiology, Logometry, Heminemetics, Sylodium
z4 Here and now. Gamifying workers and clients.
z5 History: Conquer in the whole Internet World.
AXIS Y: THE REALITY 
y1 Nature – 200 x 200 crossing cities.
y2 Principles – Philosophical Technology.
y3 Rules – Win win in proportion.
y4 Webs inside WEBS
y5   New EXPORT.
You can create your own niche, circuit, or route inside Sylodium's system as China – Africa 4.0, XIAN – Southern Africa Tech EXPORT 4.0 , NINGBO – West Africa EXPORT INDUSTRY 4.0, Qingdao – Nigeria EXPORT 4.0 , China South – South Africa Trade Ideas 4.0, China – West Africa AI FOR PHILOSOPHY EXPORT 4.0.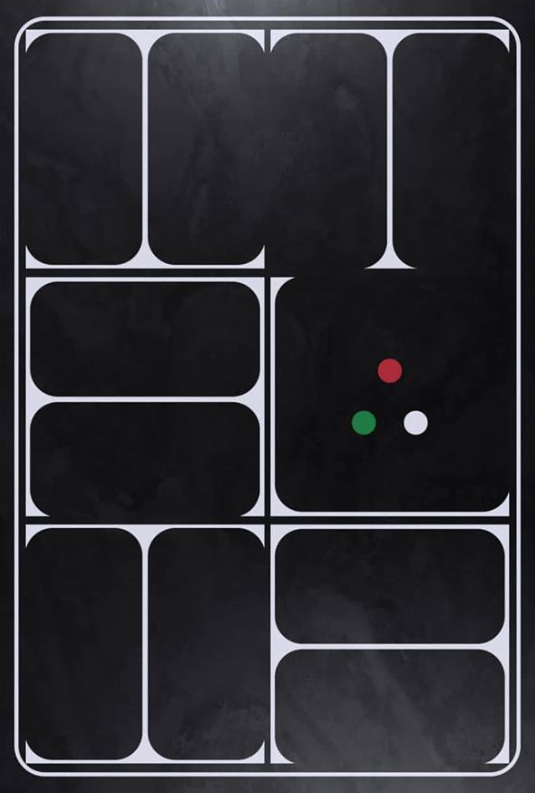 ASIA - Africa 4.0.
Industry 4.0 is opening big opportunities for Vietnam to boost industrial production and exports. However, Instruction 16/CT-TTg indicates that if it does not strive to catch up with the development of the region and the world, Vietnam will face challenges and adverse impacts, such as technological backwardness, production and business declines, and the redundancy of low-skilled workers that would break the traditional labor market.
China's central bank delivers surprise stimulus as trade spat with US worsens
The surprise injection of funds came just hours after U.S. President Donald Trump escalated the tit-for-tat trade scrap with Beijing by threatening to impose a 10 percent tariff on $200 billion of Chinese goods.
You can build your own niches inside Sylodium's system as China – Africa 4.0, Ningbo – Southern Africa TRADE 4.0 , XIAN – East Africa TRADING EXIM 4.0, Hong Kong – Nigeria APPS 4.0 ROUTES PHILOSOPHY , Qingdao – South Africa TRADE IDEAS 4.0, China – East Africa APPS FOR AI.
What Does Industry 4.0 Look Like in China?
Although the term 'Industrie 4.0' originated with the German government, the idea of a fourth industrial revolution has resonated with manufacturers around the globe. There's a tendency to associate cutting-edge manufacturing technology with the West, but countries around the globe have been doing their utmost to gain a competitive edge.
From ambitious upstarts like Ethiopia and the United Arab Emirates (UAE) to industrial powerhouses like China and India, everyone wants a piece of the manufacturing pie
'Made in China 2025'  
Wang Jun, deputy director of the Department of Information at the China Center for International Economic Exchanges, said the claim is totally unfair and reflects a misunderstanding of China's "Made in China 2025" strategy, which is necessary and significant for its aim to shift from a manufacturing country to an advanced industrialized nation, similar to Germany's "Industry 4.0."Since Nixon's grand opening to Beijing in 1972, governments around the world have been obsessed with the idea of expanding trade with China for both political and economic reasons. The prospect of finding a new market of 1 billion eager new consumers (the proverbial myth of the 2 billion armpits), coupled with the idea of converting a once-hostile communist Cold War adversary into a friendly Western trading partner (and a useful bulwark against the Soviet Union/Russia) has been an irresistible allure for both geo-political strategists and businessmen alike.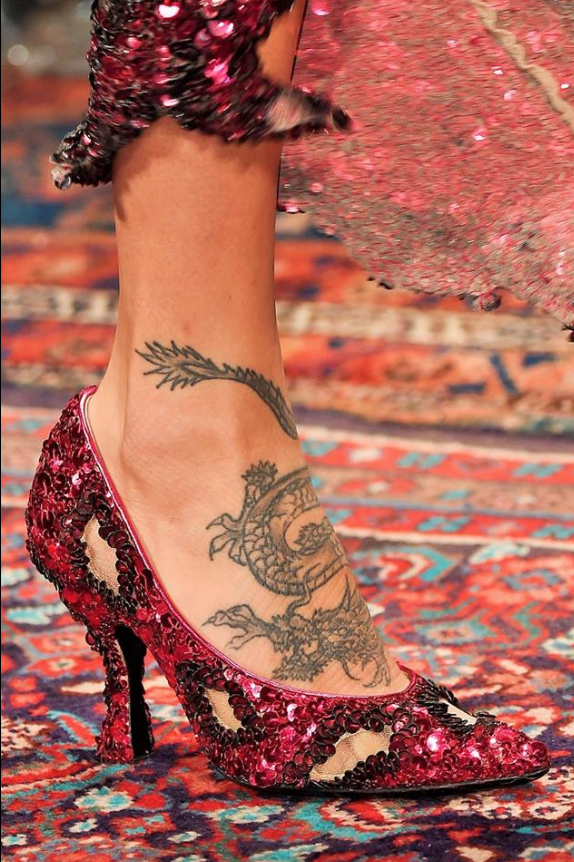 Trade Ideas related with INDUSTRY 4.0. Are you there yet?
In promoting Canada's tech sector, governments spend a great deal of innovation money and effort boosting the suppliers of new technologies, with a big focus on commercializing new knowledge and supporting tech start-ups.
Manufacturers in China 'ill-prepared for Industry 4.0' 
Despite being the 'world's factory', its manufacturing productivity is still only a quarter of developed countries
Chinese manufacturers are not well prepared to brace for the coming wave of digitalisation to narrow the gap with advanced economies?
In Sylodium, the IIoT and Global trade are linked here in Sylodium via Heminemetics, Logometry, and Rexiology will do it in the unique way can be do it in a global sense.
Make business with Chinese companies with African countries but about "Reasonable TRADE IDEAS for APPS 4.0 " not stupid tech ideas.