African entrepeneurs to Chinese and Arab investors.
Did you know that Djibouti has become China's "strategic partner." China has built a military base and a port, and is currently constructing a free trade zone, fast establishing it as Beijing's gateway to the continent.
Some ideas to tap this new situation in Industry 4.0?
In Sylodium you have Job opportunities for manage your African country about projects 40 and reasonable Industry 4.0 in relationship with China and Middle East.
You can build your own niches inside sylodium's system as China – Africa FIR projects, UAE – Africa loans 4.0, Guangdong – West Africa projects APPS, Turkey – Nigeria loans 4.0, Hong Kong – South Africa reasonable Industry 4.0, Shenzhen – East Africa projects 4.0 loans, New York - North Africa Project loans 4.0.
But what is even more relevant, you must have heard about China's Belt and Road Initiative and the AAGC,
Shouldn't be linked these 2 big projects to Industry 4.0 to reduce the African's countries gap with Asian countries?
 the 'Asia Africa Growth Corridor provides an alternative to the Belt and Road Initiative. Hoping to better integrate the economies of South, Southeast, and East Asia with Oceania and Africa, the idea is to "create a 'free and open Indo-Pacific region' by rediscovering ancient sea-routes and creating new sea corridors.

Beyond the BRI, the AAGC that envisage a people-centric sustainable growth strategy, the contours of which would be evolved through a process of detailed consultations across Asia and Africa, engaging various stakeholders- governments, firms, think tanks and civil society.
About Belt and Road Initiative, Africa is weary of colonial-style inflows, and China must constantly manage domestic perceptions and ensure stability if BRI projects are to succeed in the long-term.
China Development Bank (CDB) and Standard Chartered Bank have inked a $1.6 billion deal to fund trade and investment projects linked to the Beijing-backed "Belt and Road" initiative
But we insist in the same, what part of this money will go to Industry 4.0?
As China's interest in East Africa rises, huge quantities of bulk energy and other raw supplies will be transported from Africa to China. As such, investing in ports in Sri Lanka becomes a strategic imperative.
Chinese exports to Africa amounted to $82.9 billion.
All world is investing in Africa, EU, USA, Japan, MIddle East…
QNB, the largest lender in the Middle East and Africa by assets, in 2016 completed the takeover of Turkey's Finansbank and also owns a business in Egypt and a 23.5 percent stake in pan-African lender Ecobank International.
QNB estimates around $177.4 billion of projects will be delivered across oil and gas, transport and construction between 2018 and 2028.
In Sylodium you can construct and own your routes, China – Sri Lanka, Sri Lanka – Ethiopia, Ethiopia – China…..
We can make money together: we need your talent to build BCB (beneficial circuit business) between China and USA towards Africa, inside our system, contact us here info@sylodium.com
China opens new chapter in Africa relations
New from GlobalTimes.com
 China develops relations with African countries on an equal basis irrespective of their economic conditions. Wang's Africa visit followed the Belt and Road Forum for International Cooperation in May and the 19th National Congress of the Communist Party of China (CPC) in October, and came prior to the Forum on China-Africa Cooperation (FOCAC) Beijing Summit. His visit, therefore, focused on the Belt and Road development, the 19th CPC National Congress and the FOCAC.
The 19th CPC National Congress has been of great significance to both China and the world. The Belt and Road initiative is an embodiment of China's wisdom, in which Africa, with abundant resources and huge potential, is a key participant. Just as Wang said, "Africa cannot be absent from the building of the Belt and Road initiative, as well as from the common development of China and the rest of the world." In fact, Africa is not only a participator, but also a dominant player in the initiative. 
The FOCAC came into being 13 years before the Belt and Road initiative, but the two share a lot in common. For instance, the FOCAC's five cooperative concepts of common, intensive, green, safe and open development correspond to the B&R's vision of innovative, coordinated, green, open and inclusive development.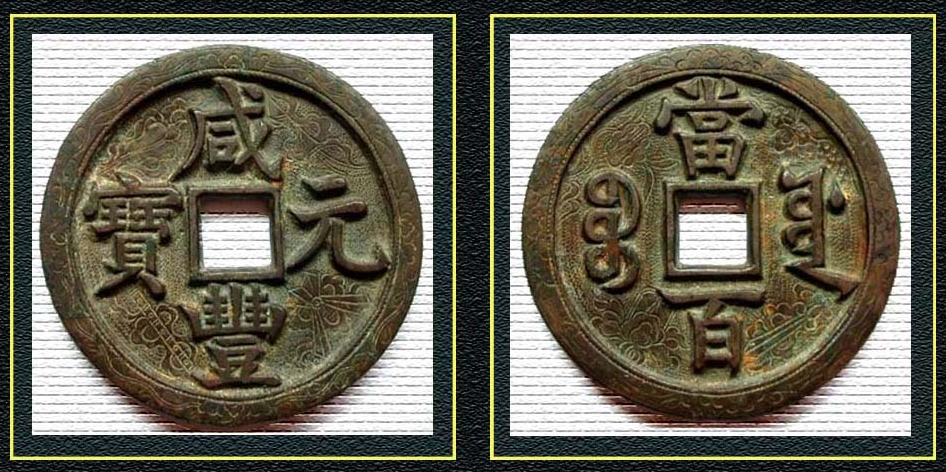 The railway connecting Addis Ababa and Djibouti opened in 2016, and the Mombasa-Nairobi railway was put into service in 2017, contributing to construction of industrial parks along the route. This shows African countries are eager to strengthen cooperation with China. In response to Africa's strong demand for cooperation, China will hold the FOCAC this year in Beijing, which will be the first multilateral activity since the 19th CPC National Congress.
This highlights China's determination to develop Sino-African ties to new heights in the new era.