Propose your Project 4.0 at China – Africa or Middle East – Africa.
If some investor, or company, or institution accept your Project, your idea, from China or Middle East to Africa via Sylodium, Sylodium guarantees you a reasonable percentage of money with your idea.
We know that big infrastructure and resources deals make headlines, but China is also active in services and a broad range of other sectors across the continent. 
Tap the situation, the new boom Chinafrica. www.ChinaAfrica.mobi
In Sylodium you can choose niches as Shanghai – West Africa FIR projects, UAE – Nigeria APPs 4.0, Hong Kong – South Africa reasonable Projects, Turkey – East Africa projects games, Iran - North Africa projects 4.0, etc to dominate them virtually to test real possibilites to start your own business offering your services or ideas to investor and/or companies to make money together with us.
Are you a company or institution in Projects from China or Middle East to Africa?
Our logical business system, allows you to segment your target markets to be seen, and dominate the bilateral trade niches about reasonable projects 4.0 from China or Middle East to Africa you choose.
"Your import-export business in Internet's guts" 
China's road to growth in Africa 
New from BangkokPost.com
While two of the biggest traditional investors in Africa, the United Kingdom and the United States, are facing domestic uncertainty in light of Brexit and policy changes under President Donald Trump, China seems to be the new hope of this populous continent.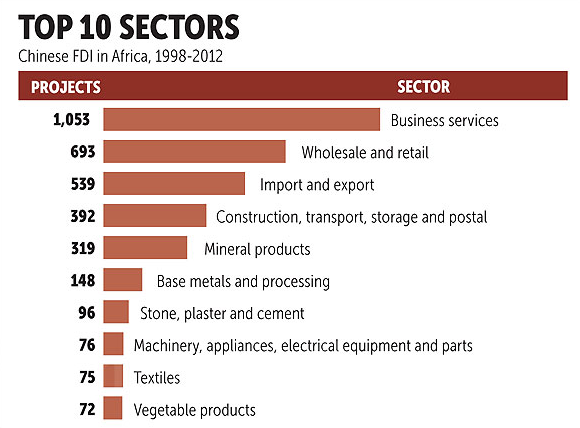 BEYOND INFRASTRUCTURE
According to Wenjie Chen, an economist in the African Department of the International Monetary Fund (IMF), Chinese investors have been taking an active role in not only resource-oriented sectors but in infrastructure development,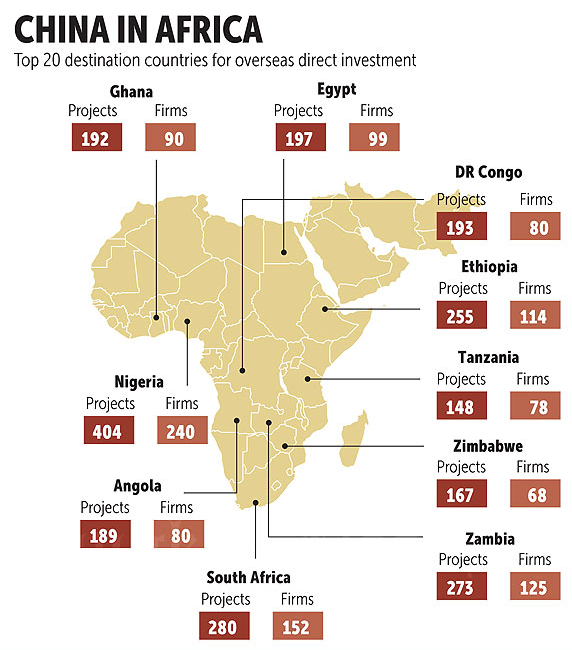 It is expected that Chinese engagement in human development, technical assistance, infrastructure projects, trade and other forms of development aid will continue to flourish. The same goes for other Asian investors in Africa. Led by China, economic ties between Asia and Africa in the future will go beyond capital investment, making a positive and meaningful impact on the lives of ordinary Africans.