Would you like to manage an Appendix feeded by Sylodium as LaserTrade: platform of Laser Business from China and EU to Africa but about LED from Asia to Africa?
contact us here: mayado@sylodium.com
This new is from liveMINT.com
Indiabulls Group, which operates in real estate, infrastructure and housing finance, has entered the LED lighting business with plans to capture up to 3% market share in the next one year.
The company said its entry into the lighting market is an extension of its existing businesses, particularly real estate and infrastructure businesses, in which it already has a strong presence in the country.
The new venture would cater only to the business-to-business (B2B) segment and would be branded as IB LED. It has already made soft launches of its products in four metros and few tier II cities.
LED lighting business is the first product business of Indiabulls group. For 17 years, it has operated only in the services segment.
"The new business has lot of synergy with our current businesses like real estate business, infrastructure.... in terms of connecting the brand to the clients. Another reason for entering this business is it makes a strong business proposition looking at the growth of the lighting business," Partha Banik, president, IB LED Business, told Mint.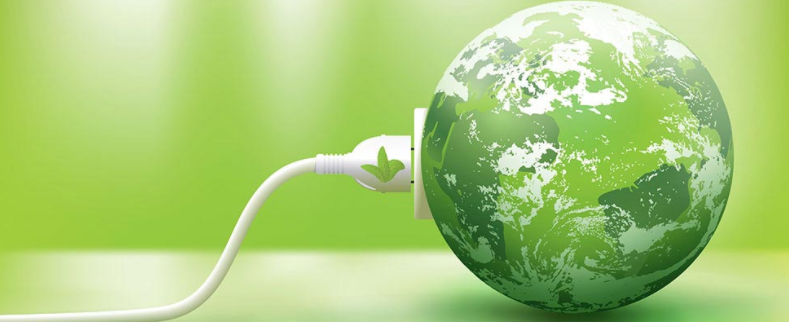 According to Banik, the LED lighting market in the B2B space is worth around Rs6,500 crore and is witnessing a robust growth on an annual basis. Few of the big brands which operate in the segment include Philips, Bajaj Electricals and Crompton Greaves.
"We would like to come in the top five category in three to five years time in the B2B space. In the first year, we plan to acquire about 2-3% market share," said Banik.
The company has already put in place a team of 70 people for the new business. It plans to hire over 150 people by year-end across various verticals, including technology, product development and design, among others.
"We hired industry specialists to set up this business in terms of technology, innovation, design and development... we will increase the team size," Banik said.
The company has partnered with local manufacturers in Maharashtra and Karnataka to make the products which spread across seven broad categories including consumer lighting, commercial lighting, industrial lighting, retail space lighting, outdoor lighting, city beautification and landscape, and lighting automation. Depending on how the business progresses or shapes up, the company would look at manufacturing in future