Africans visionaries to Asians developers 4.0 
By Barun Jha Davos, Jan 23 (PTI) India, South Africa and China may face "social upheavals and increased income inequality" in the future due to increasing adoption of emerging technologies like artificial intelligence, says a report.
According to the research report by Deloitte Global, while executives conceptually understand the changes the fourth industrial revolution (Industry 4.0) will bring, they are less certain how they should act to benefit from those changes.
The findings were released at the World Economic Forum's (WEF) annual summit yesterday.
Industry 4.0 is characterised by digital technologies, such as analytics, artificial intelligence, cognitive computing and the internet of things (IoT).
"Three countries in particular -- India (32 per cent), South Africa (28 per cent) and China (23 per cent) -- envision social upheavals and increased income inequality as a result of Industry 4.0," the report noted.
Which of these 4 Apps is stupid?
1 Known as Petcube Bites, the latest offering allows pet owners to watch their pets through an HD camera and speak to them through a speaker. The device can dispense treats remotely, allowing owners to "fling" treats toward their pet from their smartphones if it can correctly perform a trick or obey a command.
2 Advanced tax app hApp-e-tax has launched in South Africa, offering everything accountants, auditors, tax practitioners, lawyers, those in business and students need to know about South African income tax legislation. The hApp-e-tax app offers the core information related to the legislation and makes tax information easily accessible.
3 Free Bitcoin is likely the most profitable free bitcoin app. The app pays up to 250.000 Satoshi in one claim every hour; users can also earn more Satoshi on a weekend of up to 1.000.000. Storm Play rewards users with bitcoin for simply trying out new games, products or services.  This app not only rewards users with bitcoin but also with ethereum and storm.  Similar than this will be the Forum Business Contest in Sylodium where you can win money and virtual land. There are three ways in which users can earn storm. The first way is by trying out games or products. Users can also earn storm by shopping for products and services. Lastly, users can earn storm by performing micro-tasks like machine-learning, QA testing and P2P freelancing tasks.
4 WhatsApp is finally catching up to African entrepreneurs with a standalone business app. Over the last two years, WhatsApp, has stood out as one of the fastest growing media platforms in Africa. For many people, WhatsApp is their primary social media platform, not Facebook, which owns the messaging app.
WhatsApp rise has caused tensions with some of the mobile network operators as its success has eaten into the traditional voice and SMS revenue structure since the app enables users to make voice calls and text messaging for relatively low data costs.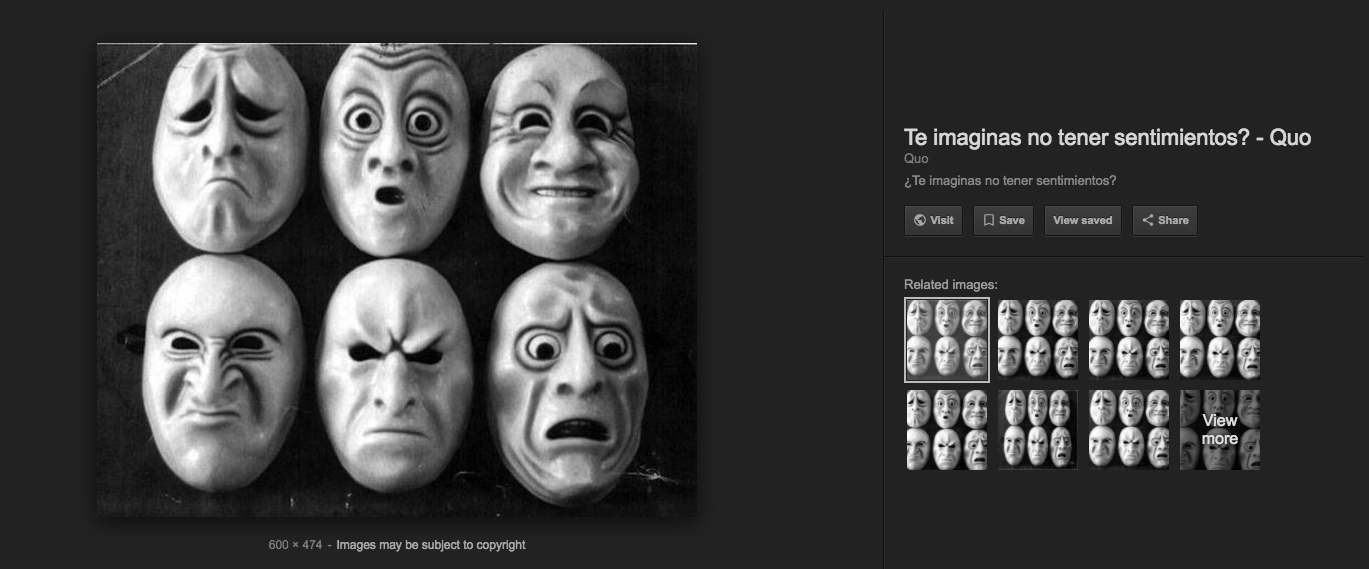 We know Fourth industrial revolution will change society, business, and relationships with workers.
Now we enter a 'Smart Future' of Industry 4.0, whereby computers and automation come together in a new and innovative way to control robotics with very little human intervention, ultimately creating the ;smart factory' that need the new technologies as LASER or LED lighting in all their process.
To connect IoT with IIoT, not only a cybernetics platform must be developed but also the devises must wear Computing, LED and Laser Technology to send the information to the cybernetics platform. In our own projects, Heminemetics, Logometry, and Rexiology together with Sylodium, we are developing a global IoT-IIoT cybernertics platform.
Would you like rotate your African city or town with some interesting Patent, Project, or Idea about reasonable tech projects with China or Asia (Japan, India, ASEAN, South Korea)?
Which country give you more confidence?
Most of the phones sold in Kenya are China-made. Tecno, Huawei and Infinix are the most popular phones in Kenya and Africa, because their prices are favourable to low-income communities that make the majority of the population.
Most phones are built to last between two to three years. Any time longer than three years is a stretch.
Most computers are built to give their best for about three years after which they need to be supported from time to time.
Such people would never access apps, such as mobile money platforms, that open up doors to many other social and economic services.
It is common to look down upon made-in-China gadgets but more than seven in 10 Africans depend on them for calling, texting and data services.
Made-in-China technology has employed millions of traders who sell chargers, phone cases and other allied accessories. 
Do you imagine all the new kind of Jobs will emerge with Reasonable Tech in Industry 4.0 ?
Do you have any ideas about relationing Shipping business with IoT and IIoT via cybernetics System?
In Sylodium you have Job opportunities for manage your African country about reasonable techs specially in relationship with China and European Union
You can build your own niches inside sylodium's system as China – Africa Industry 4.0, Japan – North Africa laser LED Trade, Guangdong – West Africa Laser APPS, India – Nigeria LED lighting projects, Hong Kong – South Africa reasonable LED 4.0, Shenzhen – East Africa FIR projects; ASEAN - North Africa LED APPS 4.0.
in Sylodium you can construct now your own BCB (beneficial circuit business) between China and Asian countries (Japan, India, Korea, HK, ASEAN…) towards Africa and vice versa, inside our system, contact us here info@sylodium.com