African visionaries to Chinese companies
China has also spread its influence in less visible ways. In 2014 the number of African students in China surpassed the number studying in either Britain or America (France still beats all three, however). Much of the growth is because China has given tens of thousands of scholarships to African students. 
Are you interested in China – Africa APPS or Japan – Africa, India – Africa, ASEAN – Africa etc, is that to say, Asia – Africa APPS??
For example: a new mobile app is changing the way South Africans buy and sell art – drawing on the same principles as location-based dating apps to connect art lovers and artists.
this APP inside Sylodium's system would get synergies from the rest of the system, Cape Town – Johannesburg Art, Durban – Durban Art …. Each South African citie connected with the rest and with itself, but also China – Africa lovers or Art. etc
contact us here to make money with usinfo@sylodium.com
African entrepeneurs - Chinese companies
Flow of Chinese money and workers has prompted some to gush that China is becoming Africa's most important economic partner, and others to fret that it is the new colonial master.
You can develo an APP about Africa – China Investment, Africa – China Projects, Africa – China APPS etc.
Our logical business system, allows you to segment your target markets to be seen, and dominate the bilateral trade niches you choose from China (Asia) to Africa.
You dominate your import-export niches: feel the power"
Top 4 African tech trends to look out for
New from CNBCAfrica.com 
A decade ago, mobile phones propelled the beginnings of Africa's tech wave through the arrival of mobile money – today, the mobile revolution has applications across every sphere of modern life in the region.
1 Global tech brands adopt a local approach
Eighty-five percent of the world's population now lives in Asia, Africa, and Latin America. As these regions emerge as the future of the world's growth, global brands are now in a race to capture developing-world consumers.
For ex.: Google expanded its data-friendly YouTube Go app in Nigeria enable consumers to save videos for offline viewing. The tech giant also recently announced the launch of Android app Datally, which helps consumers see which apps consume the most data and provides suggestions on how to conserve data usage.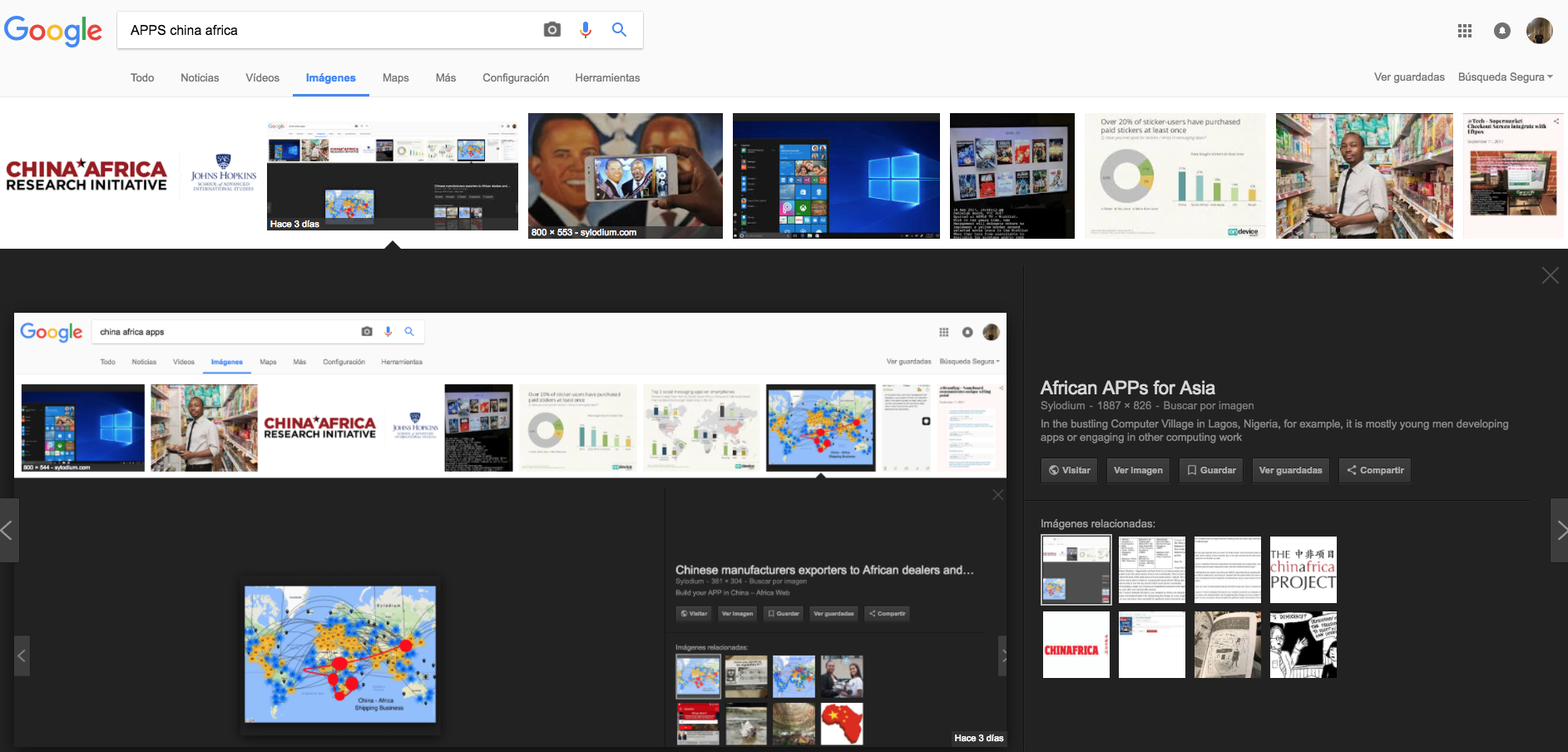 2 Blockchain drives solutions across sectors
Cryptocurrency may be the most well-known application of blockchain, but the technology's numerous applications from cross border payments to  energy investment to land rights,  is a promising tool to improve quality and reliability of data across emerging markets like Africa. 
3 Africa's informal economy goes digital
From street vendors to artisans, farmers to taxi drivers, the informal economy represents nearly 72% of Africa's economy, and around 38% of regional GDP.  For investors and entrepreneurs in Africa's informal economy, opportunities abound for those capable of uniting fragmented markets and using data to improve productivity. As large African e-commerce companies retrench in 2018, there is likely to be greater engagment and investment in large agent networks to bring goods and services to an underpenetrated informal market.
Corporate investment in African technology increases
Africa's late arrival to the digital economy is an opportunity in disguise. With a rapidly-expanding population looking to technology to solve an array of problems, left unmet by legacy players, the continent could be the first truly digital-first region — and more corporations are scrambling to be a part of the growth story