Jobs that require high intelligence and creativity for Africans 
Africa can lead the world in new technologies
Africa has an opportunity to lead the world in emerging technologies by taking steps to incorporate a culture of working with robotics and ARTIFICIAL INTELLIGENCE in education. Companies should improve the way they screen, hire, attract and retain applicants.
Africans have the unique ability to innovate as they are not restricted by barometers about how things "should be done".
Do you have ideas about Reasonable Tech for for your African country, to rotate it globally?
in Sylodium you can build your own BCB (beneficial circuit business) between China and Africa exchanging ideas with products services, Tech projects, patents, spaces and money (our UNOS) inside our system, contact us here info@sylodium.com
Individuals perform better and stay at companies longer when they feel they are a key part of a well-oiled machine. This is one prime example of how ARTIFICIAL INTELLIGENCE is beginning to disrupt the human resources space, particularly in Africa 
"Jobs will be lost" is pretty much the traditional response to anything that even remotely relates to automation, with artificial intelligence (AI) now at the top of the list. True, ARTIFICIAL INTELLIGENCE is a form automation, but it goes one step further. Not only will the machine do someone's job, it will have the ability to learn new tasks and take positive action when variables are introduced. 
In Sylodium, the IIoT and IoT are linked to AI (SYlodium via Heminemetics, Logometry, and Rexiology will do it in the unique way can be do it in a global sense)
The emphasis is not on ARTIFICIAL INTELLIGENCE for its own sake, or operating independently of humans, but on creating symbiotic systems that help humans perform their roles better?
 Chiwewe, a scientist at IBM Research, which opened its second global research lab in Africa at the Tshimologong precinct in 2016. "We want to create ARTIFICIAL INTELLIGENCE that benefits people. In Africa, there are all kinds of socio-economic problems and we're in a unique position to create AI that improves people's lives. But we also want to create economic and social value." 
You can build your own niches inside Sylodium's system as China – Africa 4.0, Beijing – North Africa Tech 4.0 , Hong Kong – West Africa TRADING AI, Guangdong – Nigeria AI Ideas, Shenzhen – South Africa Fourth industrial Revolution, China – East Africa IMPORT EXPORT AI.
How can you tap all this globally? Via coming Sylodium's Business Language. Where we don't speak about yes or not, but about potential pros and contras.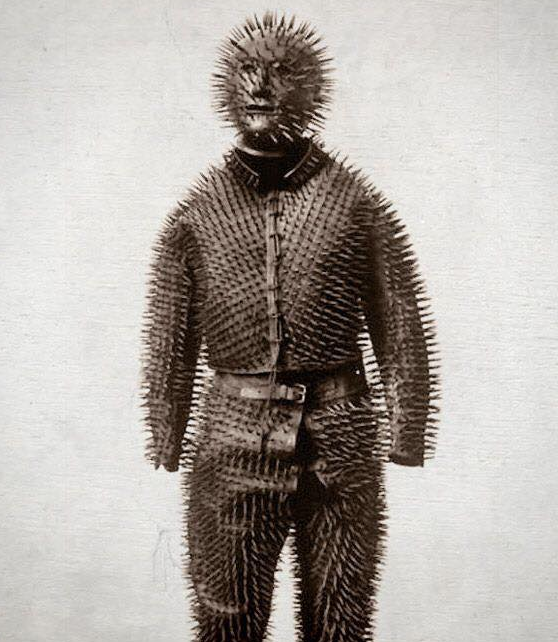 The Future of Jobs in the World 4.0? 
Technology: friend or foe?
Jobs And Robots: 25 Countries Ranked On Job Loss Potential From Automation, Robotics, And AI?
South Korea, Germany, and Japan are most prepared for the coming wave of automation, according to a new report by The Economist. The U.S., on the other hand, ranks ninth out of 25 countries.
And the most-at-risk countries?
Mexico, Vietnam, and Indonesia.
ARTIFICIAL INTELLIGENCE won't mean fewer jobs in India overall 
What jobs will humans be able to do in 10-15 years that are immune from threat? Jobs that require high intelligence and creativity; jobs that require human empathy and jobs where human working for us bolster our status in some way, 2 jobs likely to be replaced in the future by artificial intelligence
POLICE?
RoboCop may not yet be available, but China announced plans in November to build an unmanned police station powered by AI in Wuhan in Hubei province?
HR?
Graduate schemes, with the likes of Goldman Sachs and Unilever, are increasingly using AI features to conduct interviews?
Gartner predicts that, in 2020, ARTIFICIAL INTELLIGENCE will create 2.3 million new jobs while eliminating 1.8 million traditional jobs. Ultimately, employees will be expected to prepare for the gradual transition and learn skills that complement technologies such as AI
what about working online with your ideas sharing with us to make money together? Care your APP, rotate your country in the UNOS fire business game. You build your own Appendix inside our Sylodium's system becoming our partner, info@sylodium.com
Is AI Hunting For Your Job, Or Headhunting You For A New Career? 
Chinese, american, European, Oceanian, Asian, African AI
Faster, cheaper, better: How China and ARTIFICIAL INTELLIGENCE are helping pharmaceutical development and more
China seems to have all the pieces in place to achieve the goals of its artificial intelligence strategic road map – from a vibrant start-up culture to government support and a population enthusiastic about technology 
Companies around the world with a Chinese connection, however, are using AI to speed up drug development and solve many of the traditional problems the industry has faced.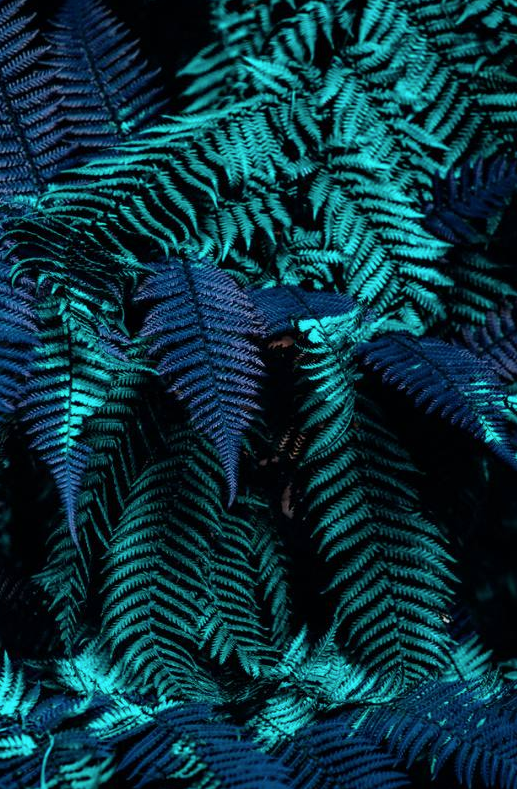 AI will also benefit from China's "Belt and Road Initiative", which promotes economic cooperation among countries across Asia, Europe and Africa. The initiative opens new markets for China's products and services, including technology such as AI. For example, Alibaba Cloud recently launched a project with Malaysia called City Brain, which uses AI, big data, and cloud technologies to support smart city applications, such as intelligent traffic management.
Are Asian going towards a stupid AI or reasonable AI or necessary AI?
Are Asian embracing West Medicine more than they should?
is not our energy a whole soul for humans?
aren't many of our illness caused by the confort in we are living?
AI is changing drug development by finding new ways to tackle illnesses and then accelerating drug formulation and testing. China will be key to the future of pharmaceuticals, not just for its growing economic might and oceans of data, but its genetic population.
You can build your own niches inside Sylodium's system as China – Africa 4.0, Beijing – North Africa APPS AI ,India – West Africa TRADING AI,
Niches as: ASEAN – Nigeria AI APPS, Hong Kong – South Africa HR AI, Japan – East Africa IMPORT EXPORT AI
IBM aims ARTIFICIAL INTELLIGENCE at Africa 
Gritzman's PhD was in machine learning and image processing, which fits in perfectly with the artificial intelligence focus of the Research Lab and IBM's Watson AI engine, which has been used for numerous medical breakthroughs, ranging from cancer research to tuberculosis treatment. However, EmpowerSolar fed a personal passion, and he was quickly able to drive it from idea to reality.
Kenyan ARTIFICIAL INTELLIGENCE startup UTU raises funding from Zeroth
Kenyan artificial intelligence (AI) startup UTU has raised funding from Hong Kong-based accelerator Zeroth as it looks to expand its platform offering trust recommendations to sharing economy platforms across Africa.
As it enters this new growth phase, UTU has partnered with Zeroth, a leading global accelerator for AI companies based in Hong Kong. The startup is participating in Zeroth's global accelerator programme, and has raised an undisclosed amount of funding from the company and its venture partners.
You can build your own startup APP inside Sylodium's system as ASEAN– Africa 4.0, Qingdao – North Africa ADDITIVE MANUFACTURING AI games , NIngbo – West Africa TRADING AI PROJECTS, Shenzhen – Nigeria AI Ideas, Guangzhou – South Africa Fourth industrial Revolution 4.0, Nanjing – East Africa IMPORT EXPORT AI IDEAS
Everybody is in FOURTH INDUSTRIAL REVOLUTION ,what about matching IoT with IIoT via your own TECH APP between China and/or USA with your African country?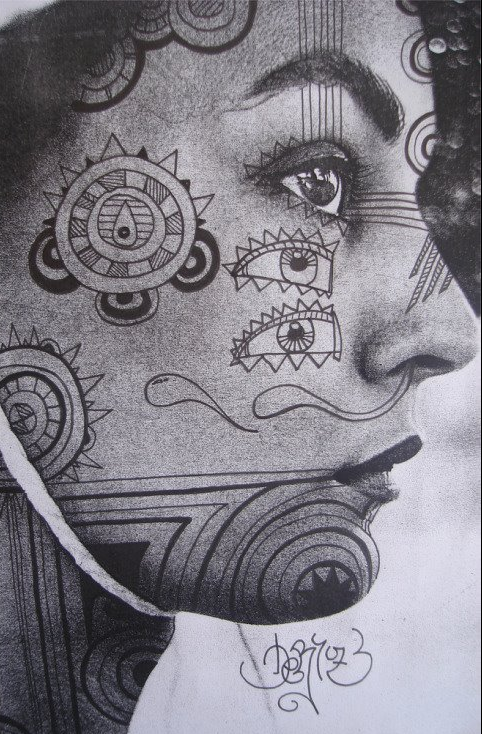 The fourth industrial revolution is just around the corner. Africans have a responsibility to understand how these technologies will affect their lives and work and to train future generations to use them responsibly and lucratively.
What you need to lead in the Industry 4.0
being a follower or being a leader?
Make business with Chinese and American companies about Reasonable Industry 4.0
Do you have any ideas about relationing African businees with coming AI? Make money with us info@sylodium.com