Start your business at China – Africa or LATAM - Africa.
Are you willing to start your own business between China or Latin America towards Africa?
Do you have any idea about the 3D Printing or Augmented Reallity to spread around your African country?
We will protect your idea if you don't have any patent, as you will own the pages related, and the incomes from these pages, and a percentage from the developer of your idea.
In Sylodium you can choose niches as Shanghai – West Africa exim 3D Printers, Argentina – Nigeria Augmented Reallity APPs 4.0, Hong Kong – South Africa reasonable Additive Manufacturing, Colombia – East Africa 3D games, Mexico - North Africa Industry 4.0, etc to dominate them virtually to test real possibilites to start your own business offering your services or ideas to investors, or companies here at SYlodium.
Are you in 3D Printing business from China or Latin America to Africa?
Our logical business system, allows you to segment your target markets to be seen, and dominate the bilateral trade niches you choose.
Your import-export business in Internet's guts"
3D Printing In Africa: Huge Benefit Or Big IP Threat?
New from IP-watch.org
The tool with an ability to print enormous structures across a wide array of trans-disciplinary applications could arguably be Africa's largest 3D printer. It was unveiled this month.
Unlike the rest of Africa, South Africa is becoming more and more competitive with the affordability of 3D printers. 3D printers have become a common feature in universities.
Globally, the focus remains, how can intellectual property, the designs, patents, trademarks, and copyrights be protected while allowing 3D printing technology to positively impact society.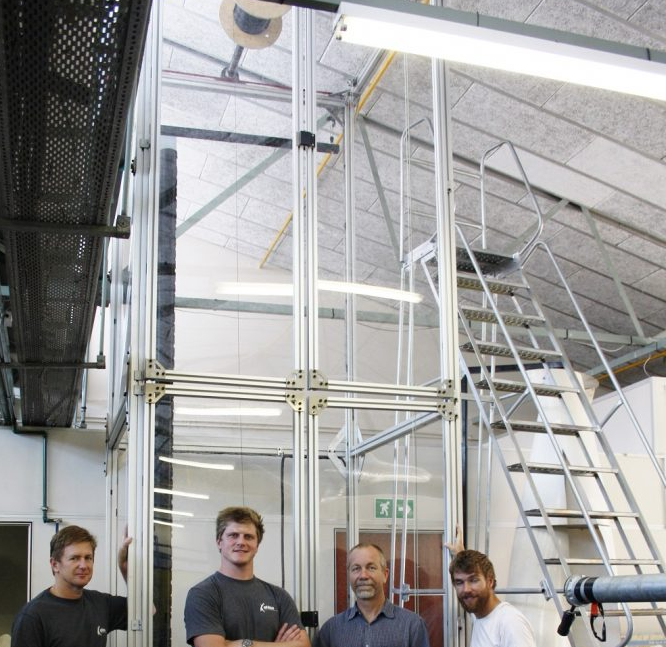 3D Printing Favours Free Sharing?
"As with any new technology, the innovators deserve to protect their IP (if they wish to) via normal patenting mechanisms provided their contributions are truly novel and patentable," Philips told Intellectual Property Watch.
It was not always like that. 3D printing was secure. As John Hornick wrote in his book, '3D Printing Will Rock the World', digital printing had been around for about 30 years, but from 2002 to 2014, close to 225 early 3D printing patents expired. Another batch of 16 key patents on 3D printing processes lapsed in 2013-14.
Threats And Benefits
"The biggest advantage of 3D printing is also its biggest threat, that is, the affordability and accessibility of 3D printing," Sinal Govender, an attorney with Norton Rose Fulbright, South Africa, told Intellectual Property Watch.
"Patent-infringing and counterfeit goods are only going to get easier to make and distribute, as more and more items have their full plans scanned into a computer somewhere," Govender said emphasising, all types of intellectual property, copyright, trademarks, registered designs and patents, could be infringed and affected by 3D printing.
One can get a 3Doodler Create 3D Printing Pen on Takealot (online shopping platform) for less than 2,000 rand. 3D printers can range from R6,000 – R35,000 and are available online.
Govender said South African legislation, particularly the copyright and patent acts are quite old, drafted at a time when 3D printing could not even have been imagined.
Govender said it is clear that 3D printing will disrupt the traditional manufacturing and supply chain model that we are used to.

Particularly in Africa, 3D printing could accelerate service delivery by, for example, enabling hospitals to print scarce resources as and when they are needed and not have to rely on the allocation of resources by government. Moreover, as we move towards an era of focusing on renewable energy, and reducing our carbon footprint, 3D printing could see us producing less waste, as materials are only printed as the need arises.
"No matter how much 3D printing disrupts all industries, I think that customers will always value the brands behind innovation," Govender added.
Why Buy When I Can Print It?
The emergence of 3D printing should largely be seen as a huge opportunity for accelerating African development through IP, said Maureen Fondo, head of copyright and related rights, African Regional Intellectual Property Organization (ARIPO).
Fondo said opportunities in considering whether limitations on the World Trade Organization Agreement on Trade-Related Aspects of Intellectual Property (TRIPS) for health, for example, can be extended to 3D printed bio-parts exist.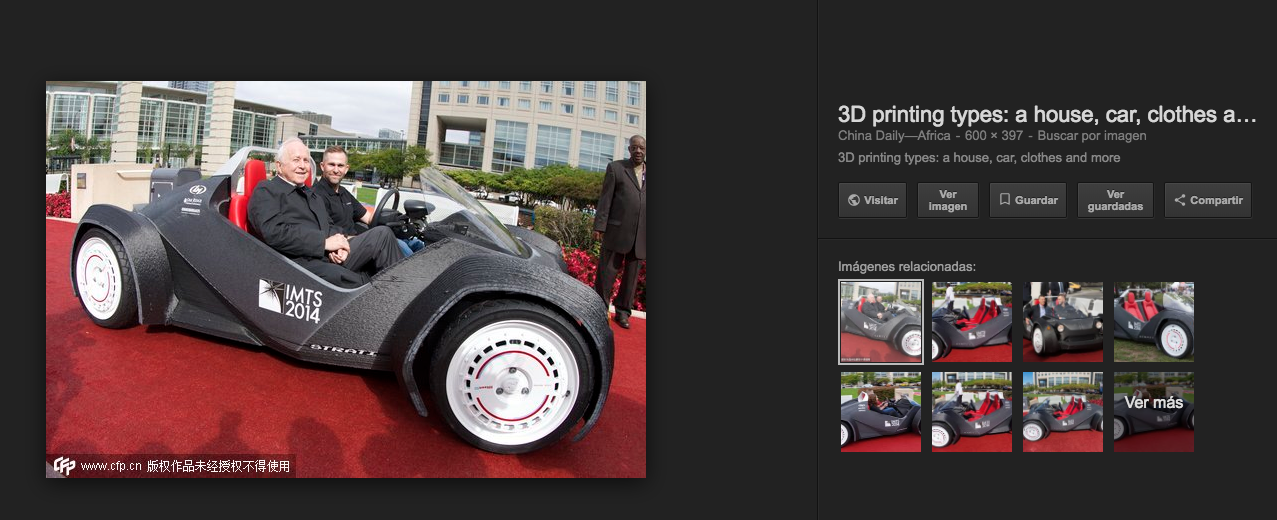 Will IP be Less Valuable in Future?
One innovator may have started doing that. Andre Wegner, founder and chief executive officer of Authentise in the US, told Intellectual Property Watch that his company developed the world's first "streaming" solution for 3D printing to provide companies with the opportunity to share designs securely into remote locations.