African visionaries to Chinese and American Farmers.
Can farming really move indoors?
Indoor vertical farms are trending. The largest agtech investment till date is a $200 million Series B funding, 
With its new found financial muscle, Plenty wants to set up vertical farms all over the US, Japan, China and the Middle East.
For example, AeroFarms in Newark, New Jersey is farming nutritious, leafy green vegetables (like kale, rocket leaf and watercress) close to urban centres on an industrial scale without sunlight or soil.
How? Through vertical structures using LED lights and aeroponics.
Countries that need to mass produce cheap food for its populations like India, China and large parts of Africa cannot still rely on indoor vertical farms to fulfill their needs.
what ideas do you have to do it with less cost for your African country?
Surely exist solutions about this
Are you an expert in some matter about agro business, specially in aeroponics, or hydroponics systems?
We can make money together: we need your talent to build BCB (beneficial circuit business) between China and USA towards Africa, inside our system, contact us here info@sylodium.com
Governments across the Middle East are privately well aware of the threats that climate change, water scarcity, soil erosion, and food and energy scarcity pose to their continued existence,
what changes are needed if countries in the Middle East and North Africa are to avoid major ecological, energy, and economic crises?
Ideas about this? take a look to our patent Agroships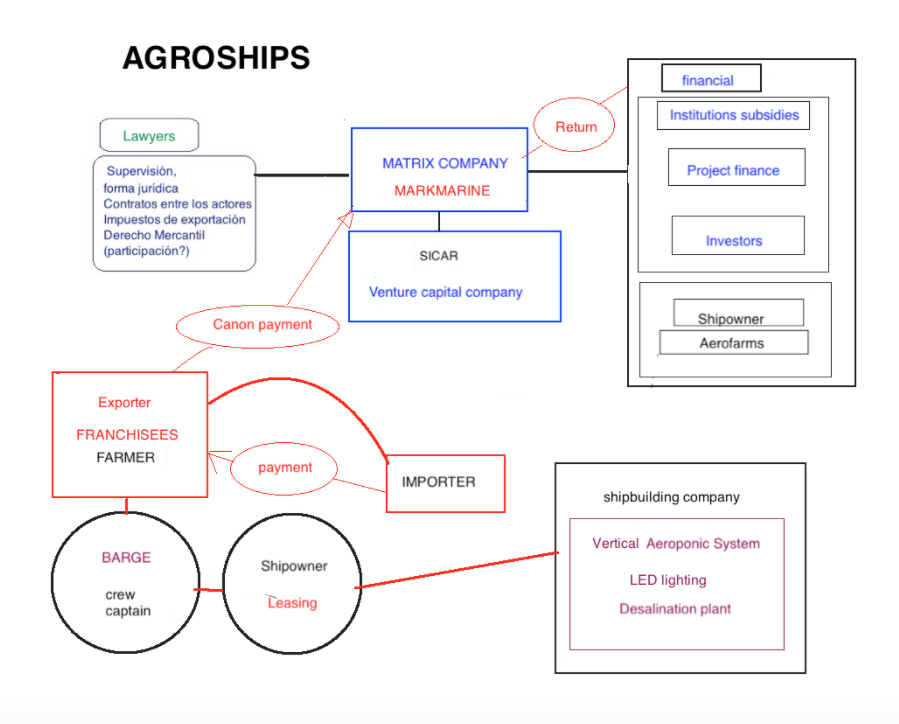 In places where extreme weather, flooding and desertification threaten agriculture — think sub-Saharan Africa, the Middle East and Southeast Asia — farming techniques like those used by Aerofarms could take off.
Hydroponic and areponic systems for sure will be part of many concrete solutions
here a report about Hydroponic Equipments market that deliver detailed analysis of market and future prospects of EMEA (Europe, Middle East and Africa)
sample report:: https://questale.com/report/emea-europe-middle-east-and-africa-hydroponic-equipments-market-report-2018/217599 
By the way, The U.S. National Organic Standards Board (NOSB) has controversially voted against banning hydroponic and aquaponic crops being eligible for organic certification
In Sylodium you have Job opportunities for manage your African country about reasonable farming 4.0 in relationship with China and Middle East specially in areoponic systems.
You can build your own niches inside sylodium's system as China – Africa hydroponics, UAE – Africa aeroponics, Guangdong – West Africa fresh veggies APPS, Turkey – Nigeria fresh farming, Egypt – South Africa reasonable farming 4.0, Shenzhen – East Africa agro 4.0, Iran - North Africa FIR agro trade.
Samson Ogbole of PS Nutraceuticals is using Technology to Eliminate Agricultural Challenges.
New from BellaNaija.com
The world's population continues to rise, leading to an increase in demand for land for habitation, which results in the reduction of land available for agriculture. That in itself is a challenge, and more worrisome is that the earth is not expanding. What if we get to the point where there are no more arable lands? What do we do when there are more humans than available land and the world has not "come to an end"? We innovate.
While there are other plans to move people to Mars, we must find ways to grow our crops in light of this new reality. #BellaNaijaMCM Samson Ogbole of PS Nutraceuticals is promoting that movement – innovative agriculture – in this part of the globe.
Climate change and global warming is changing the way we live, our governmental policies, as well as what we eat. We must now be conscious of the effects of global warming and climate change on our current agricultural processes.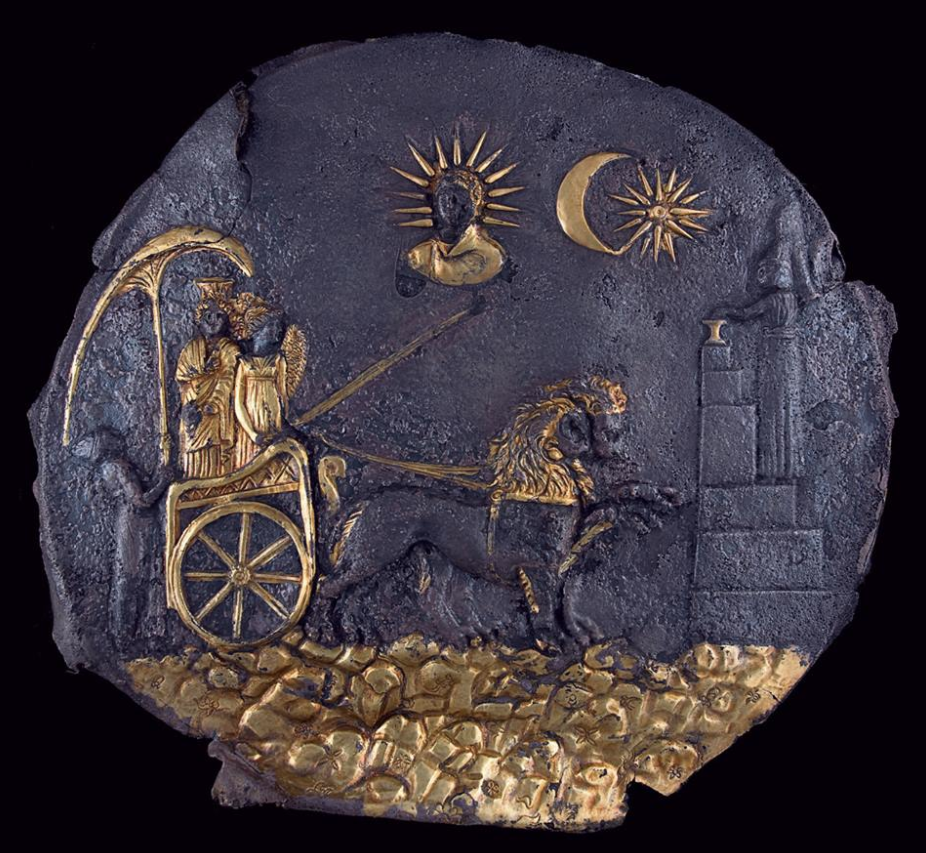 The company uses Aeroponics – a plant-cultivation technique in which the roots hang suspended in the air while nutrient solution is delivered to them in the form of a fine mist – to grow crops and has discovered a 4 to 5 times increase in yield having tested it in over 200 crops.
What Aeroponics does is that it gives the plant exactly what it wants: water, minerals and oxygen after it receives sensors from the plant.
PS Nutrac also uses Hydroponics – the process of growing plants in sand, gravel, or liquid, with added nutrients but without soil – as well as Aquaponics – a system of aquaculture in which the waste produced by farmed fish or other aquatic creatures supplies the nutrients for plants grown hydroponically, which in turn purify the water – to grow crops.
Ogbole founded the company with serial entrepreneur Olisaeloka Peter Okocha Jr and is currently a Research Supervisor at the International Institute of Tropical Agriculture (IITA), in Ibadan Oyo state and had also worked with the Yam Improvement for Income and Food security in West Africa (YIIFSWA) of IITA.