African entrepeneurs to Chinese and Asian manufacturers.
We know and see LED lighting everywhere used for outdoor and indoor applications, LED-based signage, channel-letter , contour lighting products, LED replacement lamps and commercial grade smart grid control systems. etc
but What do you think about next 3 technologies, do you think are stupid or reasonable?
1 Cattle health management: proprietary algorithms flag any animal showing signs of illness or disease and alert you through a smartphone, tablet, email, SMS, or a secure website. An LED light on the tag flashes to easily identify the sick cow
2 Increase in the number of vertical farming methods, customization for specific intensity and wavelength, retrofitting the traditional lighting sources with LED grow lights, and legalization of growing marijuana in the U.S
3 The Ring Beams LED lights outdoor and indoor provide relatively easy to install, energy-efficient connected LED lights that can easily work with your exiting Ring devices, including security cams and the Ring video doorbell, to add additional elements of security and convenience, like allowing you to light when the system detects motion.
Would you like become our African Sylodium's agent in global trade 4.0?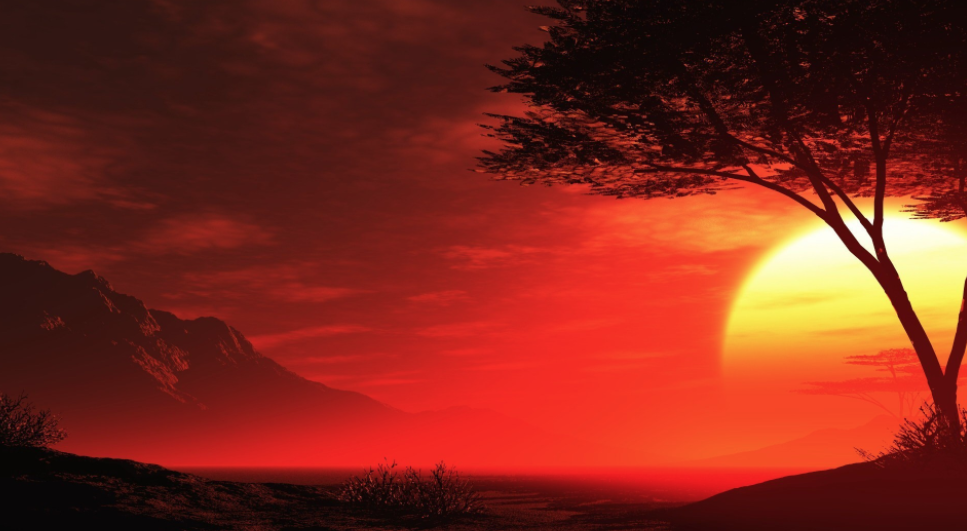 Choose your niches to dominate them virtually and make money with us. China – Africa LED, Japan – Africa LED, India – Africa LED, ASEAN – Africa LED etc.
Are you an expert in LED lighting? What do you think abot this?
As LED lights become more popular, environmentalists warn that, while they may consume less energy, their brightness could add to cities' light pollution.
the Exposure to LED lights linked to cáncer?
In Sylodium you can manage the global niches you choose (even create your own APP inside our System) and deal, buy, sello r barter with them: ideas about niches in Exchange with money for the niche, or spaces (niches) with businesses percentages in the same or different niches etc
Some ideas to make money together in your African country? 
With which ASIAN country would you like specially to trade? China, India, Indonesia, Japan, South Korea?
We can make money together: we need your talent to build BCB (beneficial circuit business) and to build Tech APPS 4.0 as Laser or LED industry between Asian and Africa, inside our system, contact us here info@sylodium.com 
Our logical business system, allows you to segment your target markets to be seen, and dominate your bilateral trade niches from China or Japan, India, ASEAN to Africa and from Africa to the whole Asia.
Bright idea: How Shuji Nakamura's LED invention changed the world
The electronic engineer shared a Nobel Prize for developing the first blue LED 25 years ago, but he tells BusinessGreen the potential of energy efficient lighting is far from fully realised
As a sign of a bright idea, the image of a lightbulb flicking on above an inventor's head has become ubiquitous. Some would even say a cliché.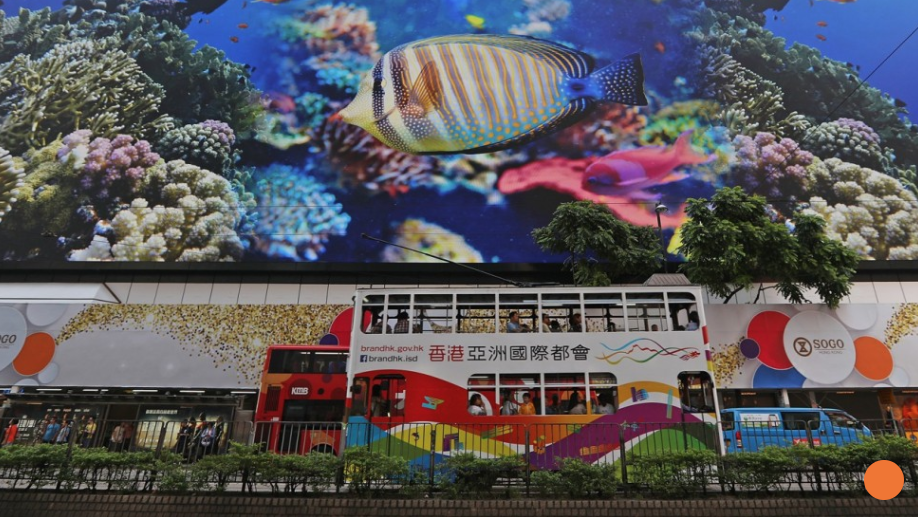 Rarely, though, has it been as apt as for Shuji Nakamura, who as a young Japanese engineer in the early 1990s helped make a key discovery which - with its full potential still far from being realised - has already gone on to change the world.
Nakamura is one of three engineers credited with developing the first blue LEDs - light emitting diodes - in 1992, an invention which paved the way for a new generation of bright, efficient white lamps, colour screens, and Blu-ray discs that are now standard features of everyday life.
LEDs' applications are many, but their influence in the lighting industry in particular has been nothing short of revolutionary. Compared to traditional incandescent bulbs they are smaller, more robust and have much longer lifespans, lasting for tens of thousands of hours. And crucially, because they convert electricity directly into light - in contrast, incandescent bulbs lose around 90 per cent of their energy in heat - LEDs are far, far more efficient, delivering massive cost and carbon savings.
It is no surprise the technology became such a runaway green economy success. In 2016 the global LED lighting market was worth a pretty sizeable $26bn, yet this is expected to more than double to almost $54.3bn by 2022. In many ways, the LED lamp is an everyday symbol of the wider low carbon transition starting to take hold right across the global economy where traditional, high carbon fuels and technologies are falling out of favour.