African dealing with Arab and Chinese agro business 4.0.
Using solar technology to power up our vertical aeroponics, which grows fresh crops that are simply beyond organic, is really a great story, if the economics work
Have any idea about this vertical farming and aeroponic systems for your African country?
what about Africa to Middle East, Middle East to Africa, Africa to China, China to Africa Agro 4.0.
We need your talent, we can make money together. contact us here info@sylodium.com
The area of West Africa, known as the Ivory Coast, is receiving its first world class indoor farm
The U.A.E. is receiving its first vertical aeroponic farm from IFOA, located in Dubai
African entrepeneurs to Chinese and Middle East agro business. 
The global vertical farming market is anticipated to reach USD 9.9 billion by 2025. The increased use of Internet of Things (IoT) sensors, for producing crops, is likely to spur the market demand over the forecast period.
Artificial lighting helps in extending the hours of the natural daylight which further increases the health, growth rate and yield of the plants. Artificial lighting, such as high-pressure sodium lighting, LED lighting can extend the availability of crops
Most of Industry 4.0 is related with areoponics system.
Become a leader or become a follower in agro 4.0 depends of you now.
" Your import-export business in Internet's guts"
Our logical business system, allows you to segment your target markets to be seen, and dominate the bilateral trade niches you choose from China and Latam to Africa.
The future farmers
Aeroponics allows for faster than normal growth because nutrients and water are always easily accessible to the roots." Rana explains that an easy way to visualise the 'aeroponic process' is by imagining that roots have tiny windows (pores) to allow water and nutrients in and the aeroponic system creates bite sized packets that can just pass through these windows. Nutrients and water, in soil -based and hydroponic plants are absorbed through a much slower process called osmosis.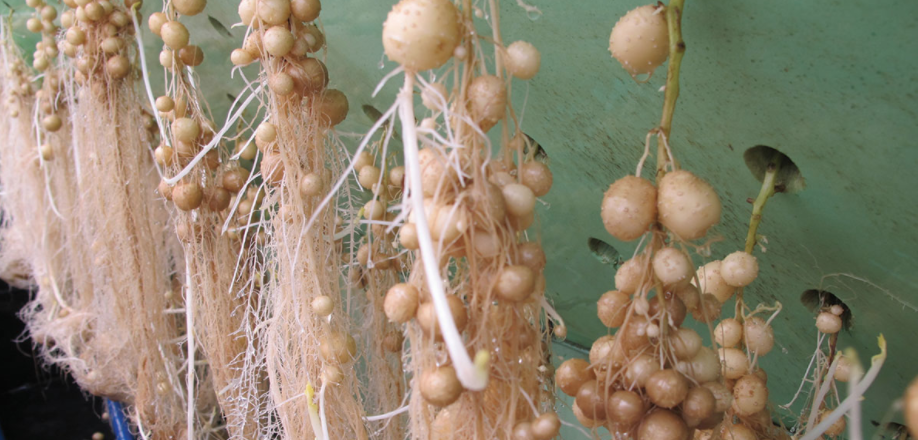 Director Rana looks after the development of commercial Aeroponics farms that have yields of at least tens or hundreds of kilos per day and is currently overseeing the construction of a company-owned commercial farm in the Godavari area of Lalitpur district. "This farm will be the first Aeroponics commercial farm in Nepal and will be utilised to produce a variety of vegetables, greens and herbs," Rana says, and informs, "But we will first start with tomatoes."
Another Aeroroots director, Prakash Dahal, who leads the division dealing with standalone units for home and restaurants, explains how their company has now developed a standalone aeroponic system suitable for small-scale use
From greenhouses, to aeroponically germinated saplings, to customised nutrient solutions to suit all their needs, our aim is to become a provider of all our customers' aeroponic needs. One of our major goals has always been to even the learning curve for our customers so that more people in Nepal can be a part of the grow at home revolution that is sweeping the world right now.