African SUVs people towards China (ASIA).
LED Lighting Market Is Expected To Touch a Figure of Nearly Us$ 126,000 Mn by 2025Increasing adopting of LED lightings in commercial settingsGovernment initiatives promoting the use of LED lighting for cost-savings, energy efficiency and power conservationHigh durability of LED lighting products, compared to other alternative lightings
Any idea or Project related with LED industry in your African country?
Choose Sylodium:You dominate your import-export niches: feel the power"
Your own business at Shanghai – West Africa LED 4.0, Ningbo – Nigeria OLED 4.0, Hong Kong – South Africa ULED, Beijing – East Africa LED Apps, Guangdong – North Africa LED Laser projects, etc etc.
We need your talent and ideas, but reasonable ideas to "win win in proportion" 4.0 businesses and beneficial circuits businesses between India, ASEAN, Japan, China (All Asia) and Africa!!
IDEAS MEAN MONEY IN SYLODIUM
contact us here info@sylodium.com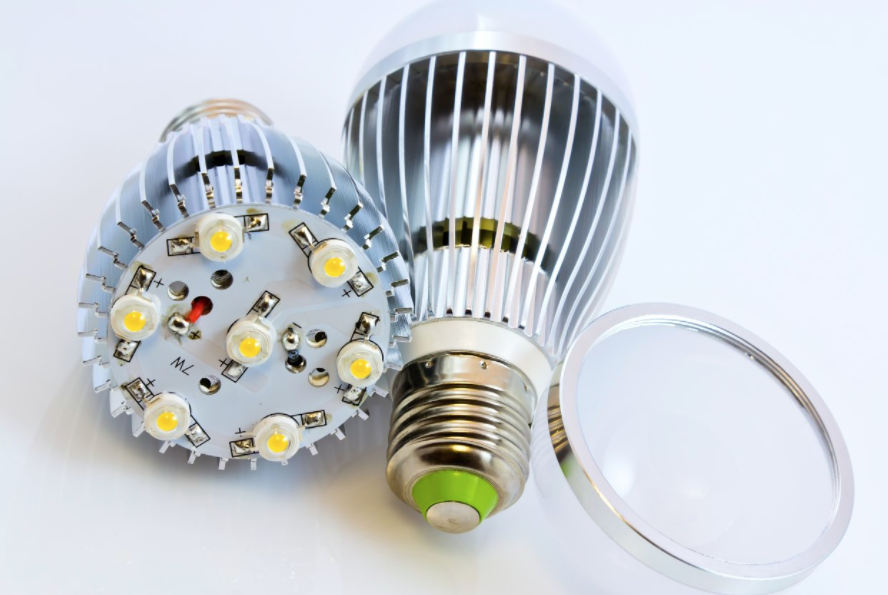 African dealers to Chinese businesses
Tap Chinafrica relations via Sylodium!!
 Ethiopia has been offering golden opportunities to those who want to invest in manufacturing businesses like textiles and garments/apparel, leather and leather products, chemical products, pharmaceuticals, engineering and metal fabricated products, and agro-processing
What about Industry 4.0 and Laser and LED Industry?
Are you African willing to change part of your business in your country?
Take a look a these 2 reports
-the latest Horticultural LED Lighting market statistics and market scenario.
- China is by far the largest force in global clean energy development and its firms are increasingly looking abroad for opportunities, a new report says. The report, released Tuesday by the U.S.-based Institute for Energy Economics and Financial Analysis
" Your import-export business in Internet's guts"
Our logical business system, allows you to segment your target markets to be seen, and dominate the bilateral trade niches you choose from China, Japan, India, ASEAN (all Asia) to Africa. 
What Kenyan e-commerce firms can learn from the Chinese experience
New from HowWeMadeitInAfrica.com 
With the advent of economic globalisation and the information age, e-commerce has been developing rapidly and has great prospects. Kenya is one of a few African countries that quickly embraced the trend. According to the Communications Authority of Kenya, the country of 49 million people had 30.8 million internet/data subscriptions by September 2017. Many e-commerce brands have opened shop in the market, including: Jumia, OLX, Kilimall and Cheki, among others.
The miracle Chinese e-commerce companies had achieved cannot be separated from their indigenously-developed market strategy, which may be worthwhile for the Kenyan online retail sector to learn from.
The way shoul be: moving more retailers online, facilitate buyer-seller communication and try to reduce prices