Africans visionaries to Asians 4.0
The light emitting diode (LED) was invented in 1962, and while it soon found a niche as an instrument panel indicator light, the LED - which is far more efficient than its glowing grandparent - is still a toddler with respect to illuminating our streets, offices, and homes. Several independent consortiums are working to make LED lighting a mature and sustainable technology, so let's shine a little light on their endeavors.
When we think of the advantages of LED lighting, the first thing that comes to mind is energy efficiency, which helps reduce electric bills and CO2 emissions. But carbon footprint is a complicated issue since we also have to take into account the energy needed to manufacture the produc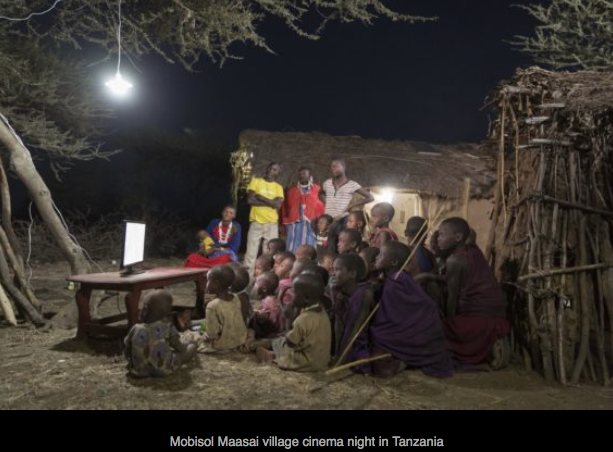 Intelligent light fixtures contain sensors to detect occupancy, ambient light, and temperature.
We know Fourth industrial revolution will change society, business, and relationships with workers.
Now we enter a 'Smart Future' of Industry 4.0, whereby computers and automation come together in a new and innovative way to control robotics with very little human intervention, ultimately creating the ;smart factory' that need the new technologies as LASER or LED lighting in all their process.
To connect IoT with IIoT, not only a cybernetics platform must be developed but also the devises must wear Computing, LED and Laser Technology to send the information to the cybernetics platform. own projects, Heminemetics, Logometry, and Rexiology together with Sylodium.
For decades, the only accepted idea of electrification was access to the grid implemented by big utilities, served by huge power plants.
This concept worked fairly well in the developed world  —  if leaving out of consideration the environmental aspects of the massive use of fossil fuels. Billions of dollars have been invested to transfer this model to emerging markets. This attempt has failed
Combining a small solar panel with a storage battery and energy efficient LED lights creates a very affordable lighting solution for rural off-grid households in India, Kenya, and Tanzania. 
THis could be the reason because General Electric Co has entered into a deal to sell parts of its overseas lighting business to a former executive for an undisclosed amount.
The deal includes GE Lighting in Europe, the Middle East, Africa and Turkey, along with its Global Automotive Lighting businesses.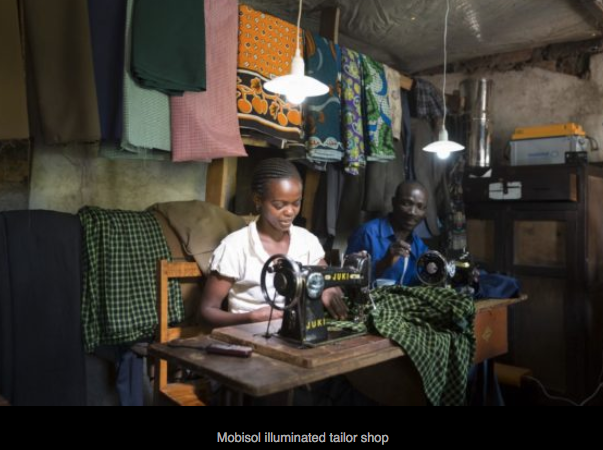 Akon, the platinum-selling rapper, is lighting up Africa with solar lighting and other products thanks to a reported $1 billion credit line with Chinese manufacturers and a skill for celebrity networking.
Akon launched the Akon Lighting Africa initiative in February 2014, and today, 200,000 small solar projects later, Solektra is active in 14 African countries including: Mali; Niger; Senegal; Guinea; Burkina Faso; Sierra Leone; Benin; Guinea Equatorial; Gabon; Republic of Congo; Namibia; Madagascar; Kenya and Nigeria.
Akon Lighting Africa works with local banks and governments to develop public-private partnerships (PPPs) to finance solar projects, for which panels are supplied by Chinese companies.
Would you like rotate your African city or town with some interesting Patent, Project, or Idea about reasonable tech projects with China or Asia (Japan, India, ASEAN, South Korea)?
Which country give you more confidence?
Do you imagine all the new kind of Jobs will emerge with Reasonable Tech in Industry 4.0 ?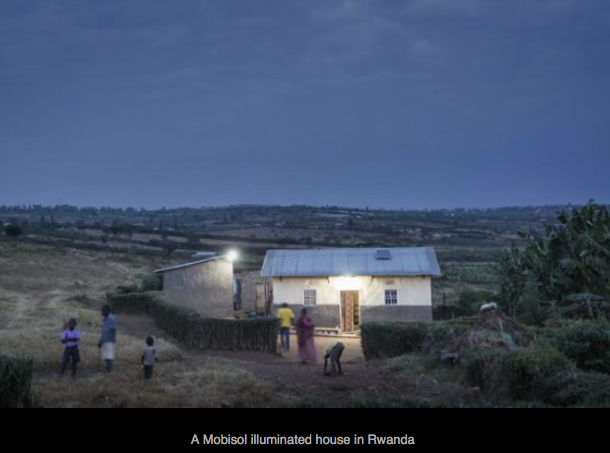 Do you have any ideas about relationing Shipping business with IoT and IIoT via cybernetics System? 
In Sylodium you have Job opportunities for manage your African country about reasonable techs specially in relationship with China and European Union
You can build your own niches inside sylodium's system as China – Africa Industry 4.0, Japan – North Africa laser LED Trade, Guangdong – West Africa Laser APPS, India – Nigeria LED lighting projects, Hong Kong – South Africa reasonable LED 4.0, Shenzhen – East Africa FIR projects; ASEAN - North Africa LED APPS 4.0.
in Sylodium you can construct now your own BCB (beneficial circuit business) between China and Asian countries (Japan, India, Korea, HK, ASEAN…) towards Africa and vice versa, inside our system, contact us here info@sylodium.com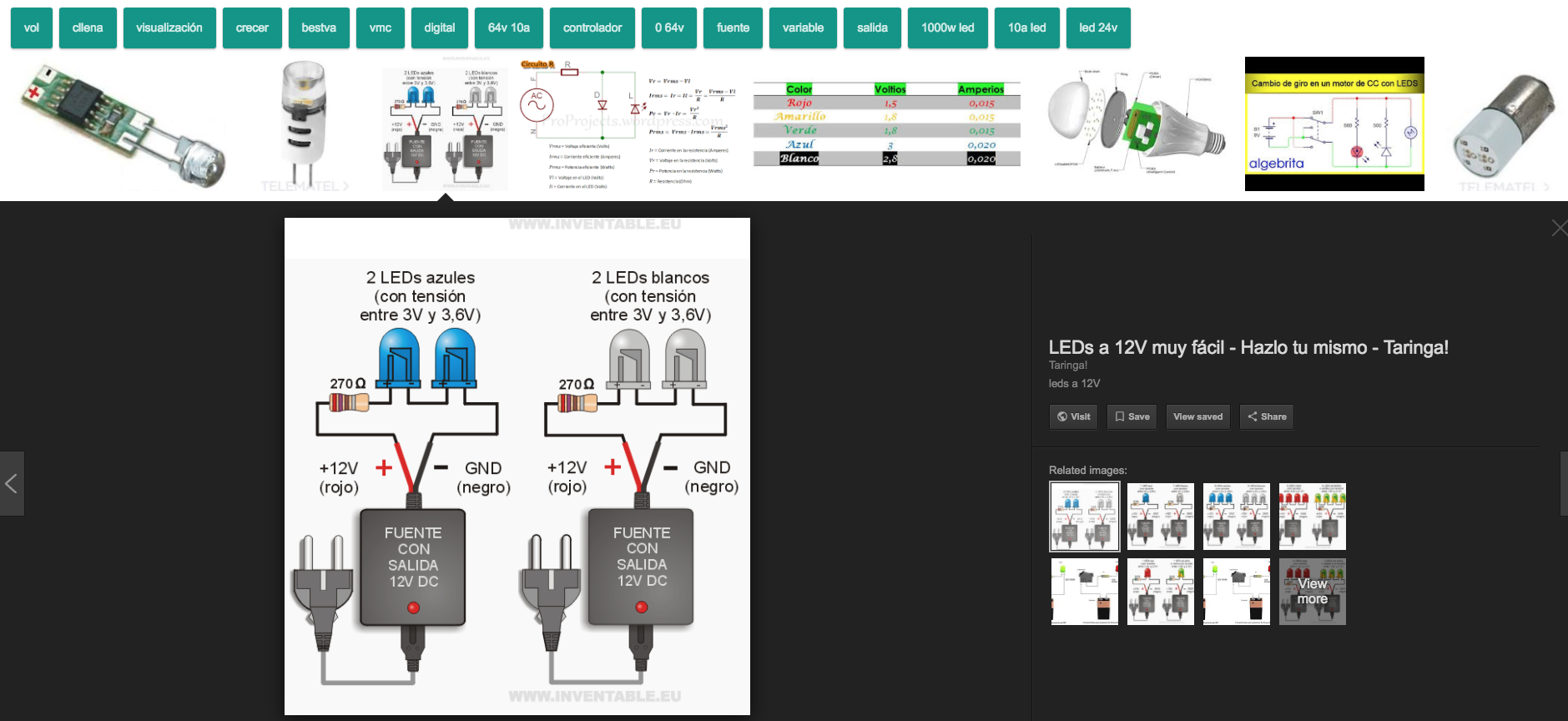 Osram Lighting Solutions together with its project partners Beckhoff Automation and Microsoft demonstrates what smart lighting solutions are already able to achieve for Industry 4.0. The installation can be seen on the Microsoft stand (Hall 7, Stand C40) at the Hanover Fair, the world's leading event for technology for industry taking place from 24 - 28 April. A fascinating example taken from successful practice is being presented, implemented together with the client Beckhoff in its "factory of the future" at Verl, Germany. The project solution consists of innovative lighting and light management connected with building automation over the cloud.  
The result is a holistic system that enables factories, i.e. their production flows, processes and lighting, to be centrally controlled and monitored independent of the location of the system or dashboard user. All information is concisely and graphically displayed. 
The intelligent lighting solution can be experienced live at the Hanover Fair as part of an installation on the Microsoft stand. Visitors find out how the lighting concept directly benefits from direct IoT integration into standard building control – via more rapid engineering, central cloud-based energy data analysis, concise trend recordings and simplified big data handling.  Osram supplies luminaires that save energy, ensure satisfied and productive employees and supply all essential data for predictive maintenance purposes. Beckhoff components for building automation are highly robust and flexible and enable quick integration and expansion in cloud applications, and Azure, Microsoft's cloud computing platform, significantly simplifies the visualisation of essential key figures and predictive analysis.