For visionaries at USA – Africa and China – Africa AI
What do you think about the differences between USA and China to face African countries?
What way of doing business do you prefer for Africa? American or Chinese way?
Are you expert in AI, or some matter related with Industry 4.0 (IoT, IIoT, BD, 3D Printing…?
Are you an expert about your African country?
Contact us here info@sylodium.com we can make money together.
But please, not Science fiction about Artificial Intelligence, but logical (philosophical) AI for business and lifes improvement.
In Sylodium you can choose niches as Shanghai – West Africa AI projects, California – Nigeria Industry 4.0, Hong Kong – South Africa AI APPS, New York – East Africa FIR APPS, Florida - North Africa Artificial Intelligence, etc to dominate them virtually.
Your ideas mean money in Sylodium. Towards a reasonable Artificial Intelligence (not robots but philosphical order for the machine to match Software with Hardware) to dominate virtually industry 40 between China or USA with Africa
Are you in industry 4.0 from China or USA to Africa?
Our logical business system, allows you to segment your target markets to be seen, and dominate the bilateral trade niches you choose
Sylodium is the unique platform that represent the reality (reproducing your business) of international trade in Internet.
Artificial Intelligence in Africa 
New from Technology iAfrica.com
Artificial Intelligence is not just a project for the biggest names in tech. Starting in 2018 1 million US dollars will be invested in the African AI start-up as part of the AI Revolution Challenge.
The initiative aims to promote artificial intelligence on the African continent and showcase emerging businesses and top talent working to build expertise in their countries.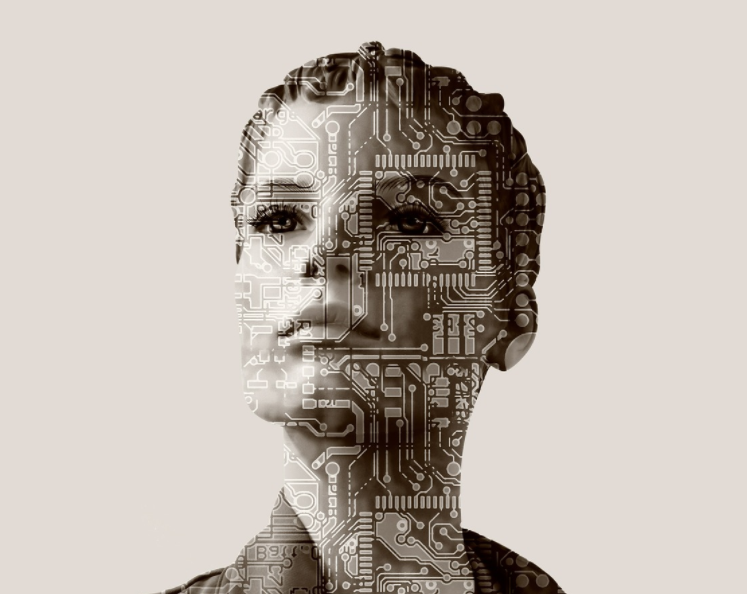 A panel of seasoned investors and experts in Artificial Intelligence will offer their global and technology experience to select up to 20 start-ups to attend the final event. Finalists will be flown to South Africa in May 2018. 
Sagarmatha Technologies will provide the $1 million in development funding and more than double that in marketing value-ads and prizes to the leading African AI start-up.
"The business case for Africa is very strong and I see the continent at a tipping point if we embrace the Fourth Industrial Revolution. There are trailblazing innovators and disruptors on the continent and we hope to shine the light on these pioneering entrepreneurs," said Lamontagne.
Applications for the challenge close on 31 March 2018.  Only companies registered and resident on the African continent may apply. Further information is available at www.airevolution.africa.