Are you in China – Africa tech 4.0?
"There is no tissue that does not bleed with the scissors"
Geopolitics
The fourth industrial revolution
Industries are being redefined because solutions no longer have a visual user interface. "The future of jobs right now is in creating converged intelligent ecosystems. Don't build beautiful mobile apps, talk about things that are sensory. The future of technology is when it disappears."
Comparing the fourth industrial revolution to the changes wrought in the past by the advent and commoditisation of electricity, and the mainstreaming of the internal combustion engine, he said: "As much as we electrified in the past, today we 'cognify'. We live in a world where it's not about the automation of things, it's about the intelligence in things."
Create your own APP or Appendix inside Sylodium's system as China – Africa 4.0, Ningbo – Southern Africa  Tech 4.0 , XIAN – East Africa   TECH 4.0, Hong Kong – Nigeria TECH  4.0, Qingdao – South Africa GAME  4.0, China – East Africa GAMES 4.0.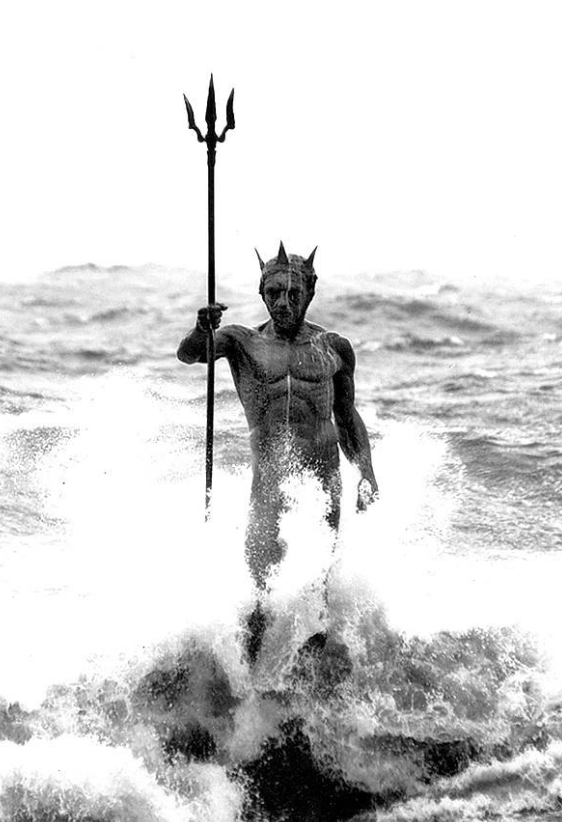 If you are in future business, specially between China and Africa, you can be part of our CRYPTOCURRENCY
The UNO is the currency where the American pay 1$ and the Nigerian pay 1 Naira. etc 
in Sylodium you can build your own BCB (beneficial circuit business) in China to Africa exchanging START UPS with products services, ALL BILATERAL TRADE projects, patents, spaces and money (our UNOS) inside our system, contact us here info@sylodium.com, and make money together with us.
First whe have to frame well: Margen Theory.
and then, for colors, the tastes: Theory of the Grade. 
each degree (colour) more, one degree more of margen. And it is that the margin besides contour environment, is also the dintour.
We see the dialectic? What about lime and sand in all the sides?
That there are powerful that are children of the great whore, others half naive, and others altruistic. we see that you can not do clean slate in anything?
How to avoid discussions prior to a discussion?
Subject: Metaphysics in the Knowledge.
2 false premises (for us)
-The Metaphysics is useless
-The Metaphysics is basic
Who is within the dimension (the margin marked), will be in the discussion
Critaxis - Margin Theory, Grade Theory, Points of vies.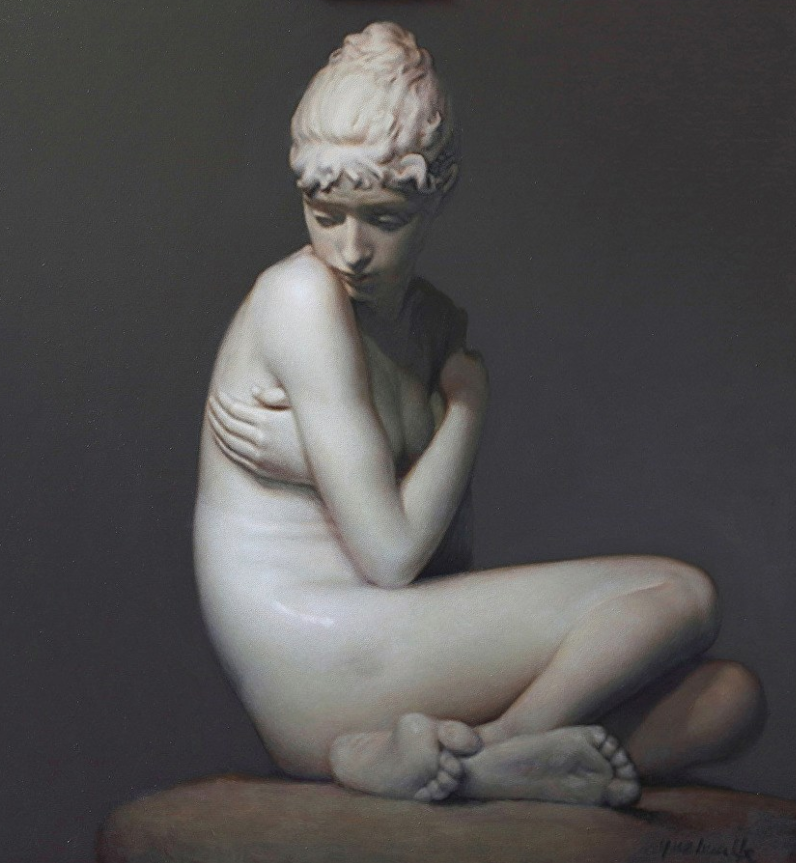 Be part of the future ready generation of 2020 tapping the Belt and Road from China to Africa.
Rexiology APP about for ex. China – Africa Tech 4.0? Would yo dare to complete the essence, principles, etc.?
Axis X – (Our) Ontology
x1 Essence: x2 Subjects x3 FACTS.  x4 Phenomena x5 New Class 
Axis Z. (Our) Potentiality
z1 Ideas. z2 Categories. z3 Entities z4 Here and now. z5 History
Axis Y. (Our) Reality
y1 Nature . y2 Principles. y3 Rules. y4 Structure.  y5 The Power,  The truth. The Tech. 
do more mathematics towards the language that towards things,
after all, we know more about facts than about things (in themselves),
Space time
Rumboide and Mientralism
China – Africa Tech 4.0. 
Africa ready to awaken the roar of the dragon
Foreign investment is critical to diversifying Africa's economies by diverting flow to those sectors of the economy with the greatest chance for export-led growth. 
Also, economic growth can be enhanced through local capacity building, fuelling the sustainability of local economies throughout the Africa-China corridor by presenting the opportunity for both SMEs, conglomerates and government-funded entities alike to tap into these investment and capital flows.
Most African business and government leaders tell us that they believe the Africa-China opportunity to be the largest one presented by any foreign partner.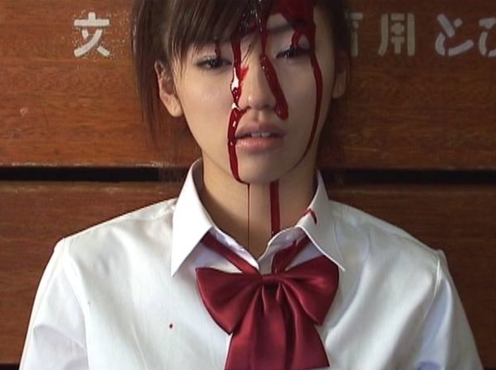 China's big tech project hiding in plain sight 
Yet the initiative has run into several roadblocks. Projects have been halted because of the mounting debt countries have to take on and concerns about China's geopolitical expansion. Critics have argued that the Belt-and Road initiative introduces security risks in partner countries, by giving China influence over telecommunication networks and other technologies.  Ultimately, though, the initiative underscores how China is playing the long game when it comes to trade infrastructure and .. 
BUILD YOUR OWN CIRCUITS, ROUTES.
You can create your own circuit, or route inside Sylodium's system as China – Africa Tech 4.0, XIAN – Singapore - Southern Africa shipping Business, NINGBO – Dubai - West Africa trading INDUSTRY FIR, Qingdao –Nairobi – Cape Town - Nigeria shipping GLOBA, China South – Middle East - South Africa GAME 4.0, China – India - West Africa import export APPS 4.0.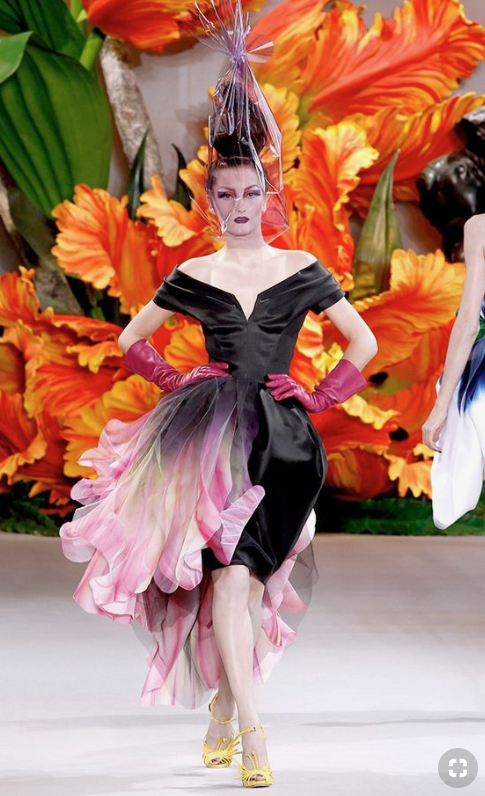 One Belt One Road: Central Asia As Largest Mining Beneficiary
China's 'One Belt One Road' (OBOR) initiative, aiming at expanding its economic and geopolitical influence in Eurasia, will lead to the acceleration of Chinese mining investment in Central Asia. Kazakhstan, with its rich deposits of copper, gold and uranium will remain a priority in terms of investment.
The One Belt (also known as the New Silk Road Economic Belt) refers to a recreation of the overland historical Silk Road that connected China with Europe via Central Asia, while the One Road (also known as the 21st-Century Maritime Silk Road) covers the maritime connections between China and Europe via the seas through Southeast Asia, South Asia, Middle East and East Africa.
Africa: Playground for Asian Powers
The importance of Africa has increased dramatically in the current geopolitical climate. In particular, the three Asian economies China, Japan, and India have adopted a more muscular approach, as the resource-rich continent features high on their global agenda. Given the three countries are in competition for influence, both within Asia and beyond, they are keenly investing in Africa's infrastructure, energy, and development sectors, seeking growth as strategic partners and markets.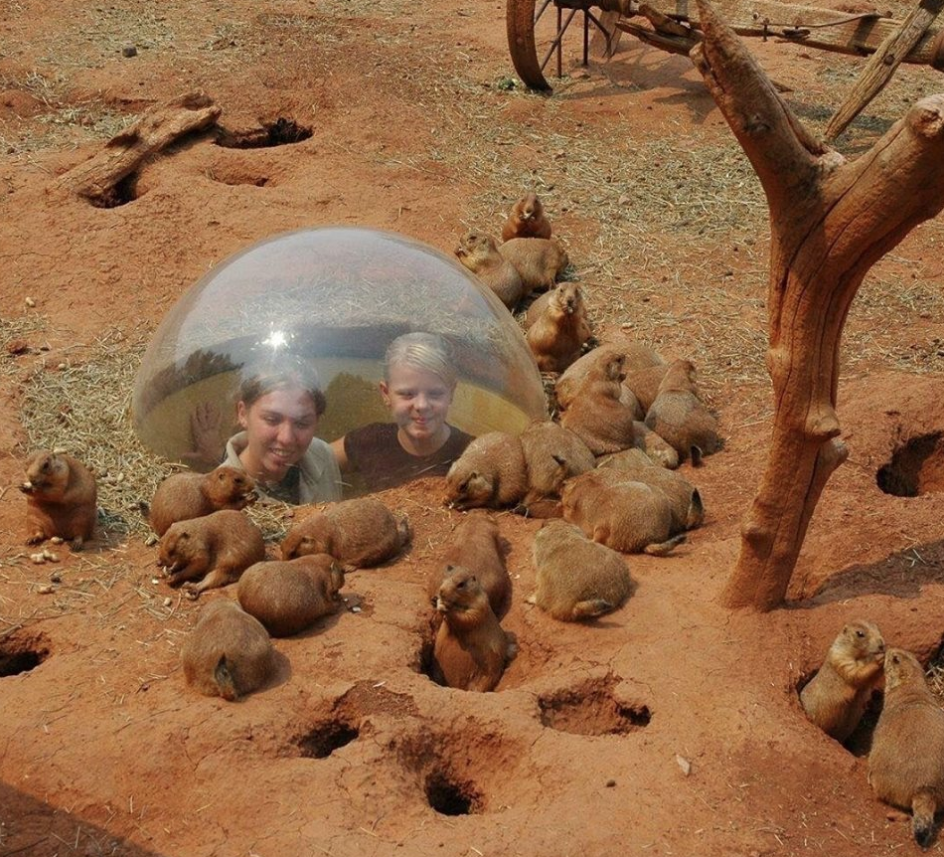 Trade Business related with INDUSTRY 4.0. Are you there yet?
Industry 4.0 in BRICS: China-Africa cooperation in digital
The Fourth Industrial Revolution offers Africa opportunities to accelerate economic transformation into higher rates of productivity and growth, a recent report claimed. To achieve this goal, "science and technology have to be at the driving seat for Africa to achieve accelerated social and economic development," said scientists at the Next Einstein Forum (NEF) global gathering 2018 in the Rwandan capital Kigali.
BUILD YOUR OWN NICHE WHERE YOU CAN LEAD BUESINESS TOWARDS COMPANIES AND INSTITUTIONS: XIAN – Southern Africa TRADE 4.0, NINGBO – West Africa Tech 4.0, Qingdao – Nigeria Tech 4.0 , China South – South Africa Export FIR, China – West Africa  EXIM 4.O
In Sylodium, the IDEAS Tech 4.0 and Global Business Structure are linked here in Sylodium via Heminemetics, Logometry, and Rexiology will do it in the unique way can be do it in a global sense. Make business with Chinese companies with African countries but about "Reasonable and useful TRADE IDEAS for Industry 4.0"