Africans developers to Chinese and Middle East investors.
the dragon's gift or poison? chinese aid to africa. Come this question from the envy and hypocrisy of US?
Following the promotion of the "One Belt, One Road" initiative, China's aid has attracted greater attention. According to the first white paper on Chinese foreign aid, the country directed 51.8% of its assistance to Africa from 2000 to 2012; vast reserves of natural resources, low commodity prices, and preferential policies for foreign direct investment make Africa an attractive region for China. But while these recent inflows bring huge benefits, they also raise many concerns.
We are in business projects, as Chinese, not in charity or just aid projects with Africa as others.
Beijing's new agenda also focuses on satisfying its growing hunger for energy. This differs from traditional aid in its concern for natural resources and a "no-political-strings-attached" feature. That is, China requires recipients to provide commodity exports to repay development loans, but avoids other political conditions typically imposed by large international donors like the World Bank. Even in countries with horrible human rights record, like Angola, the Democratic Republic of Congo and Sudan, Chinese' pragmatism prevails. So------
----------Well done
You can build your own niches inside sylodium's system as China – Africa Agro business 4.0, UAE – North Africa JV projects 4.0, Guangdong – West Africa FIR APPS, Turkey – Nigeria Joint Ventures projects 4.0, Hong Kong – South Africa reasonable FIR investment, Shenzhen – East Africa New FIR Sciences; Iran - North Africa loans APPS.

But not only Chinese investment in Africa is in mining, oil and infrastructure. For example, Chinese companies are the major players in the world's textile market and important customers in the cotton market, and we know how FIR is going to transform this sector and the rest. Cotton exports from Africa to Asian countries are increasing. Textile production in China is today confronted with rising wages, higher energy bills and mounting logistical costs, as well as quotas on the import of cotton. Fourth Industrial Revolution has to streamline the production and match with IoT. The combination of these reasons is leading Chinese textile companies to invest overseas, for example, Wuxi No. 1 Cotton Mill Textile Group Co. Ltd., recently signed a MOUY with a partner in Ethiopia to invest in a 300,000 spindles spinning mill.
Everybody is in FIR, but, not everybody is in FIR with common sense.
Vectra raised $36 million in Series D funding led by Atlantic Bridge Capital. The Ireland Strategic Investment Fund and Nissho Electronics also participated in this funding round along with returning investors Khosla Ventures, Accel Partners, IA Ventures, AME Cloud Ventures, DAG Ventures, and Wipro Ventures, bringing Vectra's total funding to date to $123 million. Vectra will use the new money to expand worldwide sales and marketing efforts, along with accelerating development of its artificial intelligence-based Cognito threat hunting platform.
In Africa, for Africa, what could be interesting about this?
OrCam Technologies, based in Jerusalem, Israel, has received $30.4 million in its latest funding round, on top of the $41 million it raised last year. The startup is now valued at more than $1 billion. Clal Insurance Enterprises Holdings and Meitav Dash Provident Funds and Pensionled the new round.
OrCam makes a device that attaches to regular eyeglasses and helps the visually impaired to read and see
Is this necessary? No, but the question despite people talk about cover a necessity in the start up, is that none of them, are necessary, the question should be, will have consumers? and will be useful or stupid for them?
in Sylodium you can construct now your own BCB (beneficial circuit business) between China and Middle East countries (UAE, Iran, Turkey, Saudi Arabia, Egypt…) towards Africa and vice versa, inside our system, contact us here info@sylodium.com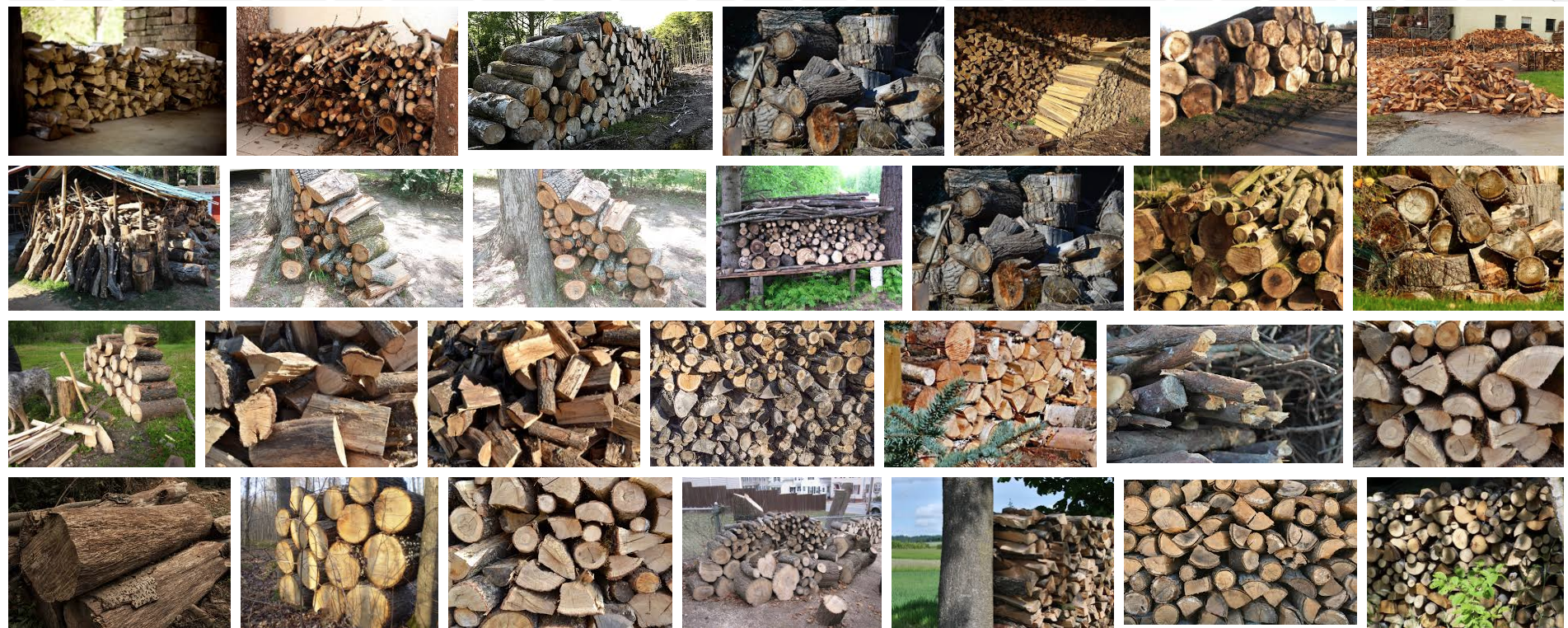 Middle East Rail, the largest railway industry event across the Middle East, North Africa, South and Central Asian region, will take place on March 12-13 at Dubai International Convention Centre.
Jamie Hosie, general manager, Terrapinn Middle East, organizer of the show, said: "The railway supply market in the Middle East and North Africa region is expected to grow at over 3% annually for the next four years on the back of several big-ticket projects in pipeline. The UAE has the second largest transport pipeline in the Middle East, with 15 ongoing and upcoming railway projects worth $13.9 billion as of November 2017.The regional governments are pressing ahead with their domestic rail projects and stalled projects are going to regain momentum. Middle East Rail is the place to be to learn, network and discover new business opportunities."
As the United Arab Emirates (UAE) grows its solar capabilities, ABB solar inverters are helping villa owners in Hatta reduce energy bills by up to 40%.
Earlier this month, UAE announced ambitious plans to invest $163bn to generate almost half the country's power needs from renewable sources by 2050, with the aim to increase clean-energy contributions to 50% by 2050.
Is not posible think in local and small projects vinculated to these big ones with anticipation?
Some ideas about this? Make money with us info@sylodium.com