TAP OBOR 4.0 via Triangular Trade and barter in their routes.
The BRI is the largest infrastructure initiative in human history, and includes the Silk Road Economic Belt, a land transportation route running from China to Southern Europe via Central Asia and the Middle East, and the 21st Century Maritime Silk Road, a sea route connecting the port of Shanghai to Venice, Italy, via India and Africa.
All roads lead to, and from, China
BRI, officially known as One Belt, One Road, is the brainchild of Chinese president Xi Jinping, who in 2013 announced two multi-billion dollar infrastructure initiatives: the Silk Road Economic Belt, a land transportation route running from China to Southern Europe via Central Asia and the Middle East, and the 21st Century Maritime Silk Road, a sea route connecting the port of Shanghai to Venice, Italy, via India and Africa.
The sheer scale and mega-magnitude of these projects is daunting: they span three continents and include numerous side-branches along the way, from the Arctic region to the Horn of Africa.
Xi Says China-Africa Cooperation To Go 'Hand In Hand' Over Coming Years.
Those are the strengths of developing countries and we make the world more balanced and a better place for everyone to live in. This will set a good example for the building of a community with a shared future for mankind. Our Times. We agree that China breaking relations would have stood the test of time and internal changes and embark on a distinctive part of winkling cooperation from China. Afriqiyah relations are at their best in history from the two sides from building homes synergy building strategies and policies sieging bungs China-Africa Cooperation under the Belt and Road Initiative. The strengths of this initiative which straddle the Agenda 2063 a new UN 2030 Agenda sustainable development and national development strategies of African countries. From there the focus will be on the implementation of eight major initiatives namely Industrial Promotion Infrastructure Fund Timothy trade facilitation brain development capacity building and 3m people to exchange and peace and secure.
OWN YOUR ROUTES IN THE WHOLE INTERNET
You can create your own circuit related with OBOR corridors and routes, or you can create your own route inside Sylodium's system related with FIR as China – Africa AI CYBERNETICS, Shanghai – Dubai - Cairo Shipping Business, Qingdao – Manila - Nairobi OBOR trade route, Ningbo – Nairobi – Cape Town Shipping 4.0. Chin - West Africa Shipping global, China South – Middle West - Ethiopia Shipping 4.0, China – Pakistan - Kenya coordinated routes 4.0.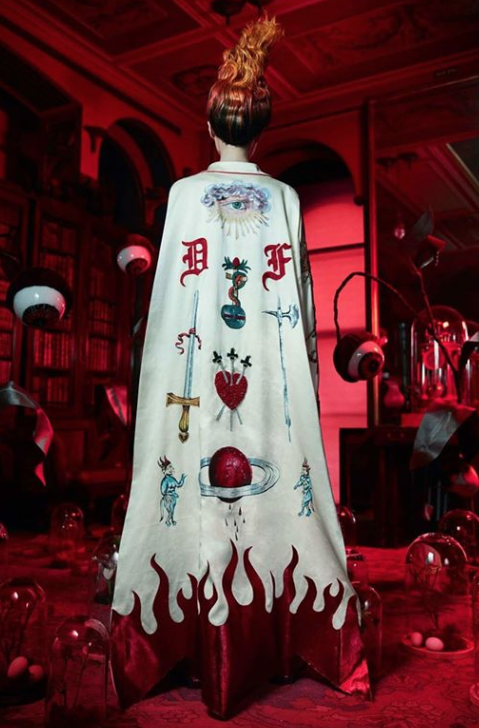 Kenya president urges rebalance of China-Africa trade
President Uhuru Kenyatta of Kenya has called on China to rebalance an increasingly skewed trade relationship between Africa and the rising superpower, arguing that Beijing must do more to tackle a widening trade deficit. Africa's trade balance with China has moved decisively into deficit due to a fall in the price of many African commodities, such as oil, copper, iron ore and cocoa. In 2015, the most recent year for which there is reliable data, Africa's 54 countries recorded a $34bn deficit with China on total trade of $172bn, according to the China-Africa Research Initiative (Cari) at Johns Hopkins University, although commodity prices have strengthened somewhat since then.
Africa 4.0: A New Digital Dawn for the World's Less-Developed Region
The BRICS summit earlier this year focused on how the world's developing nations can best benefit from disruptive technologies.
When the BRICS summit – the annual gathering of the leaders of the five most-significant developing nations – came to Johannesburg in July, the focus was very much on next-level technology. This saw delegates from the five member countries – Brazil, Russia, India, China and South Africa – consider just how it can be applied to benefit developing countries and how it can be harnessed as a means of driving entrepreneurialism and job creation.
In line with this, one of the key items on the agenda was Industry 4.0, the looming fourth industrial revolution, which is set to transform the manufacturing sector with hitherto unimaginable levels of automation and data exchange. It was a subject of particular relevance to the host nation, one of many on the African continent to have high hopes of riding this particular technological wave as a primary means of economic expansion.
Everybody is in FIR and Gamification.
Artificial Intelligence in the era of Industry 4.0
By Lux Rao, Chairman of Manufacturing Working Group, The IET IoT Panel and Director and Leader, Dimension Data
Digital transformation is having a significant impact across all industries. Manufacturing organizations have begun to acknowledge, and even experience, the advantages of digital transformation. While it would be unwise to say that most manufacturing companies know where to go, it is fair to say that they understand the direction to drive towards Industrie 4.0
As the industrial landscape transforms, manufacturers are facing several new challenges. They're not only grappling with new technologies, but with new market challenges and changing customer expectations. It's no secret that the digital economy is fundamentally changing the way manufacturers do business. Digital disruptors are rewriting the rules of the game. To stay competitive, manufacturers today need to improve their business operations and get the most out of every asset, innovate faster to speed time to market, and reduce security and compliance risks.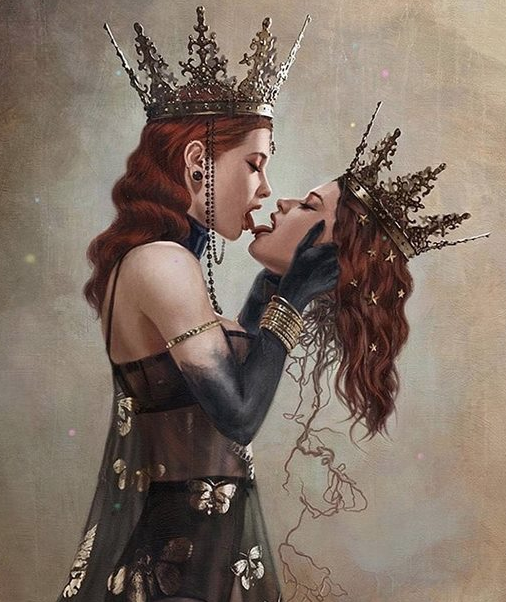 The thinking Machine about Virus Advertising
Is that to say, enter inside the chains of thought of people with new links that infect the chain.
-Speaking about our tastes, we try to distinguish ourselves from the rest.
-with the phrase above, we do not cover, but from it hangs, half of the gossip
-neither the rational argument, nor the founded opinion are alien to the gossip
-criticizing someone can express a moral taste, an envy, a trial ... The trial has little of gossip.
-Half of the gossip (or the other half) can be split in thousands of ways, that is, we have thousands of sentences from where the gossip hangs. That's what a lot of philosophy consists of, putting in some wedges (some) and other wedges (others).
-If we turn the plane over, we find that abstractions become examples.
-However there are a few fixed words in the sense that they are valid for everything, essence of, causes of, facts of, structure of ... In another sense, these "fixed words" do move, or rather, let's say that they dance, and they relocate when we face each other by what they are examining,
-Talking about Almond milk, there are no mammalian plants, it's like talking about Virtual Earth, the cloud has no roots, but Vírica advertising manages to put its link in the chain of buying thoughts for the cultivation and exploitation of words.
Gaming the Factory: Can Data Make Manufacturing Fun Again? 
Arcadian Rhythms 
As previously mentioned, Ingersoll Rand has gone all in on the data side of this game on the assembly line. The tool manufacturer has a line of precision fastening tools, from screwdrivers to angle wrenches, capable of measuring physical data such as torsional load and peak torque, sending this data, along with more than 20 other bits of data, including tool ID info, to a control module.
It is part of a new movement of digitally infused physical tools that sit directly at the crossroads of the digital transformation. And, just like any other asset in this IIoT/big data age, the full scope of applications for the tech hasn't even been discovered yet. 
"We probably don't even know the right way or the best way to use them yet," Lowe says. But the avid gamer sees these devices as possibly playing a big part in the rising gamification movement.
you can be part of our REVOLUTIONARY CRYPTOCURRENCY: The UNO, to build your own BCB (beneficial circuit business) or creat you own Business Game, from China to Africa about products and services related with Industry 4.0 and their linked techs as Laser, LED, 3D printing etc.