OWN YOUR ROUTES IN THE WHOLE INTERNET
you can create your own circuit business and or route inside our Sylodium's Crossing System as: China – Kenya Smart Shipping, Shanghai – Tel Aviv – Cape Town Shipping business 4.0, Keifang – Dubai – Nairobi coordinated trade routes, Guangzhou – Cape Town – Lagos global cybernetics, Ningbo – Nairobi Shipping 4.0, Chinese ports – East African ports 4.0. via OBOR….. Tell us here info@sylodium.com that we will explain you the way.
Forum on China-Africa Cooperation (FOCAC)
In Zambia, a country that in 2012 could borrow more cheaply than Spain, bond yields have risen above 16 percent. According to The Economist, this suggests that investors fear Zambia will default. After having much of its debt cancelled under the IMF's 2005 heavily indebted poor countries (HIPC) scheme, Zambia is now saddled with new debt worth 59 percent of its GDP. Although no one knows the exact amount, it is suspected that China holds between a quarter or one third of Zambia's debt. One fear is that if infrastructure projects financed by the Chinese are cancelled, China may refuse to roll over existing loans. Alternatively, The Economist opines that China could demand to take control of a state-owned entity as compensation.
The coming months will be revealing in terms of how China responds to African nations nearing default on Chinese loans.
Trade with BRI countries 
China's imports and exports with BRI countries reached $860 billion over the first three quarters of the current year, a rise of 13.2% from a year earlier, the Xinhua news agency has reported.
Chinese enterprises have injected a total $10.78 billion of non-financial direct investment in the Belt and Road countries over the same period, a rise of 12.3% from last year, Commerce Ministry spokesman Gao Feng has said, according to Xinhua.
In terms of infrastructure projects, the China-Laos railway and the Hungarian-Serbia railway were steadily advancing.
In view of an unpredictable leader at the White House who is undermining world order let alone global trade rules, the BRI presents tremendous opportunities in terms of trade and growth.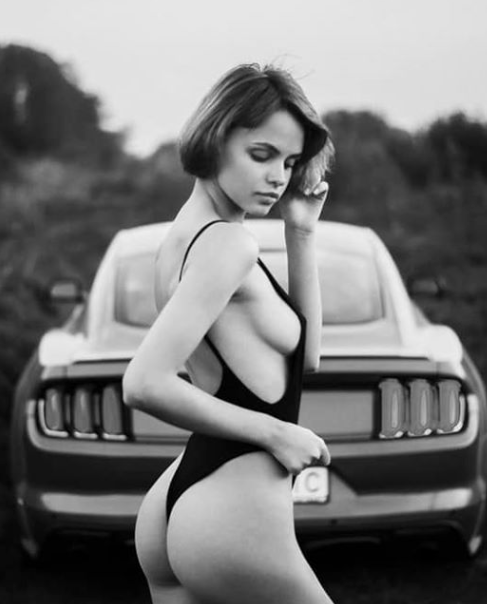 The BRI can be the engine of global growth and development if the giant economies of China and Japan – respectively the second and third largest – and other great economies like South Korea join hands to build a better future in cooperation with other countries along the Belt and Road.
The road ahead is bumpy as opponents in the United States and elsewhere accuse China of creating debt traps through its investments in recipient countries. Yet the "project of the century", as described President Xi, can change the shape of Asia, Africa and parts of Europe by strictly adhering to the principles of open tenders and transparency to reduce the likelihood of failed projects and improve the outcomes for both investors and host communities. 
REXIOLOGY, Trinexia and U, are the basis for our new coming System TREXU, a revolutionary system where all things are placed and ordered via axis and coordinates all busines and routes and circuits business in the world 4.0.
Rexilogy is the result of using the common monads of anything, from thoughts to stones that move by the natural Dialectics of things that converge diverge crossed with progressus and regressus in the planes and relations of planes.
Axis X – (Our) Ontology
x1 Essence: x2 Subjects x3 FACTS.  x4 Phenomena x5 New Class 
Axis Z. (Our) Potentiality
z1 Ideas. z2 Categories. z3 Entities z4 Here and now. z5 History
Axis Y. (Our) Reality
y1 Nature . y2 Principles. y3 Rules. y4 Structure.  y5 The Power,  The truth. The Tech. 
Highlights from 10th Annual BRICS Summit
According to Institute of Race Relations (IRR), privatisation may be the viable option for struggling state-owned enterprises (SOE) such as Transnet and Eskom. Privatisation or bust by IRR argues that the alternative to privatisation is continued poor governance and rapid costs in both tax payers and continued delay in meeting the country's need to upgrade and expand its economic infrastructure. Earlier this year former Finance Minister Malusi Gigaba issued dire warnings about Eskom, stating that the economy would collapse if Eskom's liquidity crisis went unresolved.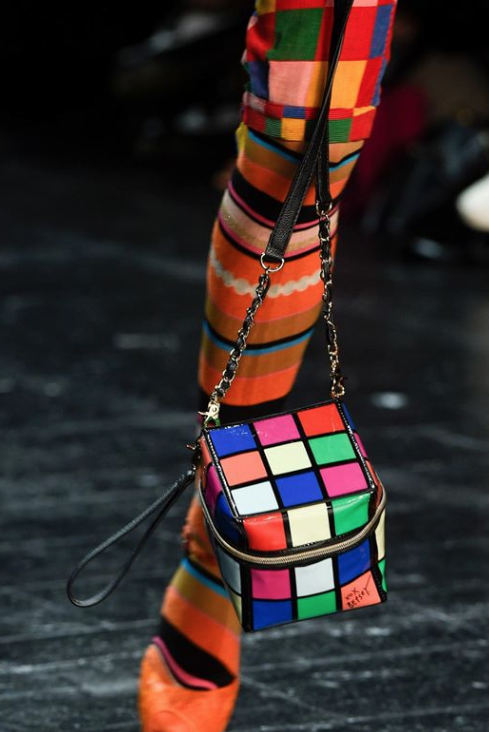 Everybody is in FIR
Industry 4.0 - an opportunity for Africa's auto sector
We drive cars that are already smart. We use speed controls, parking controls and GPS with intelligent braking and steering systems that are already thinking for us, reacting before we are even aware. Maps are being constantly updated without us even knowing in real time, reflecting traffic jams and bottlenecks, suggesting alternative routes and extrapolating the time to our arrival. Very shortly our cars won't just be planning our routes but pre-arranging parking by 'talking' to other cars and parking garages, with payments being made on our banking systems without us ever opening our wallets or purses.
Once again, this isn't that new, we do it already with ride-hailing apps like Uber, in fact, we might very soon be in a space where we don't own cars, but just get picked up and dropped off. In highly congested cities like New York and London, this is already happening organically.
Industry 4.0 a tipping point for Africa's wealth gap 
Yarob Sakhnini, head of Middle East, Turkey, and Africa for Juniper Networks, says: "The infrastructures that we currently build and use have to evolve to accommodate industry 4.0 application traffic. All the innovative solutions revolving around industry 4.0 applications will not run smoothly on legacy infrastructures, so a transformation journey has to be started, and this comprises five steps."
Juniper Networks was a platinum sponsor. ADVA Optical Networking, Forcepoint, Fortinet, Schneider Electric, Symantec and Trend Micro were gold sponsors.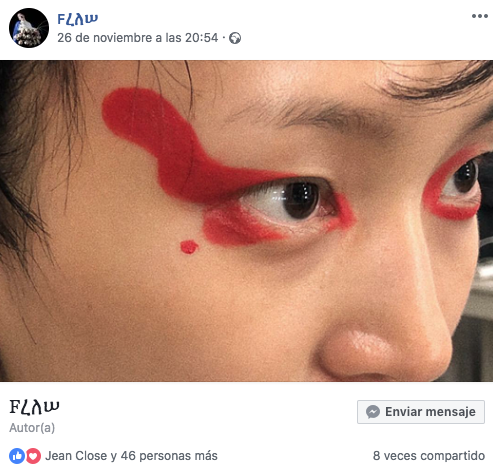 Construction 4.0 via Sylodium, heminemetics, Critaxis, etc
In Sylodium: our coming new Language: Logometry, will alow to build a real and virtual (not exacty artificial) intelligence, for a global computer and potential specific computers related with the global one via Heminemetics, Critaxis, and Rexiology, in fact, the unique way to build this kind of language must me going on the natural axis of the things as we think.
Robotics & Geopolitics: Copying China's Facial Recognition Model; Rethinking Industry 4.0
Germany's government earmarked 500 million euros ($567 million U.S.) in 2015 for Industry 4.0. But now Germany, and a range of other nations, such as South Korea and Japan, are realizing that Industry 4.0 can take them only so far.
Politicians in Germany now face critics saying that their notion of industrialization isn't holding up against the global AI race. Even as German policies and investments shift to AI, can they shift the country from its economic bedrock of manufacturing?