What the BRI could mean for Africa
Improving connectivity and logistics is important for promoting African goods and commodity exports, which can thereby help African countries to integrate more fully into global value chains. According to the World Bank, a 1 per cent reduction in trade costs is likely to increase bilateral trade between economies that participate in the BRI projects by 1.3 per cent. The improvement in the network and capacity of railways and other cross-border transport infrastructure could therefore lead to more intra-African trade, as well as increased investment, the associated technology and skills transfers, and higher growth in African economies. Initial estimates suggest that the BRI transportation networks could boost FDI in Africa by 7.4 per cent, with the largest impact on GDP growth in the SSA region. Regional cooperation on infrastructure improvement is important and could be especially significant for landlocked countries.
As BRI projects are favoured in terms of accessing loans from China Exim Bank, these projects are likely to receive faster approval and realisation than other Chinese-funded infrastructure projects in Africa. Furthermore, BRI-led projects carry social currency, as industrial estates and economic cooperation zones have proven in Kenya and Ethiopia. These zones have been able to raise their profile under this initiative. With Chinese companies having set up more than 56 economic cooperation zones in more than 20 countries, generating US$1.1bn in tax revenues and 180,000 jobs over the 2014-16 period, these hubs for capital and manufacturing investments may trigger broader market reforms and spur local employment, export earnings and growth.
Some have argued that the United States might find a silver lining in the BRI. Jonathan E. Hillman, of the Center for Strategic and International Studies, says the United States could use BRI projects as a way to have China pay for infrastructure initiatives in Central Asia that are also in the U.S. interest.
The United States views India as a counterweight to a China-dominated Asia and has sought to knit together its strategic relationships in the region via the 2017 Indo-Pacific Strategy. Yet, despite U.S. misgivings, India was a founding member of China's Asian Infrastructure Investment Bank (AIIB), and Indian and Chinese leaders.
diplomatic ties. "India does a lot with China in the multilateral arena for its own reasons," says CFR's Alyssa Ayres.
TRIANGULAR TRADE, ROUTES, TAPPING OBOR IN SYLODIUM.
Create your own APPS, global niches, circuits business 4.0, or appendixes inside Sylodium's system via triangular trade so Sylodium's places are the cities relations,
Guangzhou – Singapore - SACU Shipping Business, Keifang – Tel Aviv - IGAD trade routes, Shanghai – Israel – Cape Town - West Africa Shipping global, China – Middle West - Kenya Shipping 4.0. Hong Kong – SIngapore - IGAD coordinated routes 4.0.
Japan. Tokyo has a similar strategy, balancing its interest in regional infrastructure development with long-standing suspicions about China. In 2016, Japan committed to spending $110 billion on infrastructure projects throughout Asia. Japan has, with India, also agreed to develop the Asia-Africa Growth Corridor (AAGC), a plan to develop and connect ports from Myanmar to East Africa.
Europe.
Several countries in Central and Eastern Europe have accepted BRI financing, and Western European states such as Italy, Luxembourg, and Portugal have signed provisional agreements to cooperate on BRI projects. Chinese investment and potentially improve the quality of competitive construction bids from European and U.S. firms.
IN Syodium, you can be part of our REVOLUTIONARY CRYPTOCURRENCY playing in the global contest game; UNO, where you own the new land, and you can play, barter, sell, buy, get alliances, build franchise, build your own BCB (beneficial circuit business), create you own Business Game.
You can create your own APP inside Sylodium's system as China – Africa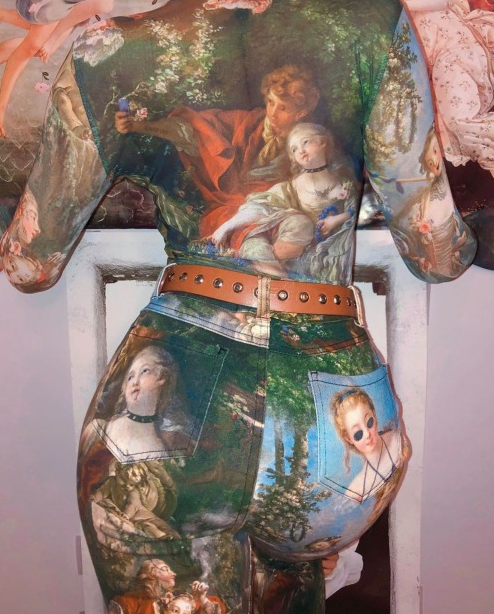 IoT-IIoT-IoTT(internet of things and thoughts)
with AI for Smart cities 
POLITICS AND SOCIETY OF THE PEDAGOGICAL AND NOVELESS OF PATIENCE
It is much easier to reveal the background of that "I don't know that" of the antipathy or sympathy for things according to the taste that we have been involuntarily building, than to reveal the causes of this involuntary
But who would think of choosing a microbiologist as Prime Minister?
he tells us that he is with The Science, that is, microbiological epidemiological veterinary is with the Micro, go and etc and forgot his: Science Political, Economics, and which is now so cool to they, the Psychological.
Squaring
Those solidarity heroes who save lives by washing their hands and sacrificing themselves so much for their elders.
Among those, healthy 25 to 55 year olds with zero or near zero mortality? (I include myself)
I would propose to them by law (under fine and publication) to take # COVID19 and pass it at home, to precipitate global #immunity
THE SOURCE OF THE CONTACT
21%: has been, contact with a person with acute respiratory symptoms (how many before confining?)
30%: close coexistence with another probable or confirmed affected person (inmates)
27%: health personnel (the unprotected)
3%: visits to the center
The rest that 19%? Tourists the wick ?, children who have their parents in residences, and others?
avoiding measures that have more evident damages than potential and unproven benefits, is what Taiwan, Singapore, and South Korea did
WITHOUT Confinement
and what good results !!
The problems that are there, and will be there, then, are not solved by hiding.
How much agony we would have and would have saved if we had gone directly to the adaptive and widespread #immunity of the population.
When everyone is in favor of #Confinition, I saw yesterday that 97% of people are
They are beginning to tell us how necessary it is with too much and suspicious insistence. 
THERE WILL BE NO INTERPRETATION
The cruellest war that God can do to men is to leave us without that war that He has promised us and promises "I have come to bring war, iron and fire"
Or something like that. No?
to separate and separate the judas
and the hyenas.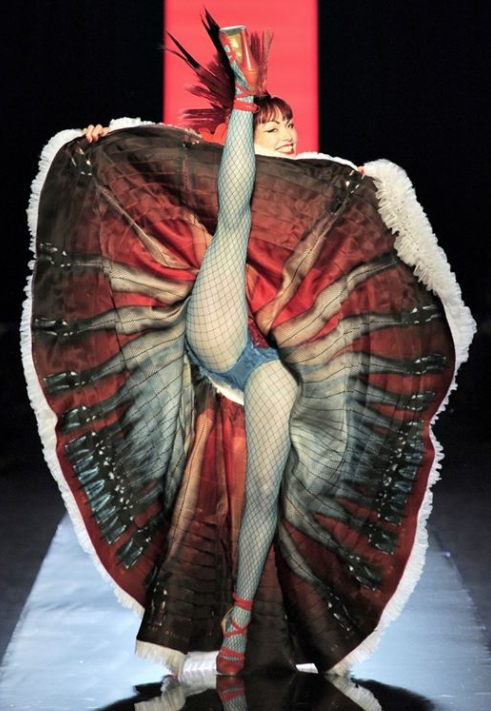 OBOR to EAST AFRICA.
The Eastern African coastal region is being brought into China's expanding sphere of commercial influence through connecting it to the so-called Maritime Silk Route. Our Africa Construction Trends report shows the concentration of activity by Chinese financiers and builders in East Africa, specifically in the Transport, Shipping & Ports sectors
Although countries in East and also North Africa have been the largest recipients of Chinese investment to date, West and Southern African countries have also signed cooperation agreements under the BRI.
Of strategic importance to East Africa is the construction of railway lines linking the hinterland of the region to coastal ports. Major projects include the Addis Ababa-Djibouti railway, and the Nairobi-Mombasa railway, part of the greater East Africa Railway Masterplan.
The Addis Ababa-Djibouti railway, estimated to cost US$4.5bn, has cut the journey over the 759km route from three days by road to 12 hours by rail. The project eases logistical bottlenecks in the region, giving Ethiopia's manufactured goods greater access to global export markets. In January 2018 Tan Jian, the Chinese Ambassador to Ethiopia, said that the project is "the first trans-boundary and longest electrified railway on the African continent. We [...] see this as an early harvest project of the Belt and Road Initiative. It is regarded by many as a lifeline project for both countries, for Ethiopia and for Djibouti".