If you want to prosper, consider building roads
Globally, developing countries investing 30 per cent of GDP or more on gross fixed capital formation (i.e. infrastructure and capital equipment) have been among the fastest growing economies. Between 2010 and 2017, the investment ratio for China and India averaged 44 per cent and 31 per cent respectively, and for the East Asia and Pacific countries grouping (excluding high income countries) it was 40.6 per cent

In comparison, African countries continue to underspend. SSA countries have invested on average only 20 per cent of GDP per annum between 2010 and 2017, and North African countries about 22.8 per cent. The two largest economies, Nigeria and South Africa, have also underperformed, with investment ratios of 15 per cent and 19.6 per cent of GDP respectively over the same period. This is comparable to the investment ratio of major developed markets. For example, the United States and Germany invested 19.1 per cent and 19.7 per cent of GDP respectively over the same period. However, both, Algeria and Ethiopia invested more than 30 per cent of GDP since 2010

Of the 482 projects tracked (worth a total US$471bn), our 2018 report finds that African governments continue to fund the largest share of projects (24.5 per cent), with international development finance institutions (DFIs) and African DFIs financing 13.7 per cent and 9.1 per cent, respectively.
Other sources of financing have been relatively limited. The weak legal and institutional framework and immature local equity markets also challenge investors.
Be part of the future-ready generation of 2020
You can create your own APP inside Sylodium's system as China – Africa
 XIAN – Southern Africa Tech IMPORT EXPORT 4.0 , NINGBO – West Africa IMPORT EXPORT INDUSTRY 4-0, Qingdao – Nigeria IMPORT EXPORT 4-0 , China South – South Africa New Social Class 4.0, China – West Africa IMPORT EXPORT AI FOR PHILOSOPHY APPS 4.0.
We are not only worth the sharpness or brilliance, we also ask for some depth
The future of All bilateral trade, plus AI software and Gamification-IIoT platform is in our hands.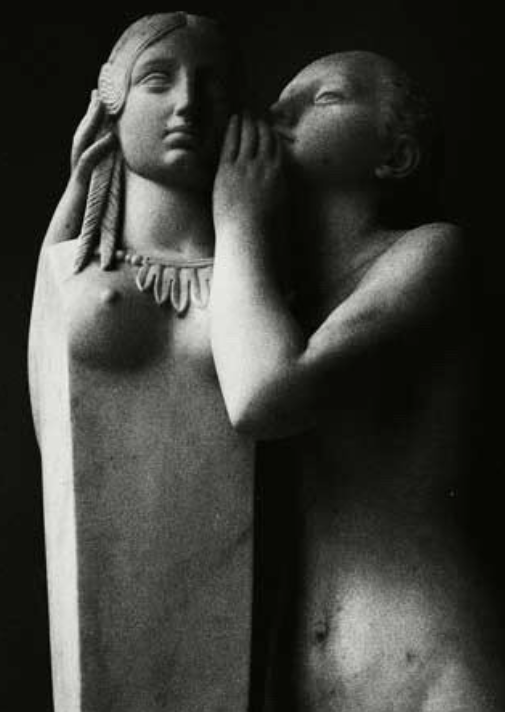 BUILD YOUR OWN CIRCUITS, ROUTES.
In Sylodium's system as in a chain link game, bilateral trade is transferred to triangular trade and from this to circuits business that are interwoven with other circuits generating new business opportunities
You can create your own circuit, or route inside Sylodium's system as China – Africa AI CYBERNETICS, SHENZHEN – Singapore - SADC Shipping Business, SHANGHAI – Dubai - IGAD trade routes, Ningbo –Nairobi – Cape Town - West Africa Shipping global, China South – Middle West - Kenya Shipping 4.0, China – India - IGAD coordinated routes 4.0
IoT-IIoT-IoTT(internet of things and thoughts)
HEAVEN FALLS FROM THE CENTER
2. Self-awareness stops demonstrating or demonstrating its virtues as main themes, there is no anguish in seeing and following each other early in death, but effort to keep thinking in a gentle, temperate and strong silhouette: in figures of the ancient world .
3. The mental scheme is forged and feeds on a daily basis.
The mental scheme is inertial, and unlike the thought, stable.
Put the thought to the warm fire of the mental scheme, to move with our own hands many of its volatile and small parts, those of thought, and dominate the battle of its chips on the fly, by cooling, and half-extinguishing, the threshed judgment, of Our breaker and mental scheme.
4. Ethics, the braid on the rise, must always be above but with the dialectic, logic, sophism, intelligent and intense advertising, rhetoric, syllogism, semiotics ... In a let her cry, let her cry, To fly
5. Logical thinking, unlike the vain or psychological, is useful and exploited, emerges by submitting to the rod and caress of God, to be observed even in that thought, which is not stated.
6. Spell, write and speak in souls, not on tablets, or on tablets, but for souls, alone.
7. See the alien scheme, see the alien thought, the flowing wisdom, between currents without cuts or archetypes, so that thinking is one's own being, and saying, reason itself, shared.
8. Preusentics, Interifnet.
9. Verbal operations, reflexive verbs, see (se), separate (se), approach (se), drag (se), turn on (se), turn off (se) ... In the links of the chain of thought, against nature, so that the same thought, model (operate consciously) daily to the mental scheme, and thus think of nailing, our legs, in alien schemes.
10. Talk in real areas.
Because The Truth is the Word: Word of God
11. The Law: Justice and Love.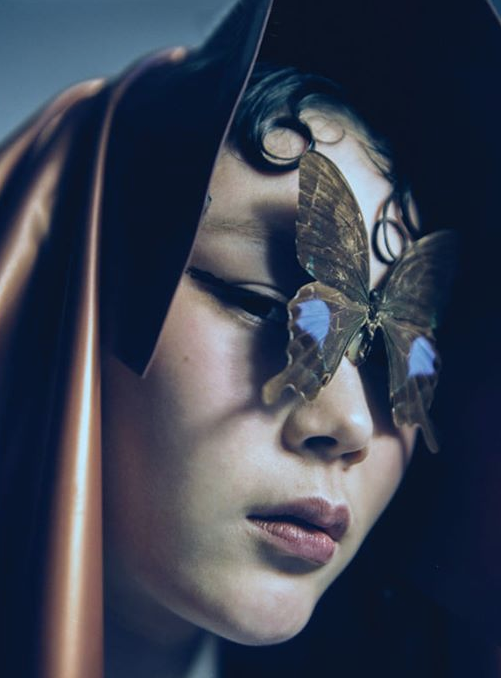 OBOR
Xi subsequently announced plans for the 21st Century Maritime Silk Road at the 2013 summit of the Association of Southeast Asian Nations (ASEAN) in Indonesia. To accommodate expanding maritime trade traffic, China would invest in port development along the Indian Ocean, from Southeast Asia all the way to East Africa and parts of Europe.
What are the potential roadblocks?
The Belt and Road Initiative has also stoked opposition. For some countries that take on large amounts of debt to fund infrastructure upgrades, BRI money is seen as a potential poisoned chalice. BRI projects are built using low-interest loans as opposed to aid grants. Some BRI investments have involved opaque bidding processes and required the use of Chinese firms. As a result, contractors have inflated costs, leading to canceled projects and political backlash.
Examples of such criticisms abound. In Malaysia, Mahathir bin Mohamad, elected prime minister in 2018, campaigned against overpriced BRI initiatives, which he claimed were partially redirected to funds controlled by his predecessor. Once in office, he canceled $22 billion worth of BRI projects, although he later announced his "full support" for the initiative in 2019. In Kazakhstan, mass protests against the construction of Chinese factories swept the country in 2019, driven by concerns about costs as well as anger over the Chinese government's treatment of Uighurs in Xinjiang Province.
Some governments, in places such as Kenya and Zambia, are carefully studying BRI investments before they sign up, and candidates in Malaysia have run—and won—campaigns on anti-BRI platforms. Chinese leaders were reportedly surprised by such pushback, and BRI investment began to slow in late 2018. Yet by the end of 2019, BRI contracts again saw a significant uptick.