Linking to East Africa – and further
Similarly, in North Africa, the Suez Canal corridor in Egypt has attracted Chinese investors. Plans to build a second canal and new terminals at the port of Alexandria are moving forward. The extra capacity should help to revitalise the Egyptian economy.
Although geographically the BRI has emphasised East Africa and the Horn of Africa, greater focus on West and Central Africa is expected. Senegal was the first country in West Africa officially to sign a BRI cooperation agreement, during President Xi's visit in July 2018.
Also the China Civil Engineering Construction Company (CCECC), which participated in the construction of the Addis-Djibouti railway, is involved in new major rail lines in Nigeria. China Merchants Holdings Company, the main investor in the Djibouti port, has also invested in port holdings in Lomé, Togo and Lagos, Nigeria.

What the BRI could mean for Africa
Beyond financing and construction support, the anticipated benefits of BRI projects include:
BRI projects and initiatives are an extension of the BRI goals and the African Union's Agenda 2063 and Programme for Infrastructure Development in Africa (PIDA), which push for greater regional integration within the continent. The success of the BRI projects for Africa could depend on their ability to tap into the economic corridors of BRI economies. The inland, hinterland and naval connection could boost African countries' logistical efficiency and export capacity, making the products of African countries available at lower shipping costs and higher turnover rates.
There are concerns about China's interests in Africa, with criticisms often ranging from China's self-interest to the nature of the financing relationship and increasing indebtedness of African economies. But abundant Chinese funds at a time when African countries are looking for alternative sources of development finance, and the global appetite and capacity of Chinese construction firms, could be a win-win combination for China and Africa.
In addition, the Belt and Road Initiative, benefiting from Chinese firms' access to preferential financing for overseas investments and exports, is making African economies more connected to one another and to the outside world, boosting economic diversification and growth. This is likely to strengthen China's activity in Africa's I&CP sector.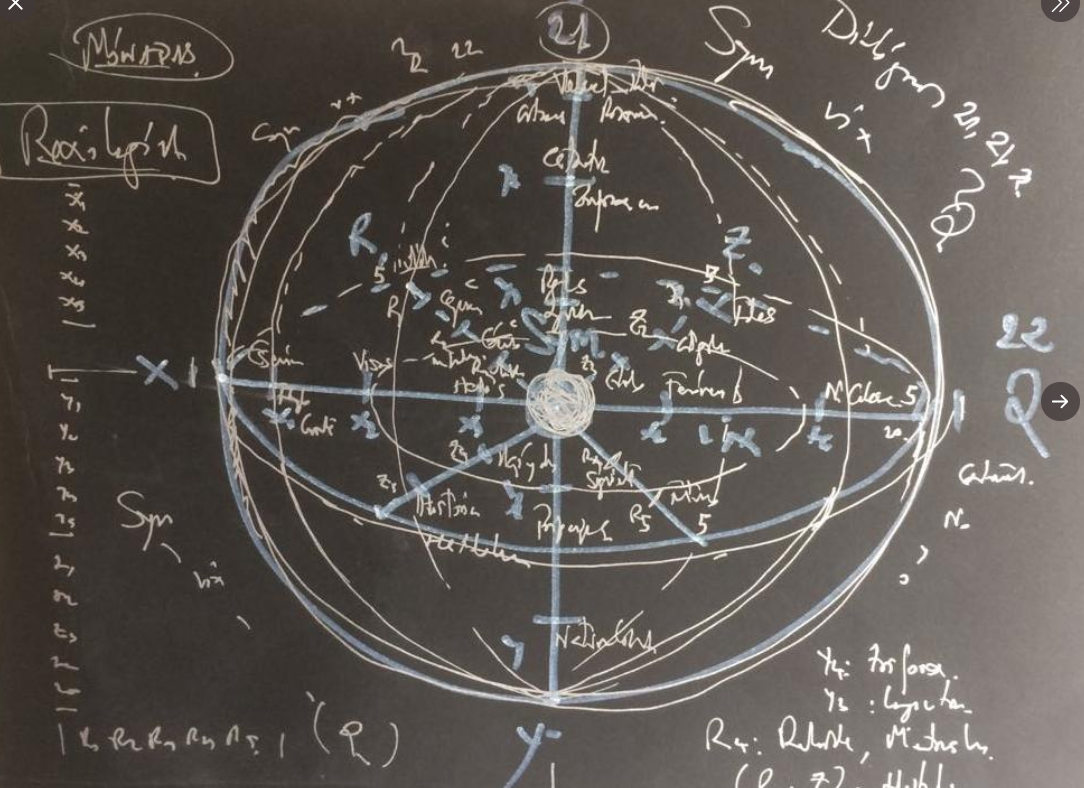 China – Israel – Africa trade routes can be gamifiying to make money via our System, owning your virtual land to create your own APPS, as
Guangzhou – Tel Aviv - SACU Shipping Business, Keifang – Israel - Egypt AI, Shanghai – Nairobi – Cape Town IoT-IIoT, China – Israel - Kenya Langauge Business Software. Hong Kong – Jerusalem - IGAD FIR…
Be part of the future-ready generation of 2020
You can create your own APP inside Sylodium's system as China – Africa XIAN – Southern Africa Tech IMPORT EXPORT 4.0 , NINGBO – West Africa IMPORT EXPORT INDUSTRY 4-0, Qingdao – Nigeria IMPORT EXPORT 4-0 , China South – South Africa New Social Class 4.0, China – West Africa IMPORT EXPORT AI FOR PHILOSOPHY APPS 4.0.
We are not only worth the sharpness or brilliance, we also ask for some depth
The future of All bilateral trade, plus AI software and Gamification-IIoT platform is in our hands.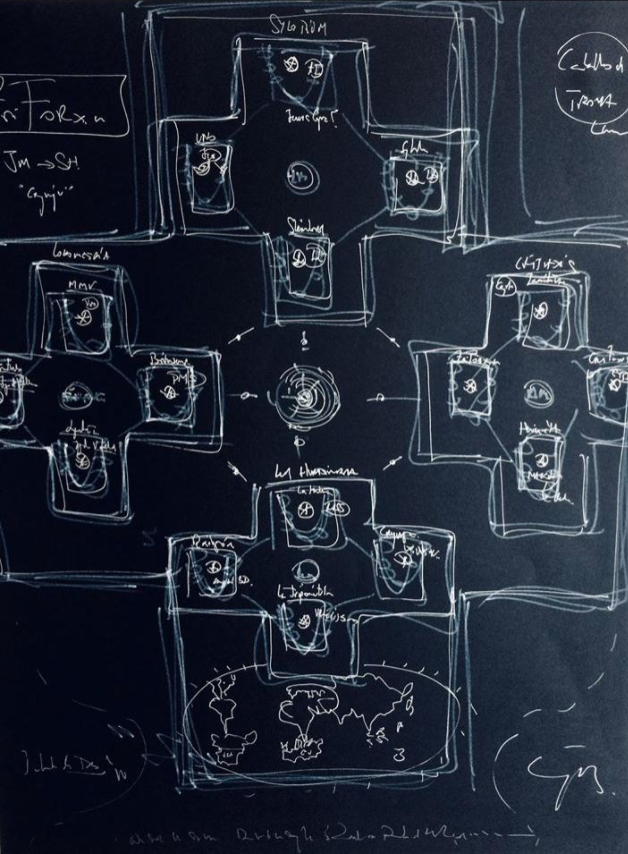 IoT-IIoT-IoTT(internet of things and thoughts)
with AI for Smart cities
HEBREWS
We wondered at the beginning of all this madness, about who was going to win with all this, what readjustment could be through And now it is clear, we did not see it then, but we all know that the one who will win the most with the #Coronavirus, much more than those who sell masks are the # Nasdaq100, who fall there #google #amazon the #vaccine and etc If the virtual economy was going to give you another 5% share of real trade next year, will it be 30% more? It seems like the prolegomena that those who call FIR, with AI, IoT, BD, 3D, Robotics etc or the 3rd great revolution in history, the technological one, after agricultural and industrial, are weakening some States, more indebted, in need of their services, and with their pissed off towns. It is enough to see in advance, the amount of high-tech bullshit that is already being purchased and installed to give peace of mind to the hysterical ones. The mistake is in thinking, and so one thinks, that a crisis like this is solved with technology, APPS, tests, when in reality, with simplicity and forcefulness, and without a fucking test, it would not have been, nor a crisis, but a short and bad drink, even, yes, the technology of the vaccine. Incidentally, do not stop looking around the cocks that #BillGates says about the #Coronavirus and that they come from the hell and that there is enough rock that more or less swallows, so it does not surprise us that the # WHO being your best client. Confinement is the herd MEASUREMENTS 1 Recover the 40,000 million from the bank rescue that they owe us. 2 Indebtedness that covers 3 months of tax and contribution forgiveness only to SMEs and the self-employed. 3 Remove a lot of fat. 4 Free dismissal, short and generous unemployment benefit. 5 Defuse EVERYTHING: every business knows where it wins (fear guards the vineyard) PRINCIPLE OF FREEDOM Guardianship is for children or disabled Curl the curl is: that the disabled (cabinets, department commissions, miistries and inter-ministries, experts and their fucking mother and marabunta of disabled children) are our tutors You will see laughter when it is shown that confining is not only economic ruin, and useless to stop the fire of a virus, but is counterproductive even in the spread of the vitus. "the major outbreaks have been the result of close get-togethers over a longer period of time, he said. ie #CONFINAMIENTO" "Therefore, according to the virologist, there is little chance of transmission by contact with notes or coins, for example." In any case, with # Herd Immunity it doesn't matter It will not matter when it is shown that #Confinition is counterproductive from a health point of view, why with simple, fast and fair political measures No tests, no health crisis, no masks.