African to American and Chinese 4.0 companies
Are you an African visionary?
Are you in Agro-Eco-local-Tech 4.0 Ideas?
Xaviera Shedrick-Owens created Peniel Learning, a holistic health project focused on gardening for the local community in Witbank, South Africa. The project aims to make gardening commonplace in schools by training students and their teachers. Peniel Learning also helps fulfill the needs of disadvantaged communities by donating the surplus of produce from the garden.
Farming without soil: Japanese experts make a breakthrough in farming technology, using polymer film to grow food
a world where we could take plants everywhere?
Not really
We need your talent!!
Tell us about your reasonable ideas, or coming patents about farming 4.0 without economic support, we could make money together from China and USA to Africa, contact us hereinfo@sylodium.com
" Your import-export business in Internet's guts"
African entrepeneurs importing from USA and China
South Africa: Warm winter and low demand lead to vegetable oversupply
In the tomato producing areas in the interior of the country, growers usually plant extra to provide a margin in the case of frost damage, which largely didn't occur this year.
Our logical business system, allows you to segment your target markets to be seen, and dominate the bilateral trade niches you choose from USA and China to Africa.
Become a leader, not a follower in Agro 4.0
Rise in global fresh food demand
New from FruitNet.com
Global demand for fresh food increased by nearly 3 per cent in volume terms in 2016, in line with average growth achieved over the last five years.
That is according to the the latest statistics from market research provider Euromonitor International, which also pointed out that the Middle East and Africa and Asia Pacific were the most dynamic regions displaying growth above the global average and driving global consumption, mainly due to growing populations and improving disposable budgets.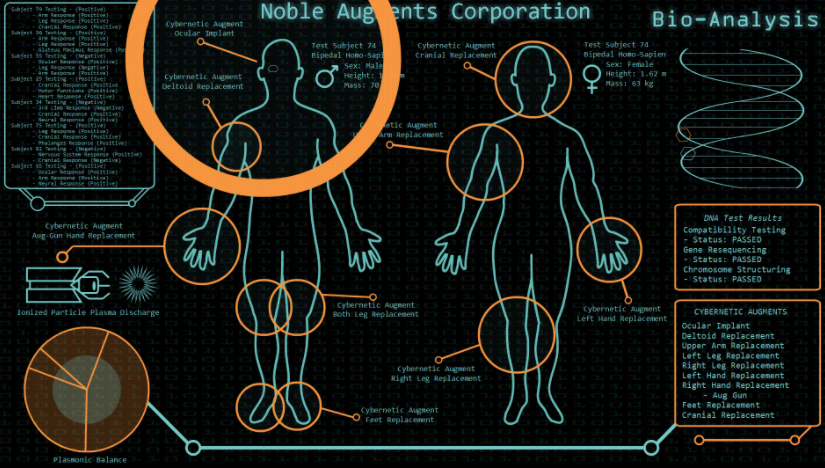 The research also showed that organic fresh food is outperforming its conventional offering in every core market.
"In China, sales of fresh organics increased by almost 30 per cent in 2016 and by over 16 per cent in South Africa despite their high unit prices," Alieva said. "Broader availability of organic fresh food through store based retailers, on-line companies and direct sellers made it easier for consumers to find the organic option.
"Fruits and vegetables performed particularly well," she added. "However, the uptake of organic meat was somewhat constrained by price and fish and seafood by a lack of availability."