Are you an African entrepteneur? Make money with us with Chinese and Middle East companies and investors.
Transnetv (the South African largest rial company) has launched a new company, Transnet International Holdings (TIH) to facilitate multiple rail, port and pipeline projects in the rest of Africa. 
TIH was part of a consortium in a $2bn railway concession project. Other members of the consortium are General Electric, Dutch-based APM Terminals and China's Sinohydro Consortium
Transnet had identified a total of 18 countries for growth opportunities. He said TIH had given itself seven years to establish presence in the 18 countries. "It is not something that will happen overnight. At the moment they are focusing on Zambia, Zimbabwe, Nigeria and Senegal,"
In SYlodium you access to all Bilateral Trade, not only China – Africa, and Africa – China
all possible crossings, 200x200=40.000 business places.
You can build your own niches inside sylodium's system as China – Africa Shipping fresh 4.0, Beijing – North Africa 4.0 , IRAN – West Africa FIR,  Turkey – Nigeria FIR Ideas, Israel – South Africa FIR APPS, Shenzhen – East Africa APPS 4.0; Saudi Arabia - North Africa Vertical 4.0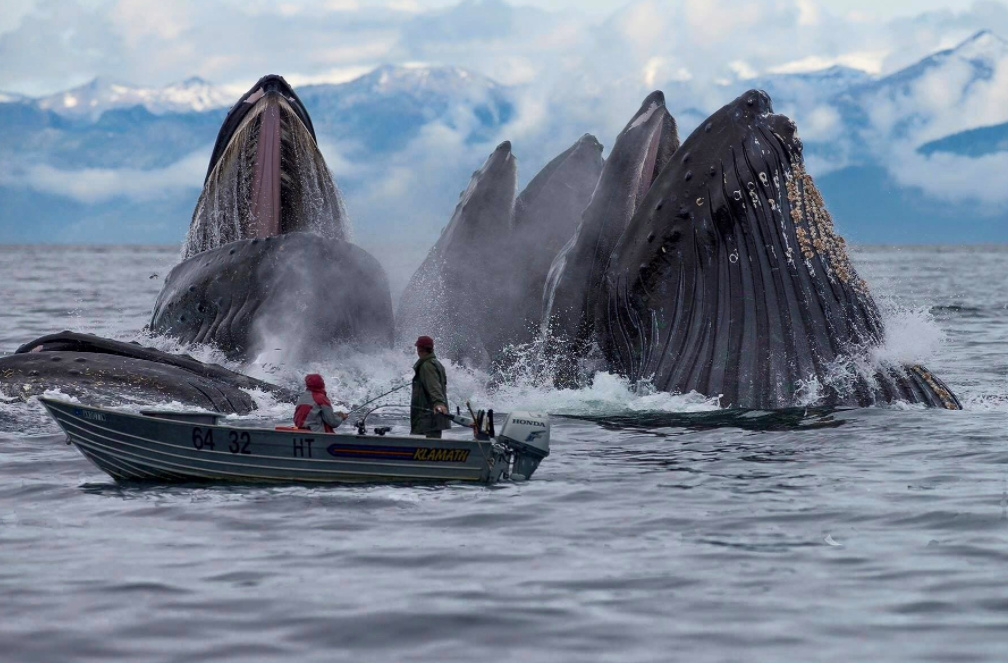 India – Middle East 4.0
Indian Railways will lead a high-profile delegation to highlight some of the opportunities in the Indian railway industry Middle East Rail 2018, the largest railway industry event across the Middle East, North Africa, South and Central Asian region
Kolkata Metro Rail Corporation, will take part in a panel discussion titled Asset management 4.0: to outthink, outcompete and outperform. He along with other experts from UAE, Singapore and South Africa will deliberate upon how to implement a robust rail asset management strategy in the age of digitalisation. 
MIDDLE EAST – Africa 4.0
As the United Arab Emirates (UAE) grows its solar capabilities, ABB solar inverters are helping villa owners in Hatta reduce energy bills by up to 40%.
ABB has been leading the way in developing solar technology and is committed to supporting government initiatives that connect renewables to the grid. We have already completed prestigious projects in UAE and across the globe, help-ing infrastructure providers and utilities bring sustainable and reliable power to people," said Loay Dajani, Lead Division Manager for ABB's Electrification Products Division in Middle East and Africa
As reported by Martin Menachery in Arabian Oil and Gas, Over 95% of projects in the process industry in the Middle East (and comparable percentages around the world) are retrofits or expansions of existing plants that seek to increase capacity, comply with regulations, or introduce new technology to improve performance.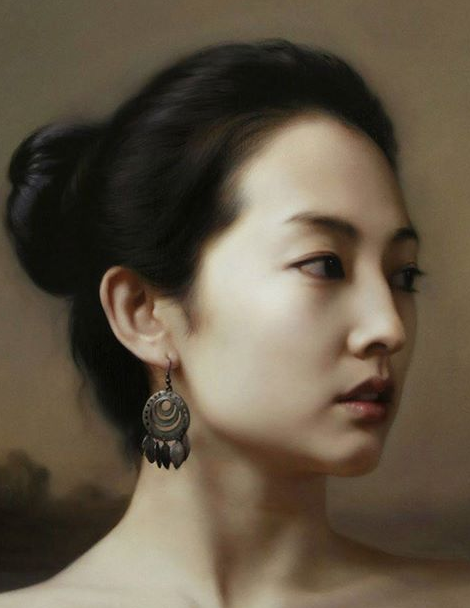 Technical Solutions International (RBI) is a world-class engineering inspection company headquartered in Durban, South Africa. RBI has deployed a solution that combines the use of unmanned autonomous vehicles (UAVs or drones), 3D reality modelling software (ContextCapture), a geographical information system (Bentley MAP), and engineering documentation management (ProjectWise) to manage the entire inspection process.
Bilateral trades China – Africa, China – EU, EU – Africa 4.0…..
Europe – Africa projects 4.0
Out of Africa: Morocco's bid to be Europe's main trade link to the region
Morocco is looking to position itself as the central trade link between Europe and Africa and is shifting towards more high value-added export industries
The sectors performing well include the services sector, the phosphate mining industry and tourism, which surged 10 percent in 2017 to a record 11 million visitors. The growth was due to increase demand from traditional European markets such as Germany, Italy, Spain and France, but also a rise in the number of visitors from emerging markets such as China, Japan and Brazil. 
But what about build your own APP between China – Africa or Middle East - Africa 4.0?
You could build your own Appendix inside our Sylodium's system becoming our partner, info@sylodium.com
Do you imagine all the new kind of Jobs will emerge with Reasonable Tech 4.0 and specially in our AI, and IoT-IIoT projects, Heminemetics, Rexiology, Logometry linked to Industry 4.0? Do you have any ideas about relationing Africa new businesses with Industry 4.0?
Everybody is in FOURTH INDUSTRIAL REVOLUTION ,what about matching IoT with IIoT via your own agro APP between China and/or Middle East with your African country?
A new study by a specialist contractor recruitment consultancy has suggested that flexible professionals will play a pivotal role in enabling businesses to implement "the fourth industrial revolution:" Industry 4.0 (4IR).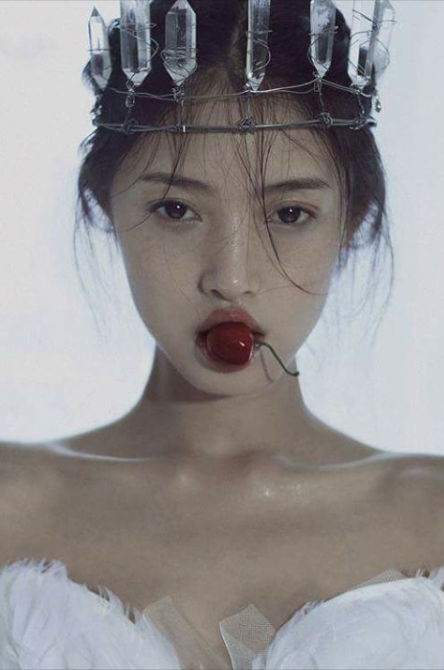 Want to capitalise on industry 4.0?
Then hire expert contractors, or much better be part of Sylodium with our new projects heminemetics, rexiology, and logometry
Siemens Topsides 4.0 digital lifecycle solutions to assist with optimising offshore production
Digitalisation is not a passing trend, but rather a foundational value-add technology in the oil and gas industry
Sylodium will do the same via our projects Rexiology, Logometry and Heminemetics but in all global business.
Siemens is utilising its digitalisation knowledge and experience and applying it to the oil and gas production industry with its Topsides 4.0 solution
Designed to reduce project cycle time, minimize unplanned downtime and reduce offshore manning for operations and asset monitoring, Siemens' Topsides 4.0 offers a holistic digital roadmap to transform offshore oil and gas production. (Image source: Siemens AG)
Underpinned by secure communications and centered around the key modules of compression, power generation, power distribution, and automation, Siemens Topsides 4.0 offers a digital lifecycle solution to offshore production facilities.
Mobile World Congress 2018 in Barcelona, 5G mobile networks 
Over 100,000 attendees descended upon the Spanish city this week to attend Mobile World Congress 2018. The GSMA's key themes for the event included Industry 4.0 digital transformation and software-centric network agility. 
The vendors appeared to more directly focus on issues including Artificial Intelligence and Machine Learning, 5G enablement and LTE developments as well as IoT edge computing, Enhanced Voice Services (EVS) and net neutrality.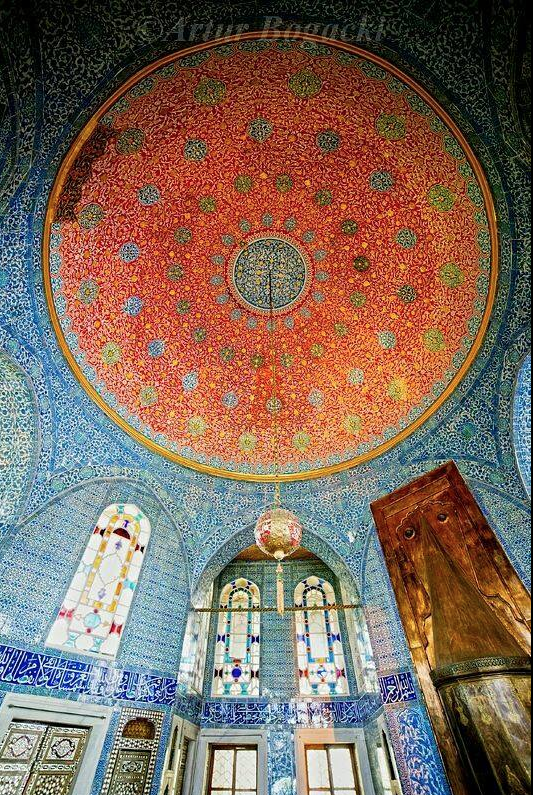 Congo DRC: DT X Aqua Telecom Education 4.0 to launch Pilot Project
With the rapid increase in the affordable internet with the advent of the smartphone, in South Africa, for example, 75% of the population had internet access in 2016. While not all countries are as connected as South Africa, one common denominator is that affordable internet penetration in Africa is increasing with predictions showing that mobile industry will account for 8% of the continent's GDP by 2020.
Experience has shown that the integration of hardware and software solutions can solve the gap in access to education in Africa. Erik Hersman, founder of technology start-ups Ushahidi and iHub in Nairobi has developed Kio Kit, a tablet loaded with school curriculum and designed for African rural schools where access to power is not guaranteed. The material on the tablet can be updated by connecting it to the BRCK which has Wi-Fi, a Sim card, and ethernet connectivity.
Global Barter platform
in Sylodium you can build your own BCB (beneficial circuit business) between China and/or Middle East towards Africa and vice versa, exchanging ideas with products services spaces and money (our UNOS) inside our system, contact us here info@sylodium.com