Blogger, agent: your own business in China – Africa tourism?
Do you think that China can boost African tourism?
We are mainly in China – Africa shipping business and Industry 4.0 and in Oceania – Africa reasonable tourism but our system allow as to afford any global niche you choose to make money together with us.
Contact us here, info@sylodium.com for be our agent, bloogger, or partner, managing  China – Africa tourism, China – Africa industry 4.0, China – Africa Laser trade, etc etc.
Dominate your business niches to win money with us in Nigeria, Tanzania, South Africa, Egypt, Ethiopia, Morocco, Algeria, Angola (any African country) in relationship with China in tourism or other business you are expert, contact us here info@sylodium.com
FOR COMPANIES AND INSTITUTIONS:
Tap our unique Crossing System. SYLODIUM: the business language
China urges efforts to help tap developing countries' tourism potential 
CHENGDU - Chinese Vice-Premier Wang Yang said:
"China will continue to support tourism development in developing countries while urging rich nations to help developing countries reach balanced development in global tourism".
China is ready to align the Belt and Road Initiative with related plans in developing countries to help promote local tourism, which he said has been a bottleneck to their tourism development.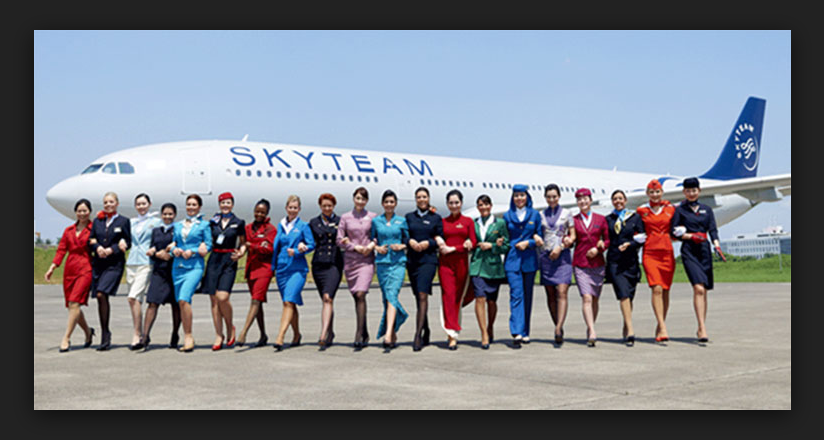 More than 1,000 delegates, including tourism ministers from more than 130 countries attended the opening ceremony. Of the tourism ministers, 36 are from Africa.
"Africa is an increasingly important force in the global tourism market. The continent is rich in cultural resources," Abdoulaya Ndiaye, assistant to UNWTO official responsible for Africa, told Xinhua.
UNWTO chief Taleb Rifai said at the opening ceremony that countries should use tourism as an opportunity to address global challenges in order to enable the sector to contribute more to global growth and peace.
UNWTO has currently more than 150 members. The Madrid-based organization will also produce its next secretary general at the global tourism gathering that will last through Sept 16. The last session of UNWTO general assembly was held in Medellin, Colombia.