Ambition for Africa 4.0 
Why do leading FIR companies make charitable gifts instead of automatically resolving deals fairly, how could they really?
Well, man, because the monkey dances for silver.
Jack Ma reveals three reasons why foreign firms fail in Africa
Jack Ma agrees Africa's relations with international firms have been exploitative in the past with Africa holding the shorter side of the stick.
"Globalisation in the past and  for the past 30 years has been about getting cheaper labour cheaper costs, cheaper materials, the next 30 years globalisation will be powered and will be about creating jobs, enriching communities because cheaper labour and materials will no longer be sustainable."
Jack Ma advices foreign firms to now change their strategy and begin thinking like local companies and with their deep pockets act like a foreign firm.
 "If you go to another country you have to think like local companies, create jobs for local people, pay taxes to local people and enrich the local people. If you are a Chinese company, for instance, make sure your local customers are really happy and hire local people.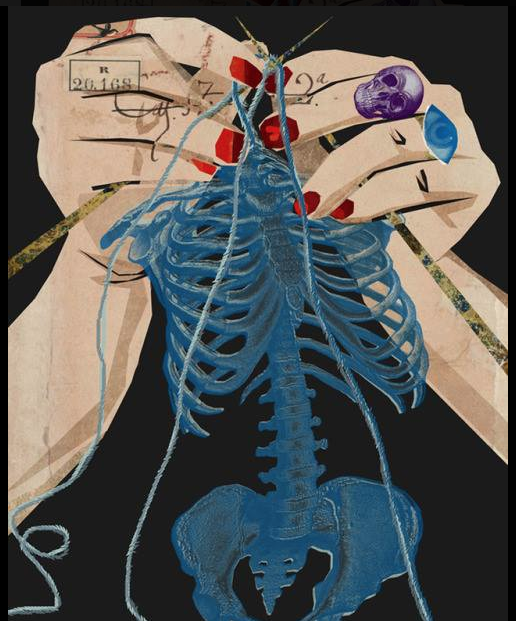 Africa needs strong men
Except for South Africa with its Apartheid heritage and North Africa to a lesser extent, the rest of the continent from Cape to Cairo desperately needs a true change to transmute to the next level of development. A gaze through history shows that some individuals of exemplary character and rare vision birthed the civilization that the world enjoys today largely through the efforts they made to create conducive political environment in their own specific spheres of influence. Instructively, most of the nation builders of many modern states such as Chairman Mao in China, Lee Kuan Yew in Singapore, Dr. Mahathir Mohammed in Malaysia, Chiang Kai Shek in Taiwan, Fidel Castro in Cuba among several others were neither true democrats nor full blown despots. Circumstances foisted these individuals on their countries that were remarkably at par with most of Africa at independence but now have Africa losing trail of them in every gamut of modernity.
Africa needs strong men and women who are nation builders. It needs leaders who are not only fearless but ready to take the risks and whatever it takes to create societies where the interests of all are protected and the rule of law prevails. 
Rotate your country, puto Tanzania above Germany, and Nigeria above France. 
Create your own APP or Appendix inside Sylodium's system as China – Africa 4.0, Shantou – Southern Africa AI, ANPING – East Africa 4.0, Hong Kong – Nigeria 4.0, Guangzhou – South Africa 4.0, China – East Africa FIR 4.0.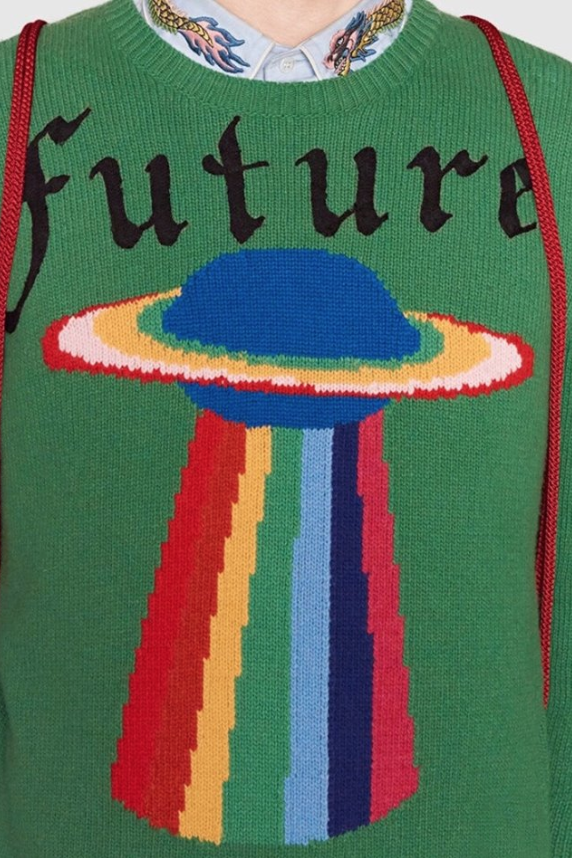 How To Transform Marketing For The Fourth Industrial Revolution
Transform your website into a hardworking tool that welcomes and orients new customers.
This is really an extension of the last tip. Web technology has likely undergone a sea of change since you last developed your website. You probably thought of your website as a place where your customers could get everything they needed, and so it became a library, a card catalog of documents. It is beloved by your installed base but doesn't welcome new customers or tell them how you can change their lives and work for the better. Focus on who you really want to reach.
If you are in future business, specially between China and Africa, you can be part of our CRYPTOCURRENCY
The UNO is the currency where the American pay 1$ and the Nigerian pay 1 Naira. etc 
in Sylodium you can build your own BCB (beneficial circuit business) in China to Africa exchanging FIR with products services, ALL BILATERAL TRADE projects, patents, spaces and money (our UNOS) inside our system, contact us here info@sylodium.com, and make money together with us.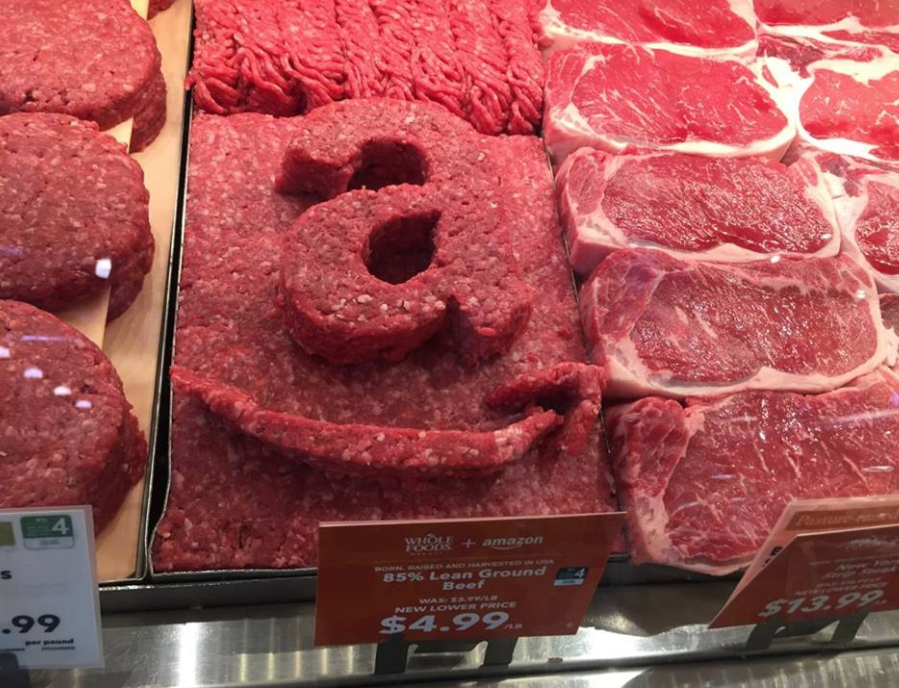 China - Africa future.
CHINA-AFRICA SUMMIT TO TARGET INVESTMENT DESPITE DEBT WORRIES
"The initiative will probably be expanded to include the whole of Africa," said Cobus van Staden, senior researcher on Africa-China relations at the South African Institute of International Affairs.
While some critics have branded the strategy a debt-trap, African leaders have long embraced Chinese investment, helping make Beijing the continent's largest trading partner for the past decade.
At the last three-yearly gathering in Johannesburg in 2015, Xi announced $60 billion of assistance and loans for Africa.
Meet African businesses to make the 2018 World Economic Forum Technology Pioneers' list
Technology Pioneers come from all over the world. Among the other nations to host Pioneers are Bangladesh, Brazil, China, India, Indonesia, as well as Australia, Canada, France, Germany, Israel, New Zealand, Sweden, Switzerland, the United Kingdom and the US. The Pioneers include:
Bangladesh-based ME SOLshare democratizes energy by developing peer-to-peer microgrids
Brazilian-based Agrosmart makes agronomic models based on genetics, soil type and microclimate data
Examples from well-known innovation hubs include Precognize (Israel), which is developing predictive maintenance software for the process industry, and BenevolentAI (UK) which is developing and applying AI for scientific innovation 
BUILD YOUR OWN CIRCUITS, ROUTES.
You can create your own circuit, or route inside Sylodium's system as China – Africa AI, ANPING – Singapore - Southern Africa Shipping Business, SHANTOU – Dubai - West Africa trade routes, Guangzhou –Nairobi – Cape Town - Nigeria shipping global, China South – Middle East - South Africa Shipping 4.0, China – India - West Africa coordinated routes 4.0.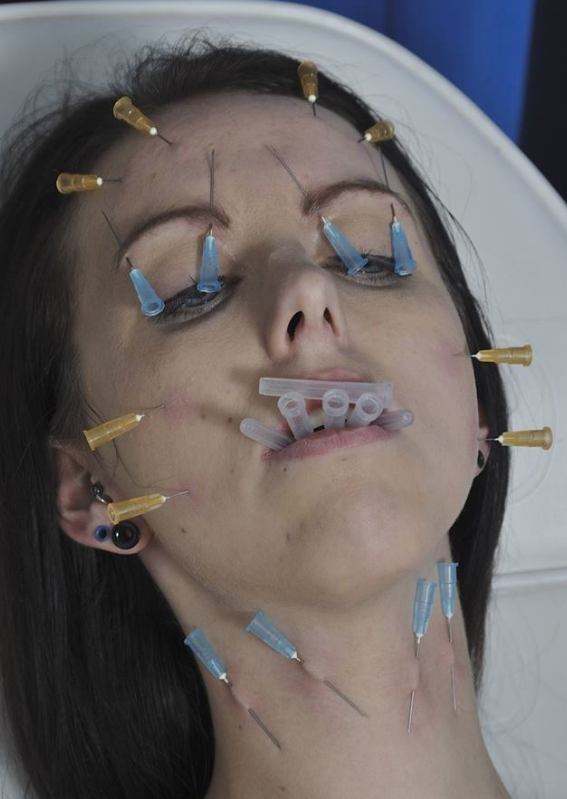 China's 'Little Africa' losing its allure
This is Xiaobei, also known as 'Little Africa', in the central neighbourhood of Guangzhou, China's megacity, where the Oversea Trading Mall is the main attraction for thousands of sub-Saharan African traders in search of good value merchandise. Guangzhou, nicknamed "Chocolate City" because of the large number of Africans living there, is a megalopolis with a population of 13 million.
REXIOLOGY OF CHINA – AFRICA richest companies and richest men. Share with us your concepts and the essence of the richest business between China and Africa.
Blessed are the rich in Spirit, for theirs is their own shared Kingdom
no one is more powerful than one who has complete self-control
of politicians and the rich we have his biography
the philosophers, without seeing them, are everywhere
and the artists penetrate our soul
You Can not Suck and Bite, you can not go as a rich man, and ask for discounts
Axis X – (Our) Ontology
x1 Essence: x2 Subjects x3 FACTS.  x4 Phenomena x5 New Class 
Axis Z. (Our) Potentiality
z1 Ideas. z2 Categories. z3 Entities z4 Here and now. z5 History
Axis Y. (Our) Reality
y1 Nature . y2 Principles. y3 Rules. y4 Structure.  y5 The Power,  The truth. The Tech. 
Trade Business related with INDUSTRY 4.0. Are you there yet?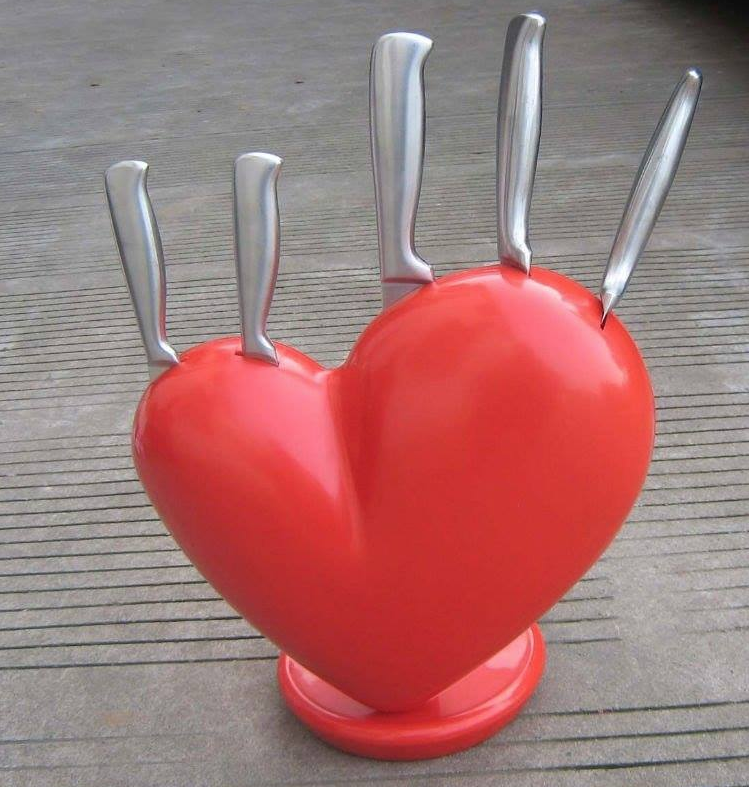 BUILD YOUR OWN NICHE WHERE YOU CAN LEAD BUESINESS TOWARDS COMPANIES AND INSTITUTIONS.
 ANPING – Southern Africa AI 4.0, SHANTOU – West Africa AI, Guangzhou – Nigeria AI () - , China South – South Africa -IIoT, China – West Africa HEMINEMETICS 4.0
In Sylodium, the concepts about Virtual Knowledge (new software), and Global Business Structure are linked via Heminemetics, Logometry, and Rexiology will do it in the unique way can be do it in global 4.0 sense